Identify payment problems early on and address them directly
Better start early!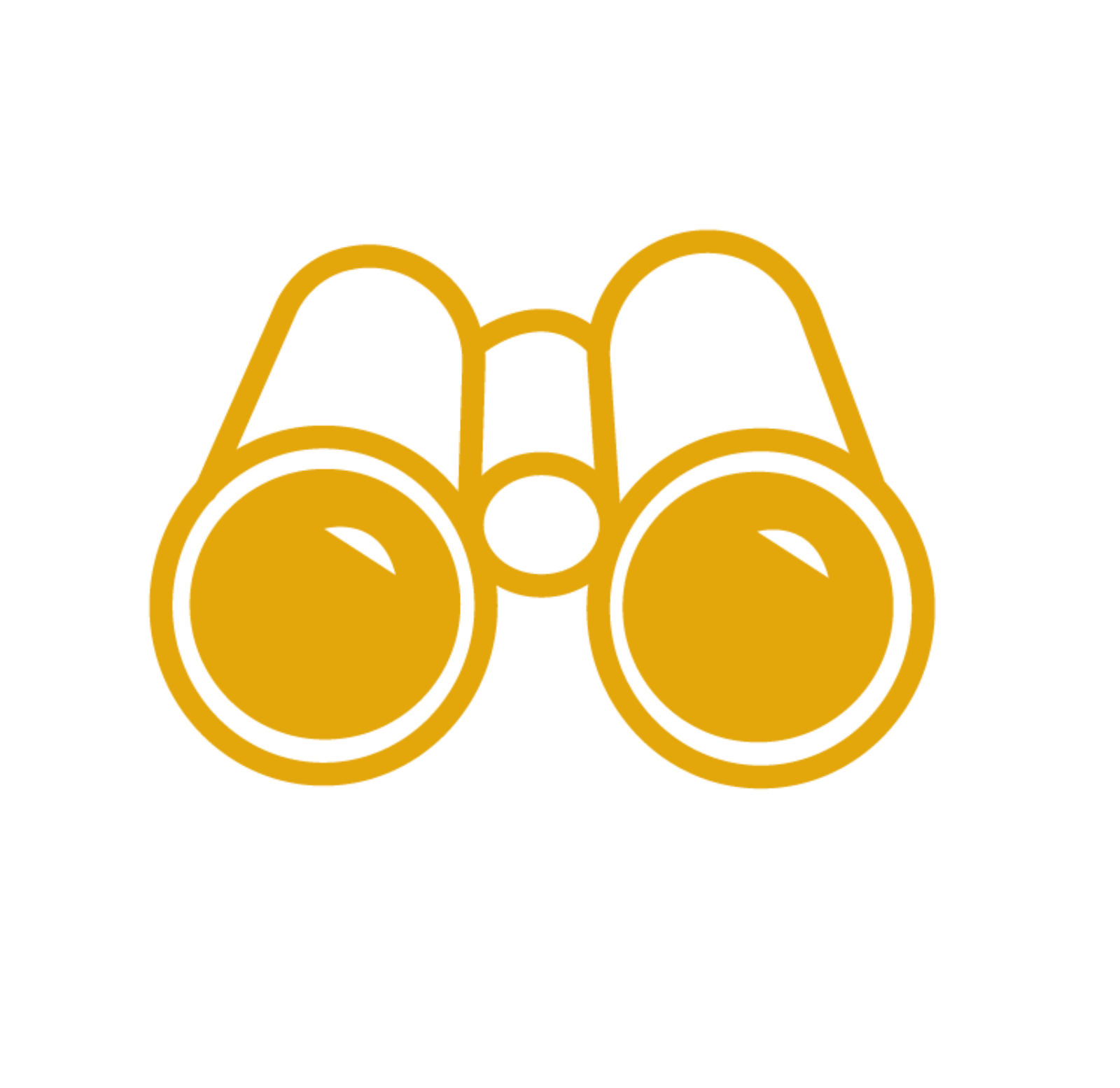 Your client didn't pay?
Payment disruptions are not always a sign of lack of solvency. There are a variety of reasons that can lead to an advance payment not being made or an invoice not being paid on time.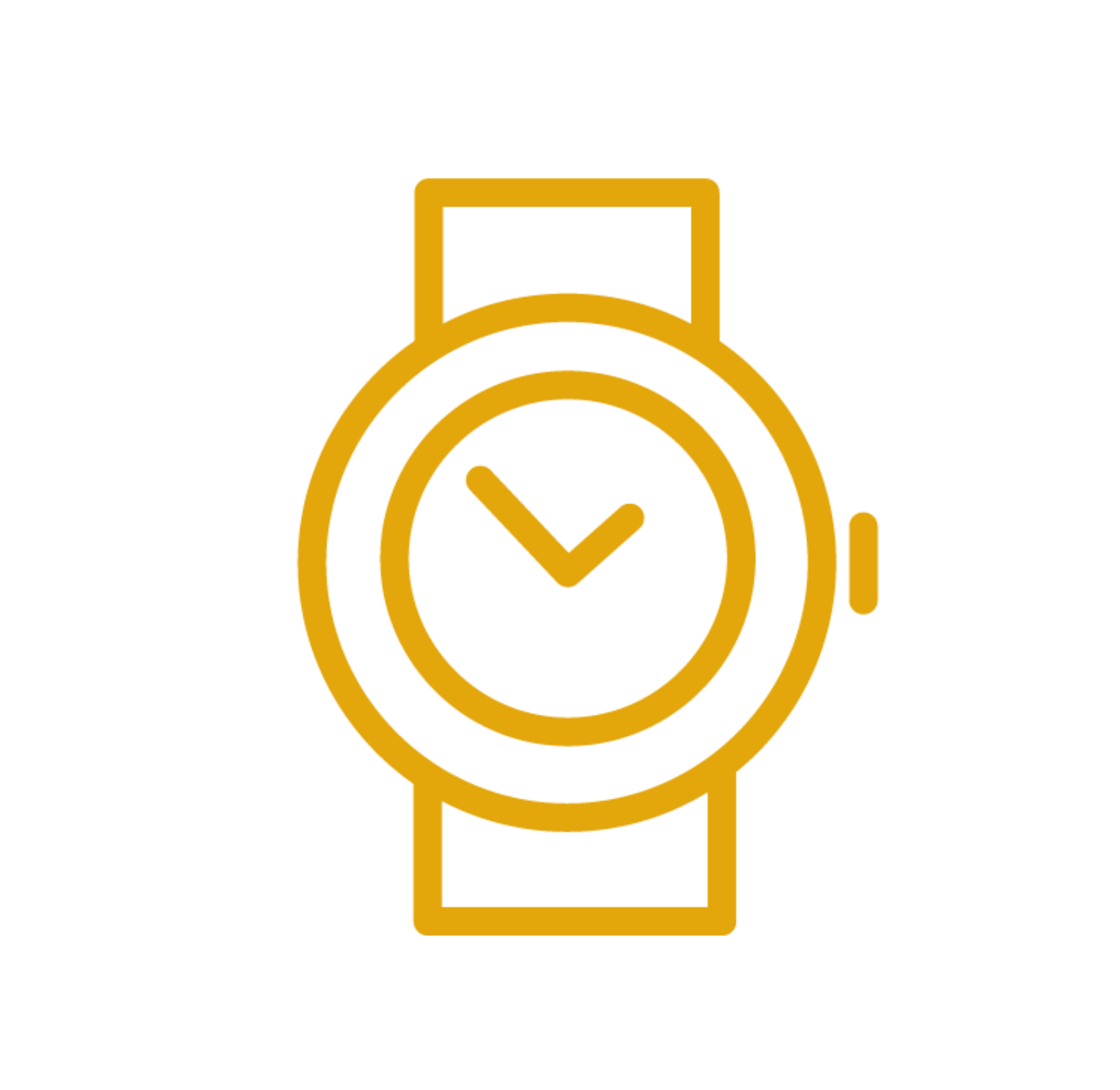 And now?
At this stage you want two things above all:
Find out why there was a payment disruption!
Find a quick and amicable solution to settle the claim!
Contract cancellations, suspensions and long-term payment defaults are to be avoided. The easiest way to clarify and resolve the situation is to contact your customer directly.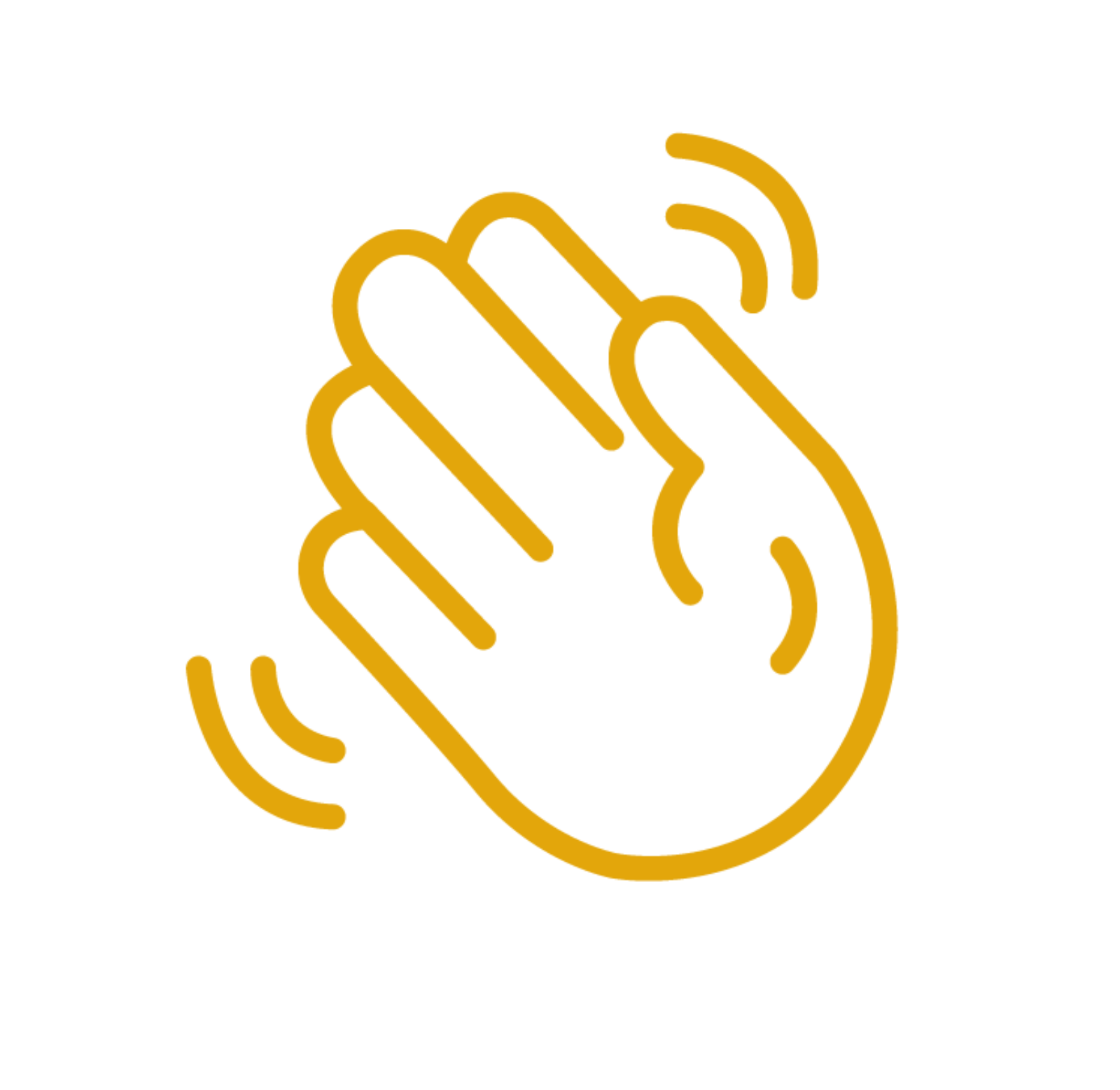 What Axactor can do for you
As a successful service provider with almost 40 years of experience in receivables management and our own call center, we are happy to support you in this early phase of a payment disruption. We will contact your customers by telephone - even without mentioning our name. During the discussion we determine the reason for the payment disruption and also try to find a direct amicable solution for the settlement of the claim.
Our offer still goes farther:
Reminder calls before due date
Field services for the prevention of contract cancellation
Object inspection
3PC (Debt Collection)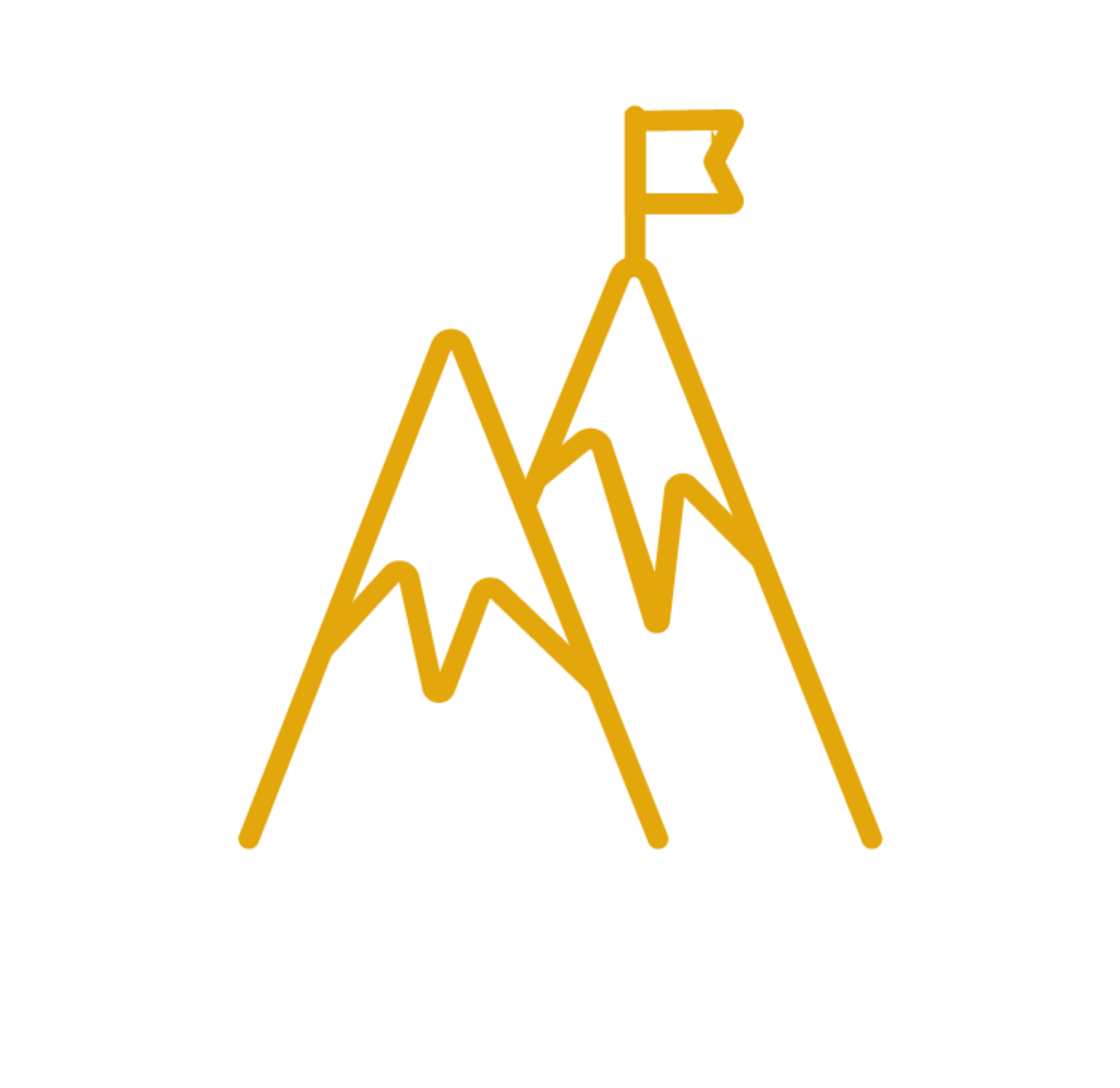 Reasons for our success
Your customers are treated as such. We are friendly, fair and look for a solution together with your customer.
We constantly invest in the training and further education of our employees and train them not only professionally but also psychologically. In this way, we can counter any negative developments in discussions that may arise in a qualified manner.
We work with the latest dialer technology - which makes us an attractive partner also from a cost perspective.

Let us find the optimal solution for your company. Contact me: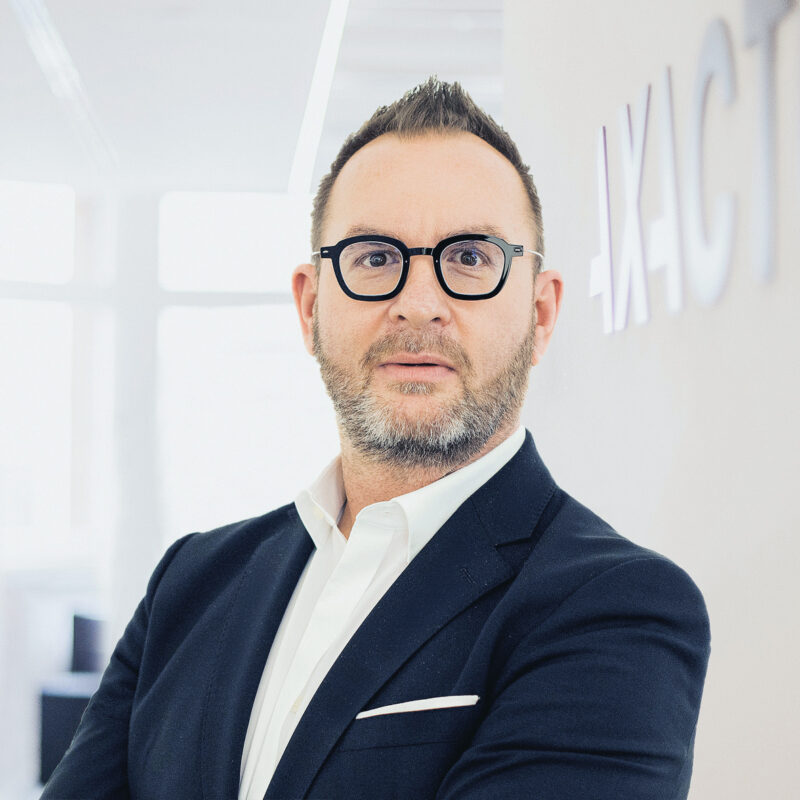 Steffen Fink
Country Manager Axactor Germany