Contact channels during the collection process
As a collection service provider, we want one thing above all: to act as an intermediary between our customer and his customer to improve the business relationship between the two, which has become strained due to a payment default.
And what is the best way to mediate?
Most people say: with a personal conversation. In this way, it is possible to find out in a dialog why the situation arose in the first place. You can ask how the other party envisions a solution. And you can find a compromise on this basis. As our evaluations show, this works very well.
But there are also situations in which such a personal discussion is not necessary at all. If you're moving to a new house, for example, it's easier to simply give your new address in writing. Or if you change your bank, why not send us the new bank details.
You can find out which channels your customers can use to communicate with us or how they find answers to common questions on our contact page.
Interested in more liquidity with the best service for your customers?
Then contact me.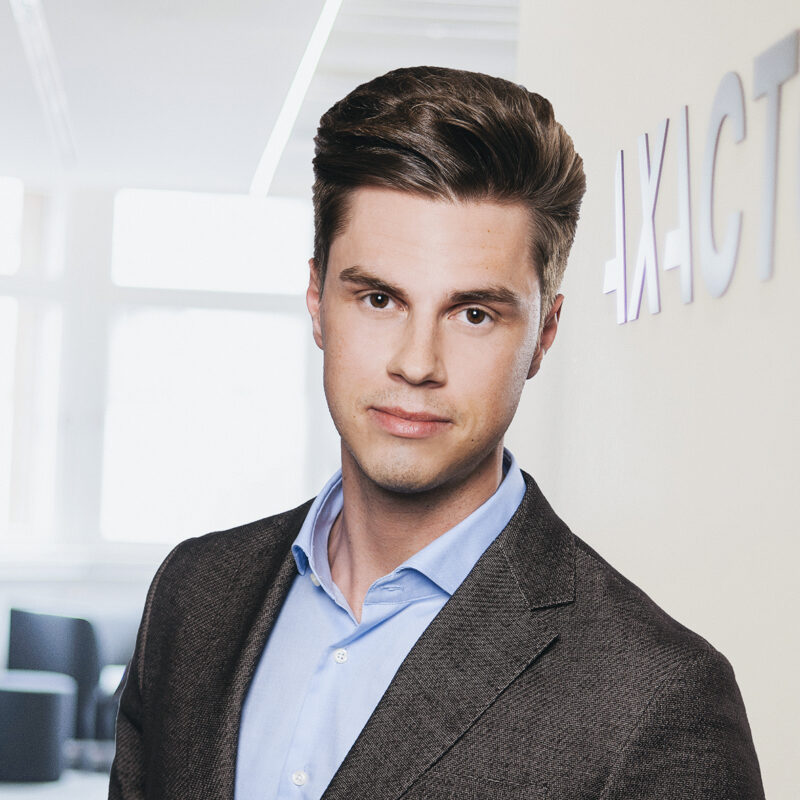 Denis Arsenijevic
Team Manager Sales & Customer Relations