What do I have to consider when outsourcing - answers to the three most important questions
Receivables management is a matter of trust. Because you entrust a service provider not only with your receivables, but also with your customers and confidential data.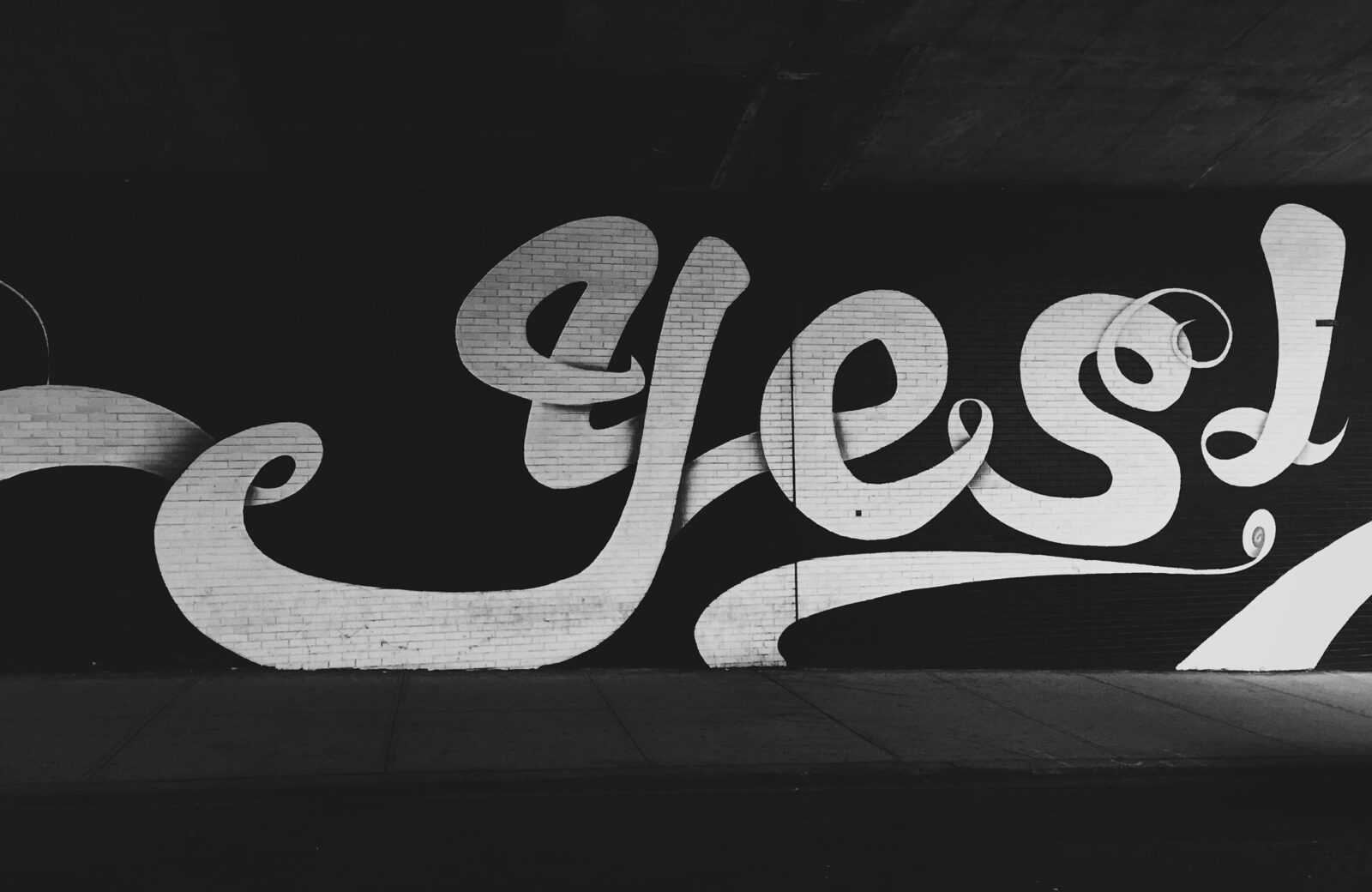 How do I recognise a reputable debt collection agency?
Every collection agency must be registered in accordance with §10 of the Legal Services Act (RDG). It requires an authorisation from the president of the competent district or local court. You can check free of charge whether a debt collection agency is admitted in the Legal Services Register (www.rechtsdienstleistungsregister.de).
In addition, Axactor Germany GmbH is a member of the Bundesverband Deutscher Inkasso-Unternehmen e.V. (www.inkasso.de)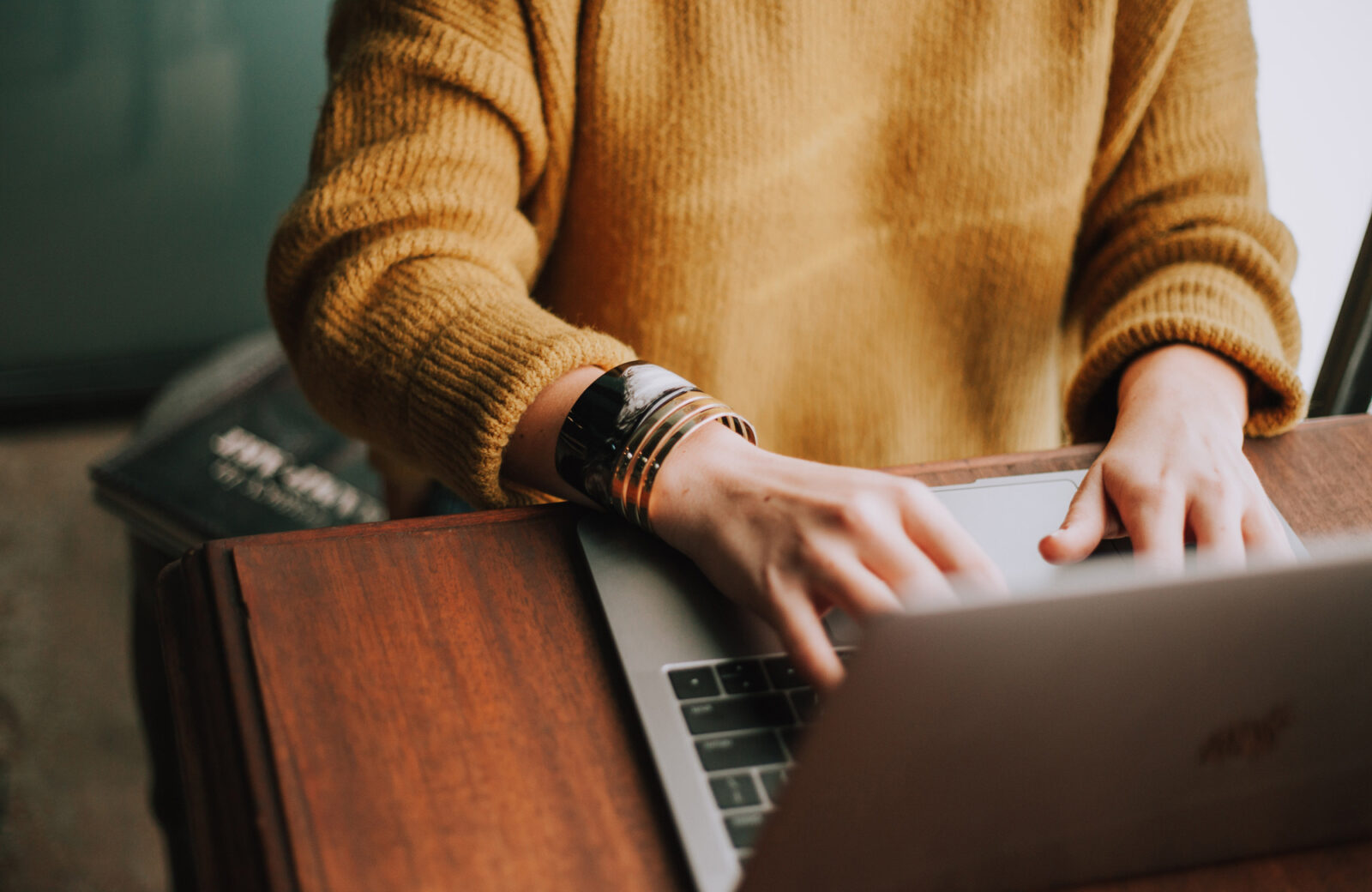 How relevant is the topic of data protection for Axactor?
Compliance with the relevant legal requirements is strictly monitored at Group level and by our local data protection officer.
Our processes and systems are continuously and systematically reviewed.
You will find further information in our data protection declaration.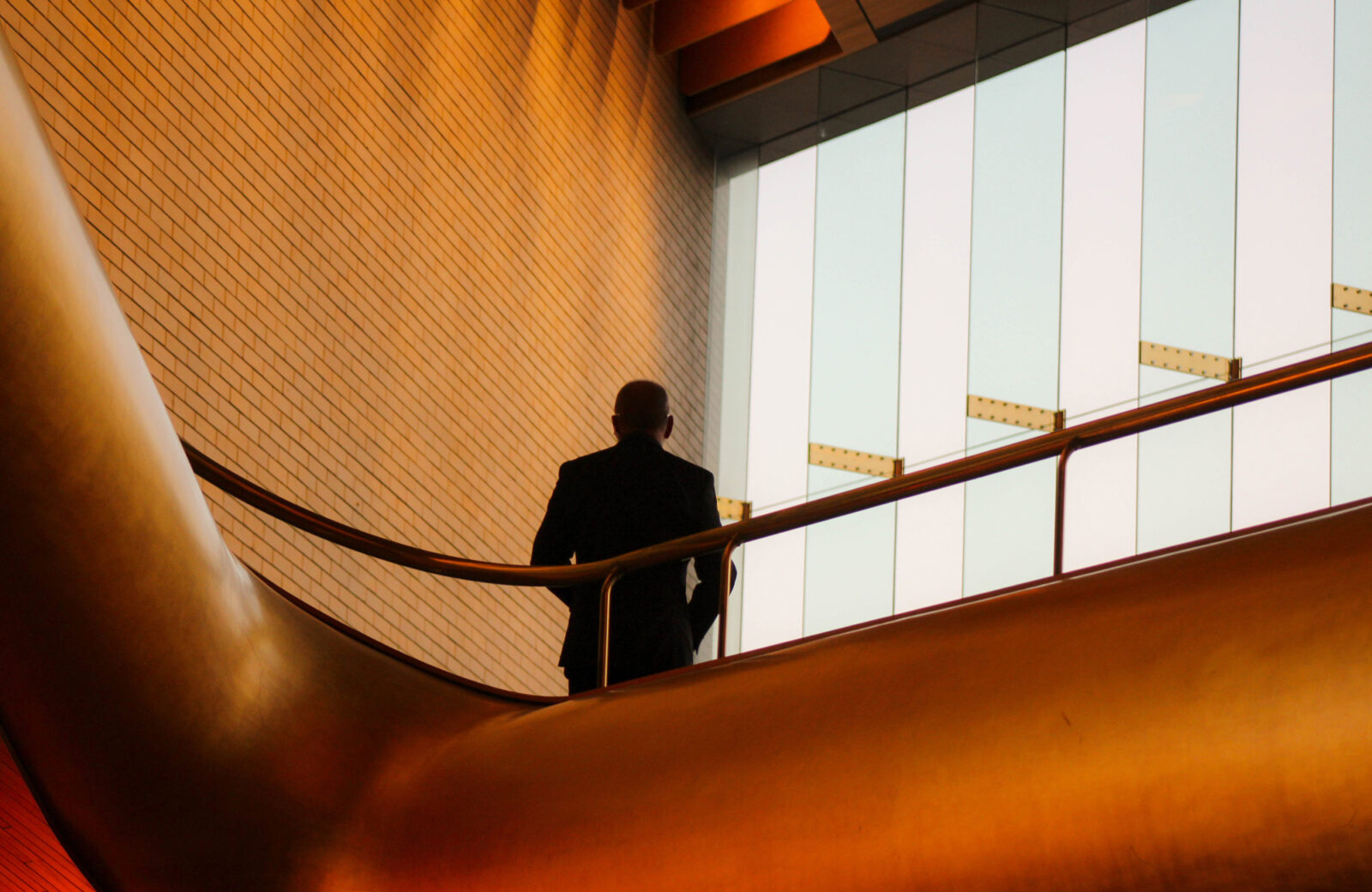 In the press, the subject of debt collection is currently receiving a rather negative response. How can I ensure that the good reputation of my company is maintained?
We attach great importance to maintaining the good reputation of our customers, business partners and our group of companies.
We take this into account, through:
A dedicated compliance department that supports the company management in developing, updating and implementing complex sets of rules and control instruments.
An internal audit department that works on the basis of the International Auditing Standards (IIA standards).
A separate legal department that constantly reviews processes, contracts and other adjustments.
We have an internal control system (ICS) for quality assurance, which provides for both process-integrated and process-independent controls.
You would like to get in touch, then contact me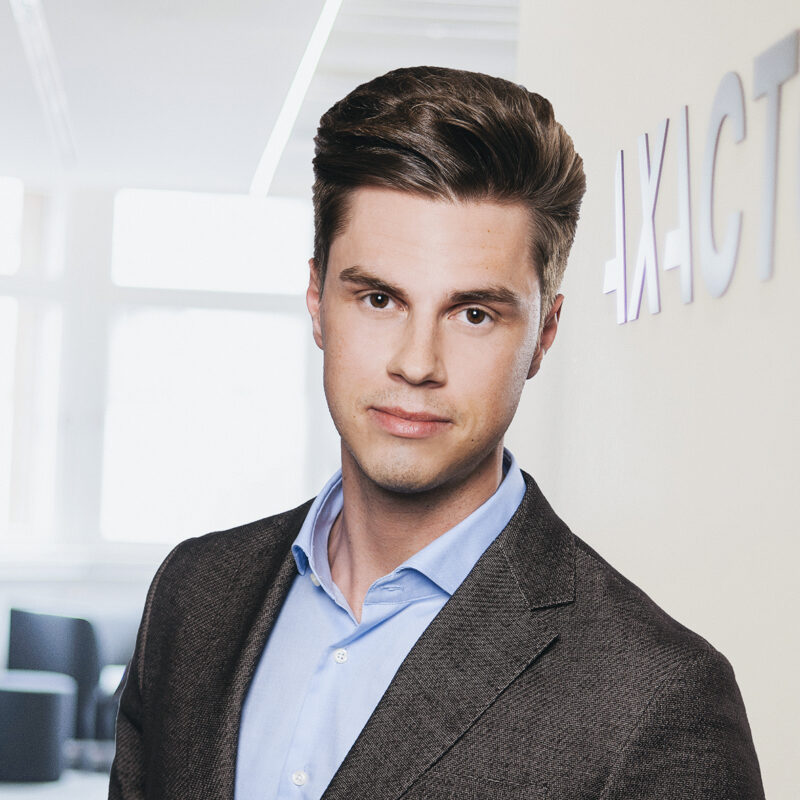 Denis Arsenijevic
Team Manager Sales & Customer Relations