Axactor PayTrack
You've done your job. Now it is all about money - your money! Satisfied customers are the key to success. We say: Satisfied and punctual paying customers make your company successful. Because what good is a satisfied customer if you don't receive your money on time?
"This is Axactor PayTrack! Liquidity up, expenses down."
Denis Arsenijevic, Team Manager Sales Axactor Germany
Accounts receivable management with Axactor PayTrack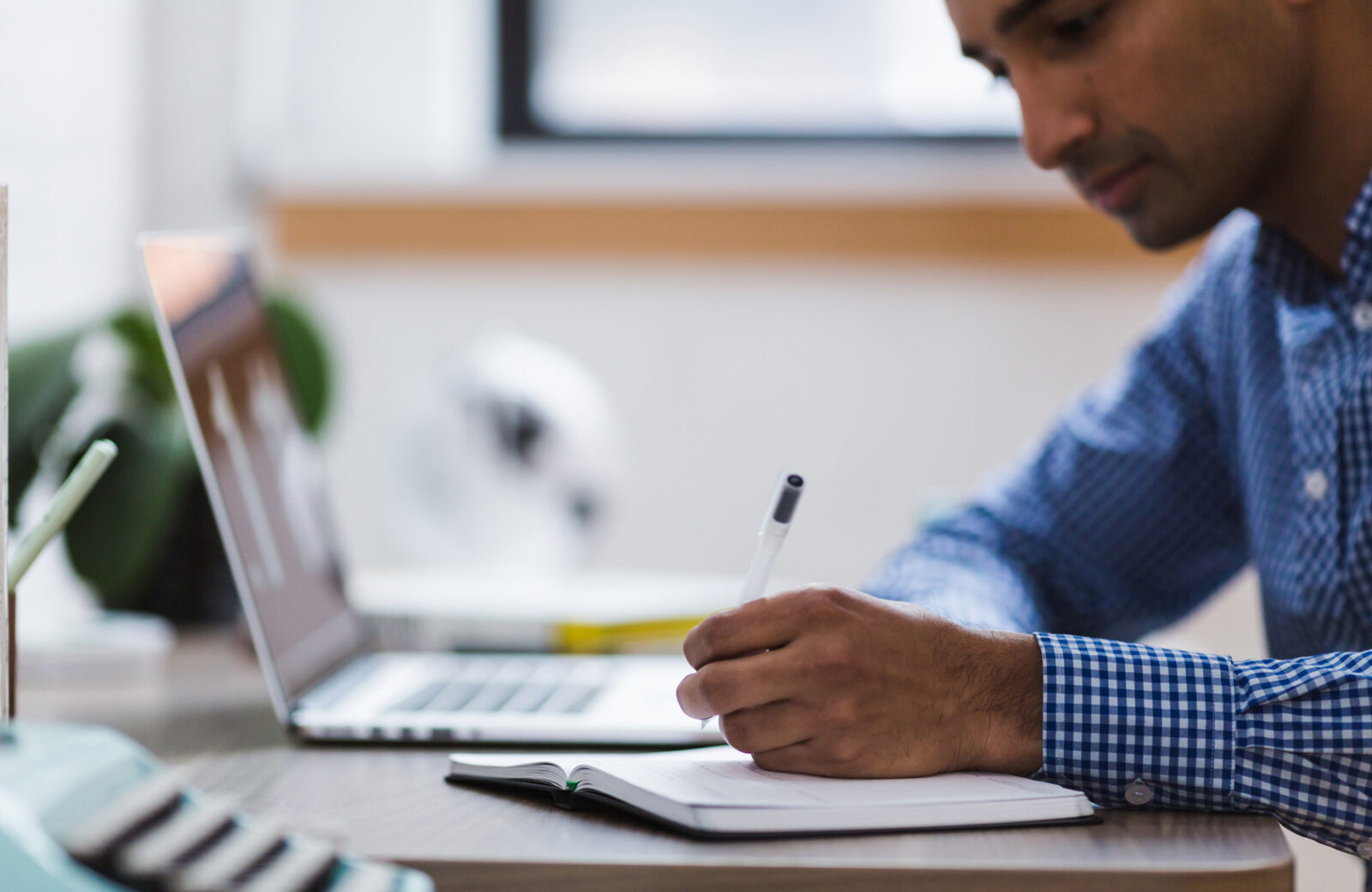 Your Situation
You have provided your service and invoiced the customer as agreed. Now you have to wait. You may be asking yourself:
Does my customer pay on time?
Do I always notice when a customer does not pay on time?
What else can I do besides waiting?
Do I have enough manpower to intervene now?
Do I know what I have to do?
Can I afford to wait or does it endanger my own liquidity?
This is where we come in, because this is where our expertise lies.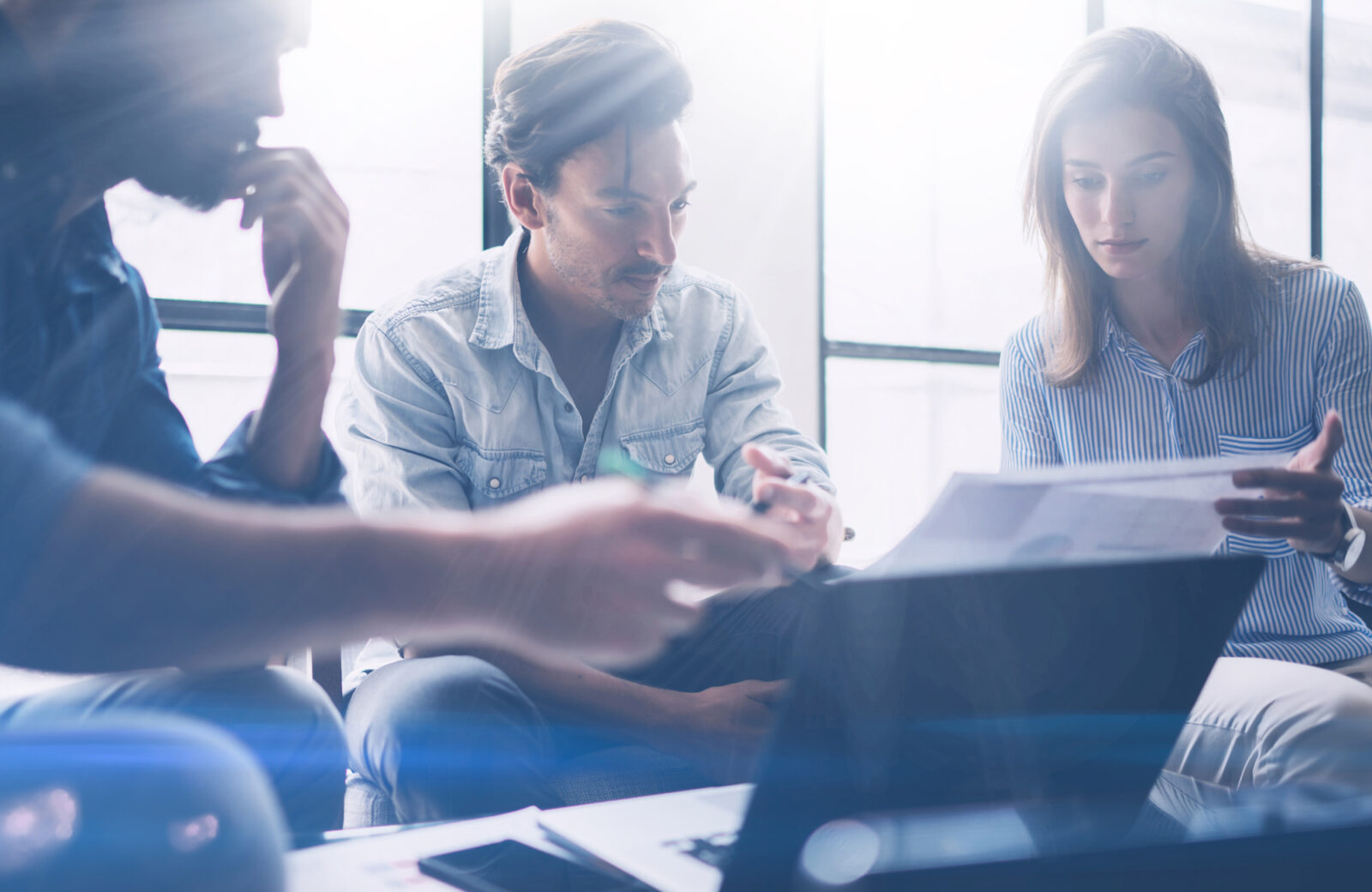 What we can do for you
As part of its accounts receivable management, Axactor monitors the timely receipt of your due invoices. In the event of payment delays, reminders are sent out to ensure the fastest possible receipt of payment and to avoid the transition to debt collection processing. In addition, we can also remind your customers by SMS or E-Mail before the payment is due.
Modern processing systems allow us to adapt the processes to your requirements. You are in control of the entire process and the processing by us is easy to set up and secure. If desired, you can offer your customers an easy and comfortable payment via a White-Label Paypage.
In this way, we help you to increase the proportion of payments on time, improve your liquidity and reduce the costs in accounts receivable management. You maintain the good relationship with your customers.
This is Axactor PayTrack!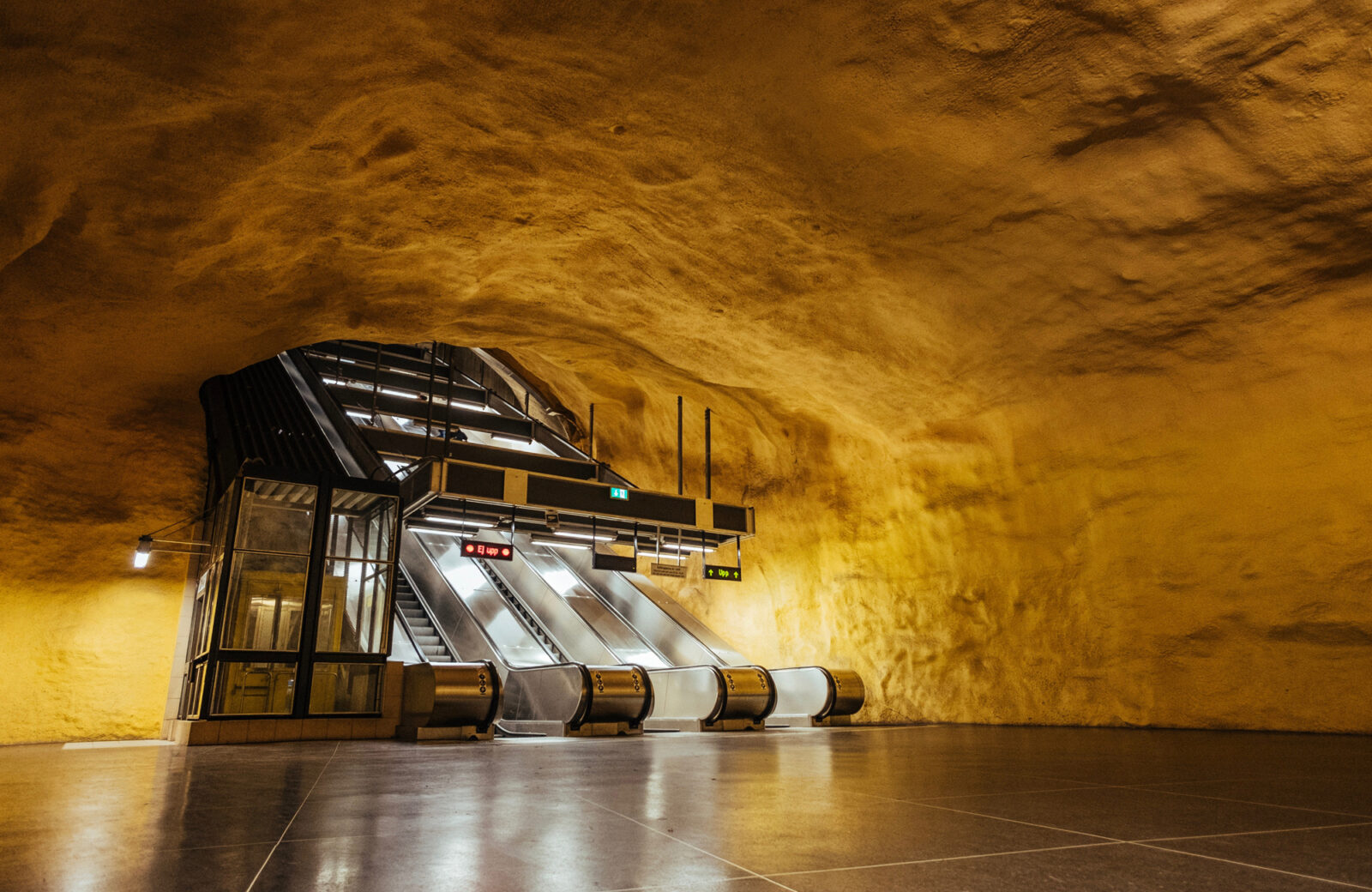 We help you by
Increasing the proportion of payments on time
Improving your liquidity
Reducing the costs of accounts receivable management
Maintaining a good relationship with your customers
This is Axactor PayTrack! Successful together.
Would you like to know more?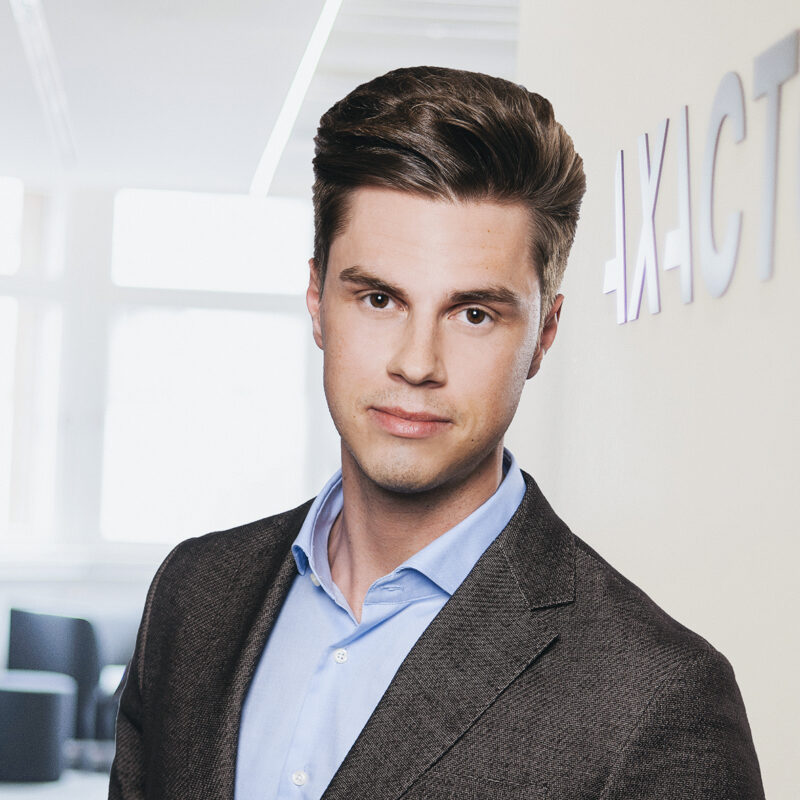 Denis Arsenijevic
Team Manager Sales & Customer Relations