Receivables Management
Managing invoices and sending out payment reminders takes a lot of time. Time that could be spent on developing your business instead. By letting us at Axactor take care of your invoices and customer service, you save time and ensure high quality. We offer a modern billing solution that enables you to tailor a process that is right for you. You reduce administrative costs; we take care of your customer relations.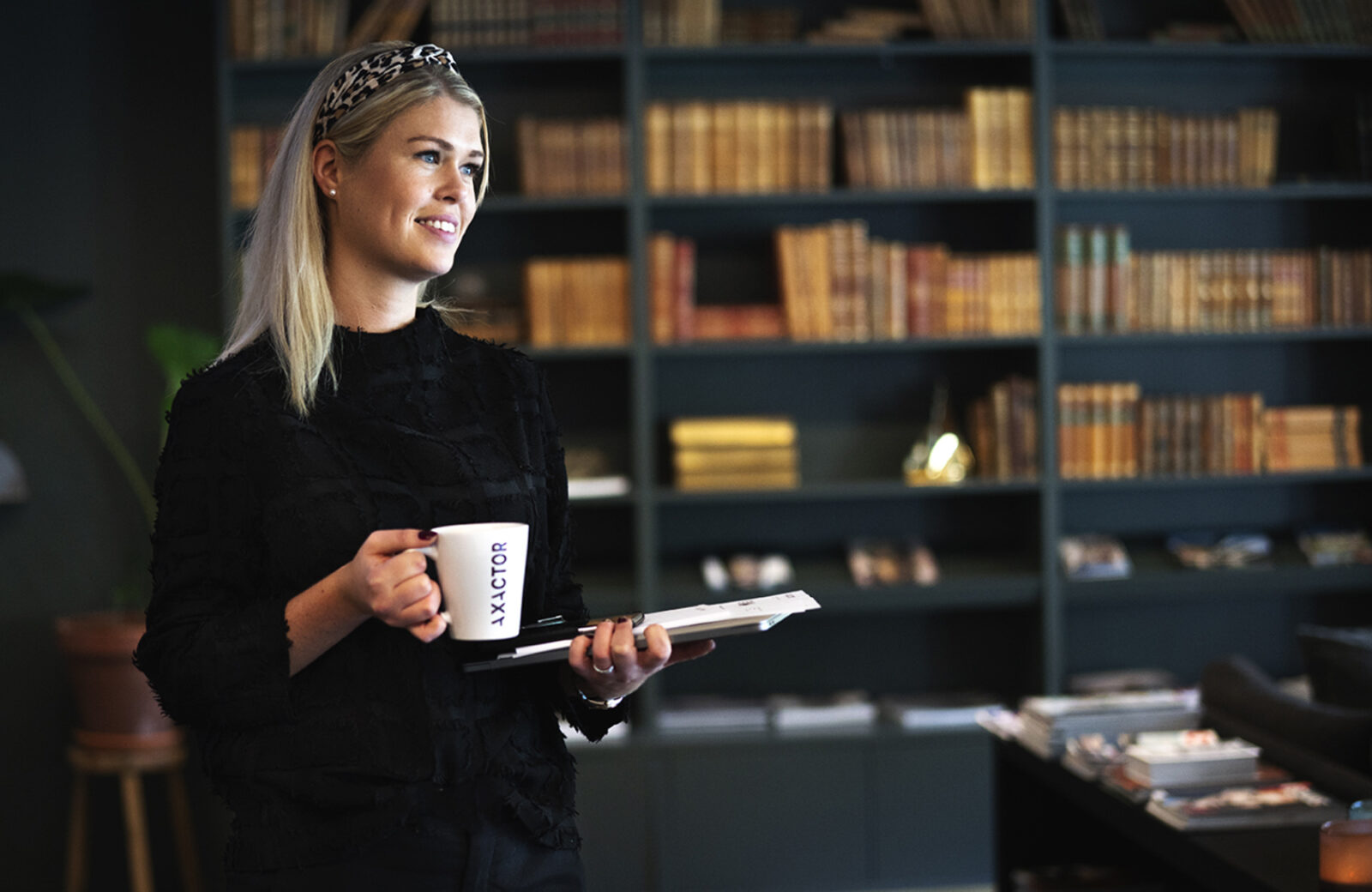 Why Accounts Receivable Management?
Accounts Receivable Management works so that Axactor follows up on your issued invoices to make sure they are paid on time. We monitor you invoices and send out reminders with the hopes for settlement before the case has moved into the phase of amicable debt collection. Our modern systems make it possible to tailor routines especially for you. It's safe and easy to get started and you will have control over the whole process.
We help you increase the level of timely payments, improve your liquidity and reduce the cost of the invoicing process. And you continue the good relationship with your customers.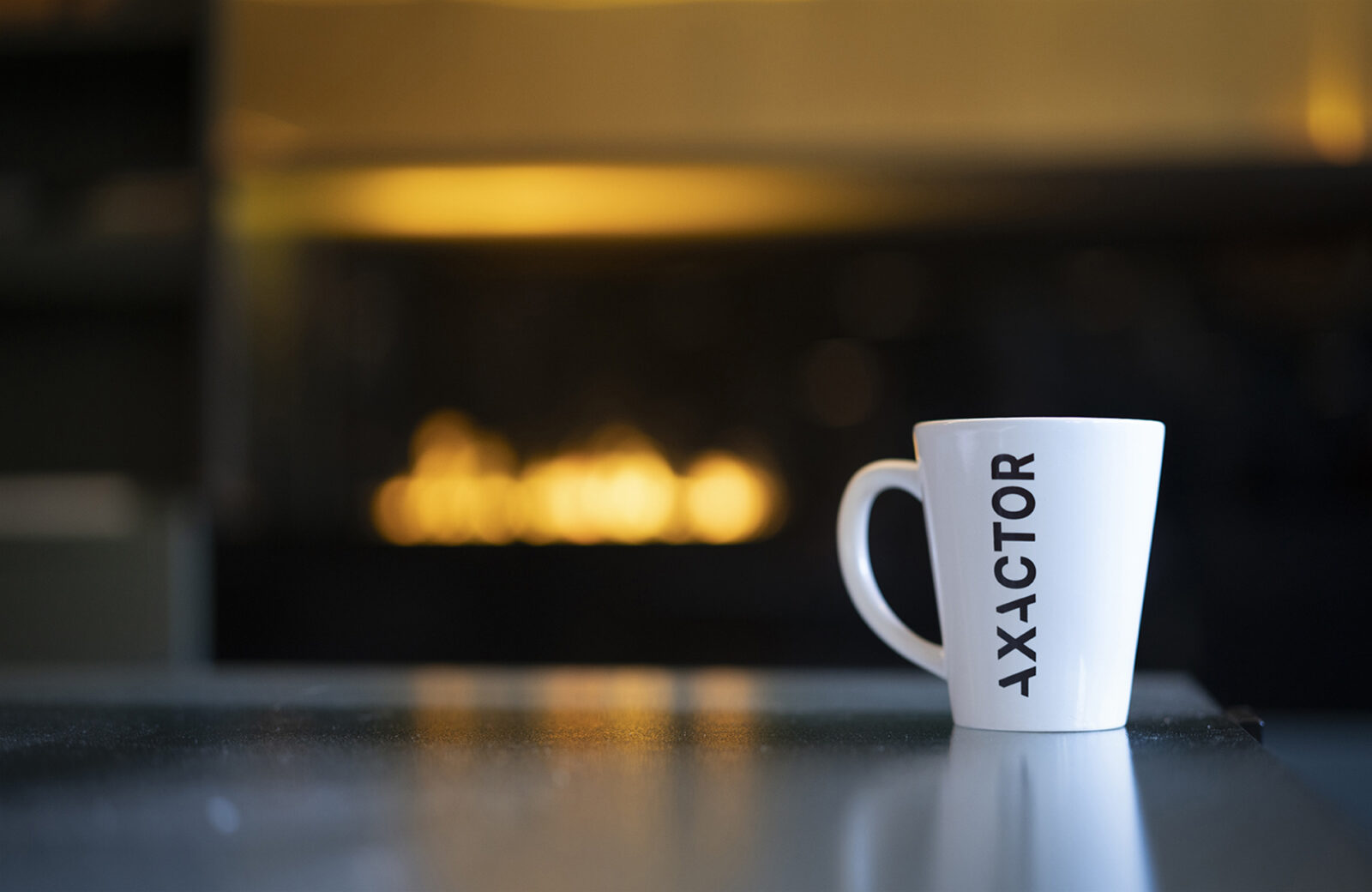 Why Axactor?
The collection business is going through radical changes right now. Axactor focuses on advanced technology, IT infrastructure and smart digital solutions and has specially designed platforms to achieve better results in debt collection, management and purchase at a lower operational cost.
We always try to find the best solutions for our customers and debtors, and it has given us a unique position among the top ten providers within the industry in Europe. In Finland, Axactor has rapidly become one of the largest debt collection agencies and we help over 20,000 Finnish companies with our receivables management and debt collection services.
Interested in knowing more about what we can do for you? Get in touch and we'll tell you more!
Lauri Holländer
Sales and Marketing Director