Pre-Collection
Consumer credit and loan invoices can remain unpaid for several months before starting actual collection process. Reacting early, however, may prevent the collection in the first place. We have developed a solution for this purpose to our banking and finance customers. Our professional Collection Advisors aim at guiding the payment plan back on the trail, before the loan agreement needs to be terminated.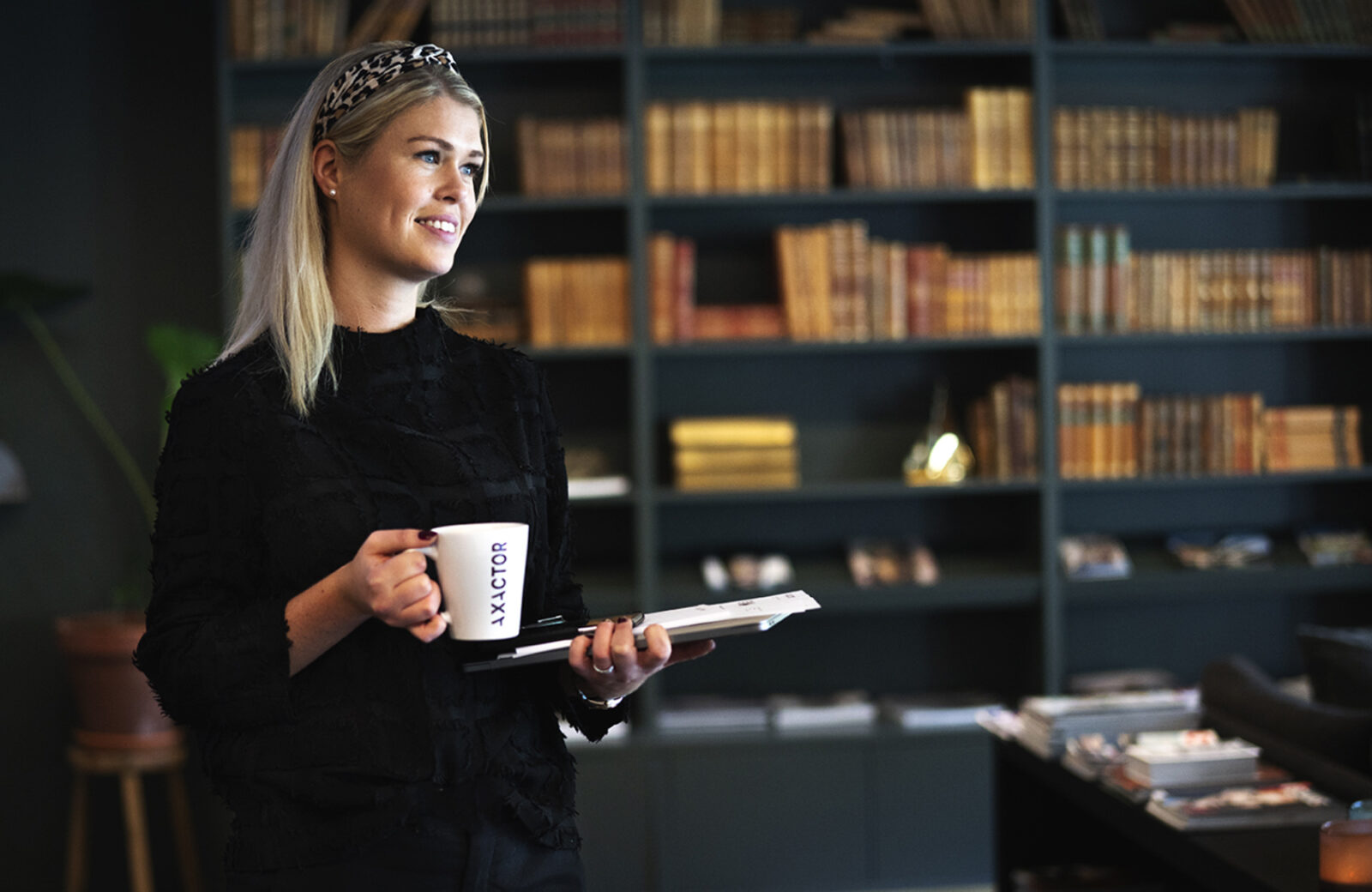 Why Pre-Collection?
Ordinary invoices proceed quickly to collection, if they're not paid despite of reminders. The situation is different with consumer credit and other financing solutions: collection can be started not until the loan agreement is terminated. Being due in its entirety, the total debt amount may be notable.
We assist banks and financing companies to react as early as possible. Our professional Collection Advisors call your customers finding solutions for the delayed loans to get back to agreed payment plan. A friendly and respectful contact can proactively ease out a situation, that might otherwise get more complex and difficult after a number of reminders and unpaid installments.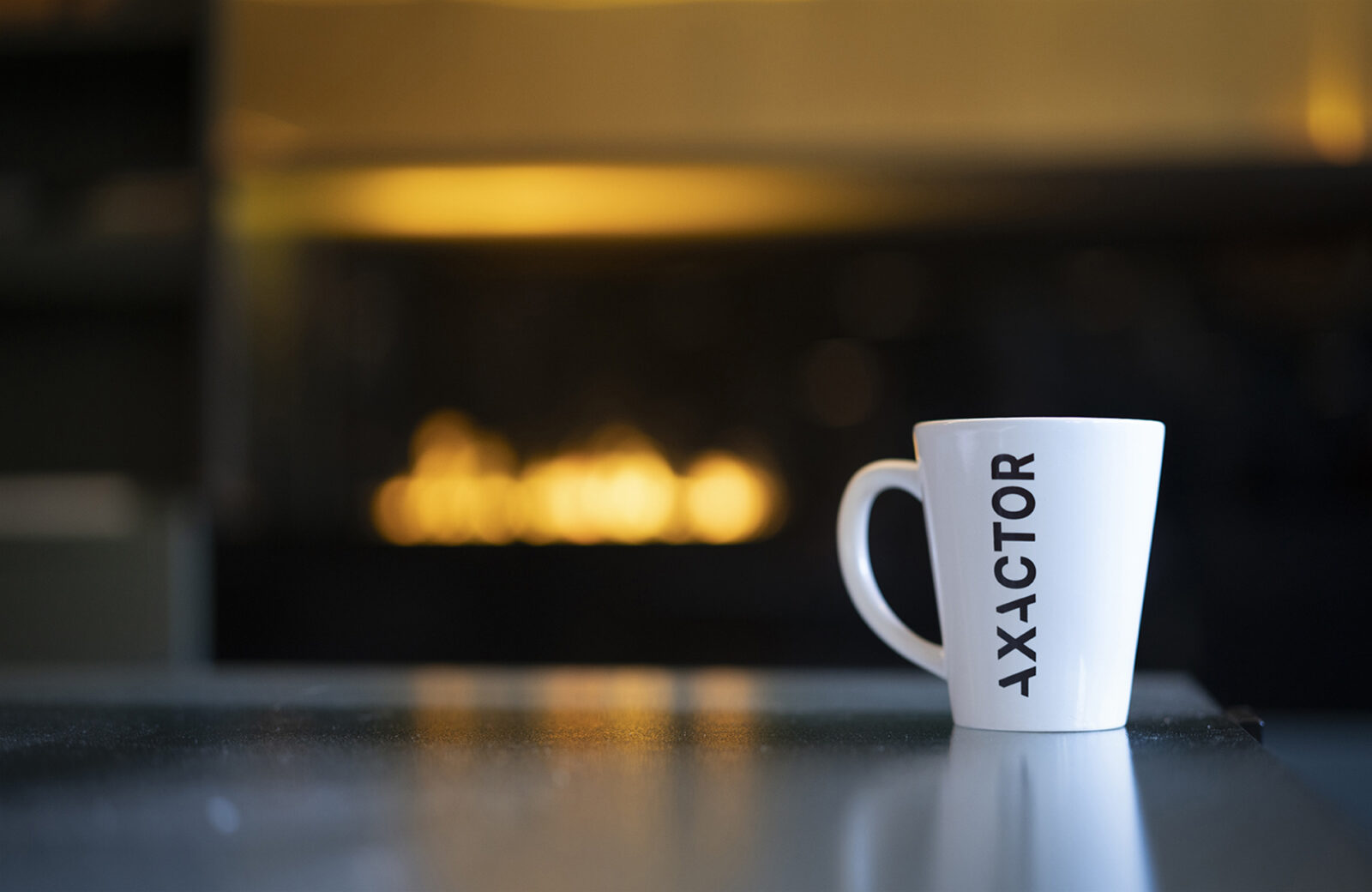 Why Axactor?
The collection business is going through radical changes right now. Axactor focuses on advanced technology, IT infrastructure and smart digital solutions and has specially designed platforms to achieve better results in debt collection, management and purchase at a lower operational cost.
We always try to find the best solutions for our customers and debtors, and it has given us a unique position among the top ten providers within the industry in Europe. In Finland, Axactor has rapidly become one of the largest debt collection agencies, helping banks and financing companies to expedite their cash flow.
Interested in knowing more about how we can help you? Get in touch and we'll tell you more!