Investor Q&A
On this page you will find the most frequently asked questions regarding our financials. Can´t find an answer to your question? Let us know and we will make an answer.
Do you have a question related to Axactor?
Please send your question to ir@axactor.com and we will answer your e-mail and publish both the question and answer here (anonymized).

Do you have questions? Please let me know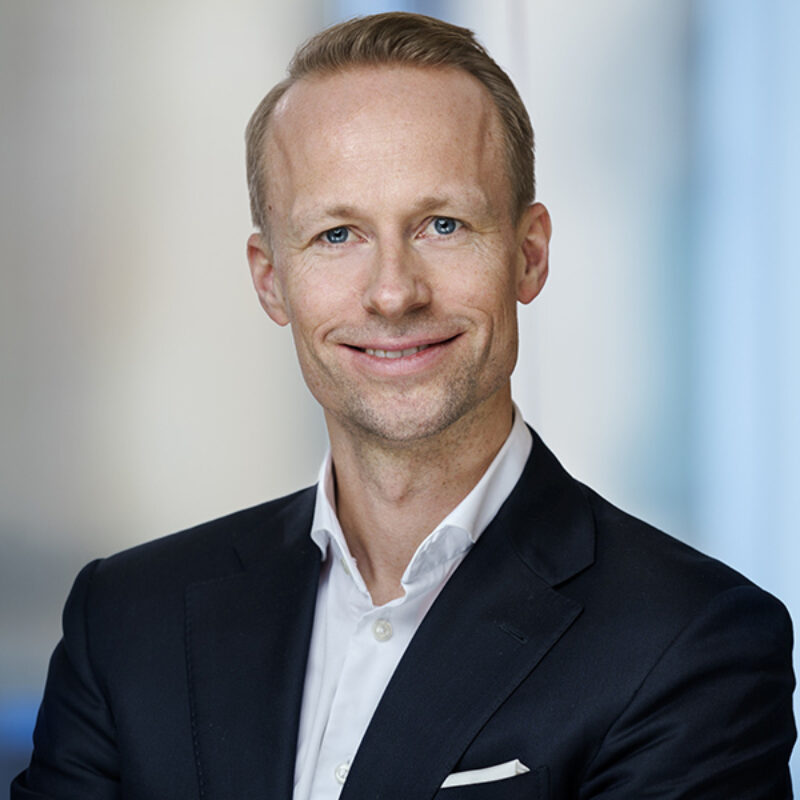 Kyrre Svae
Chief of Strategy and IR