05 October 2022
Axactor Italy
Press release
Axactor signs a multi-year partnership with one of the primary international banking institutes active in Italy
Confirming as a key player in the management of unsecured utp
Axactor, an international Group, specialized both in the purchase of NPL portfolios and in the management of non-performing loans on behalf of third parties, with operating platforms in Finland, Germany, Italy, Norway, Spain and Sweden, announces that has signed a multi-year partnership with one of the leading international banking institutions in Italy.
The agreement, which will have a duration of 4 years, regulates the management of unsecured UTP credits and the subsequent purchase of NPL portfolios resulting from their classification as non-performing.
In detail, it is expected that in a first phase, lasting about 1 year, the servicing activity will be dedicated to the management of about 14,000 positions currently classified as UTP unsecured by the Bank and relating to retail and SME customers.
In the second phase there will be regular assignments, at a fixed frequency and for the entire duration of the agreement, relating to new flows of credits of the same type.
The agreement also regulates the conditions and frequency of the purchase of receivables, right after the classification as NPL.
The first NPL portfolio will be originated in 2023 at the end of the first servicing phase. The other flows will be generated on a regular and predetermined frequency, during the period covered by the agreement.
This partnership confirms the role of Axactor in Italy: servicer through the company C.R. Service, 100% owned and controlled by Axactor, and NPL investor through Axactor Italy.
Antonio Cataneo, CEO of Axactor Italy and C.R. Service commented:
"We are happy with this new agreement which further strengthens Axactor's presence in Italy both as a servicer, able to manage all phases of the collection internally, and as an investor for the purchase of credits classified as suffering. A partnership that also confirms the strategic importance of C.R. Service, which enriches the Group with new skills and operational excellence recognized by the entire market. Finally, we are proud to be able to state that today Axactor Group represents a reliable partner for the Italian banking system, able to actively manage the entire life cycle of problem loans and support de-risking processes".

Interested in knowing more about what we can do for you? Get in touch and we'll tell you more!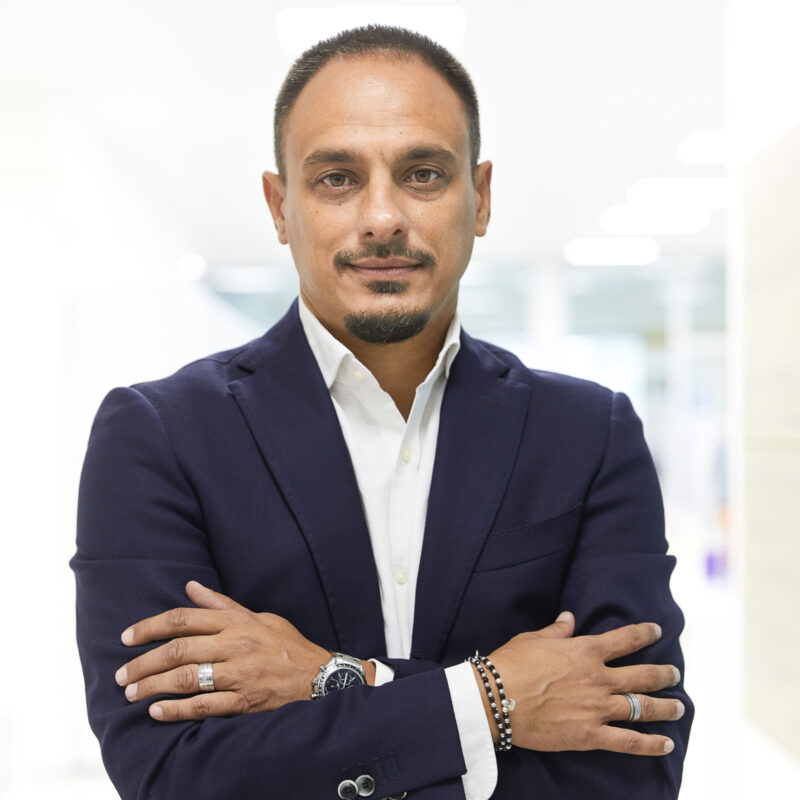 Alessandro Scorsone
Sales & Marketing Director Italy