26 July 2023
Axactor Italy
Press release
AXACTOR ITALY ACQUIRES FROM FINDOMESTIC A NEW PORTFOLIO OF 44 MILLION EUROS
The operation consolidates the partnership with the leading consumer credit company in Italy and strengthens Axactor's presence as a major player in the Italian NPE market.
Axactor Italy, part of the multinational group Axactor ASA, specialized both in the purchase of NPL portfolios and in the management of non-performing loans on behalf of third parties, with operating platforms in Finland, Germany, Italy, Norway, Spain and Sweden, announces the signing of a new agreement with Findomestic for the acquisition of a Retail Consumer Unsecured NPL portfolio of almost 44 million euros GBV, equal to approximately 1,900 positions.
The new agreement is the fourth signed with the major financial institution in the last year and follows the acquisition made in April 2023 of a portfolio of 40 million euros GBV, equal to approximately 1,700 positions, with the same characteristics.
Axactor continues its development path in our country and further consolidates the partnership with Findomestic. These acquisitions, in fact, are part of a successful strategic collaboration inaugurated in September 2022.
The partnership with Findomestic highlights the effectiveness of the innovative business model adopted by Axactor in Italy. This strategy, focused on the creation of medium-long term partnerships, places the company among the main players in credit management in our market.
Antonio Cataneo, CEO of Axactor in Italy says: "This partnership is an acknowledgment of our ongoing commitment to develop a balanced, sustainable and growth-oriented business model. It also confirms our ability to establish and consolidate successful strategic relationships over time with highly important partners, where both parties benefit and value".
Interested in knowing more about what we can do for you? Get in touch and we'll tell you more!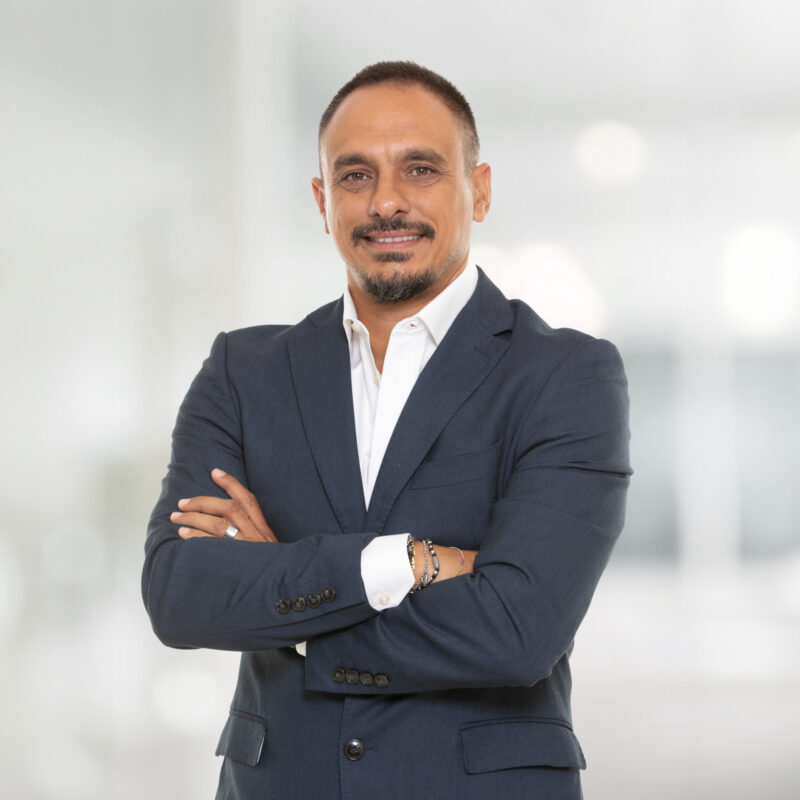 Alessandro Scorsone
Sales & Marketing Director Italy