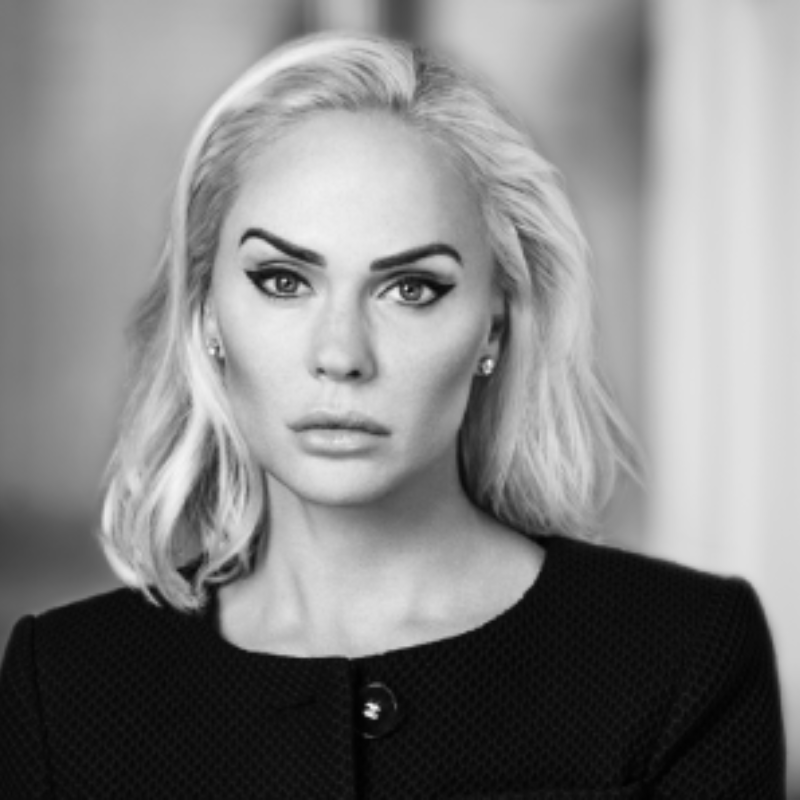 Kathrine Astrup Fredriksen
Board member
Kathrine Astrup Fredriksen is currently employed by Seatankers Services (UK) LLP and serves as director of SFL Corporation Ltd. Fredriksen's previous directorships include Seadrill Ltd, Golar LNG, Frontline Ltd and Deep Sea Supply. Fredriksen has been a board member of Norwegian Property ASA since 2016 and SFL Corporation since April 2020.

Current directorship and senior management positions outside the Group are Norwegian Property ASA (Board member) and SFL Corporation Ltd (Board member).
Ms Fredriksen was educated at the European Business School in London.