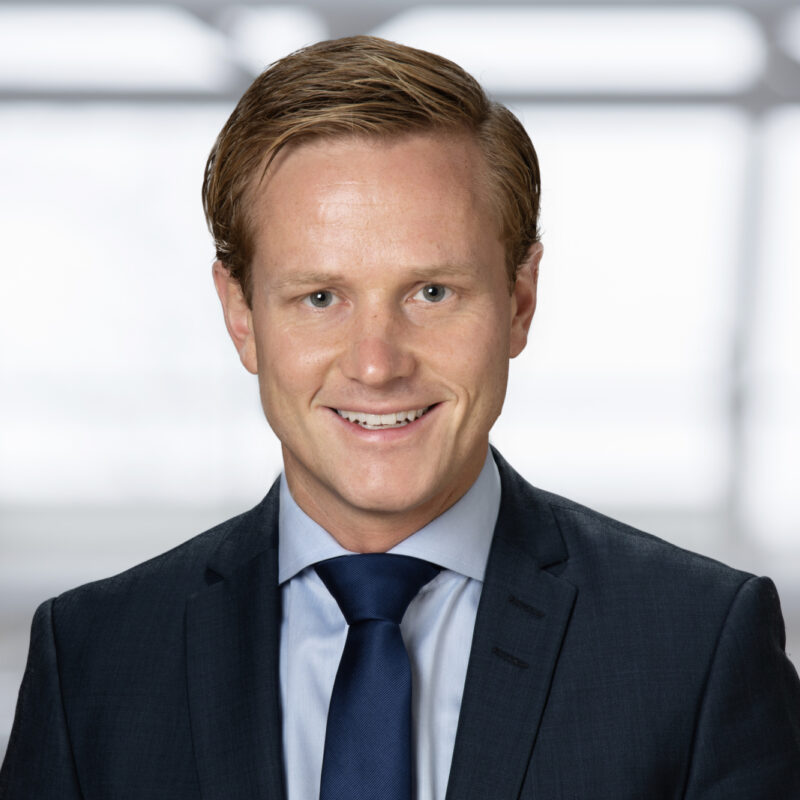 Kristian Melhuus
Chair
Member of the Remuneration Committee and the Investment Committee.

Mr. Melhuus is partner in Sandwater AS, an impact venture capital fund and Deputy Chair of Mowi ASA. Before partnering up with Sandwater he held the position as director of Seatankers Management Norway AS, Investment Director in HitecVision, CFO/COO of Liquid Barcodes and analyst at ABG Sundal Collier.
In the EGM 21 February 2022, Kristian Melhuus was elected Chair of the Board.
Mr. Melhuus holds an MSc in Industrial Economics and Technology Management from the Norwegian University of Science and Technology (NTNU), and has also studied Finance, Derivatives, and Econometrics at the University of Karlsruhe.