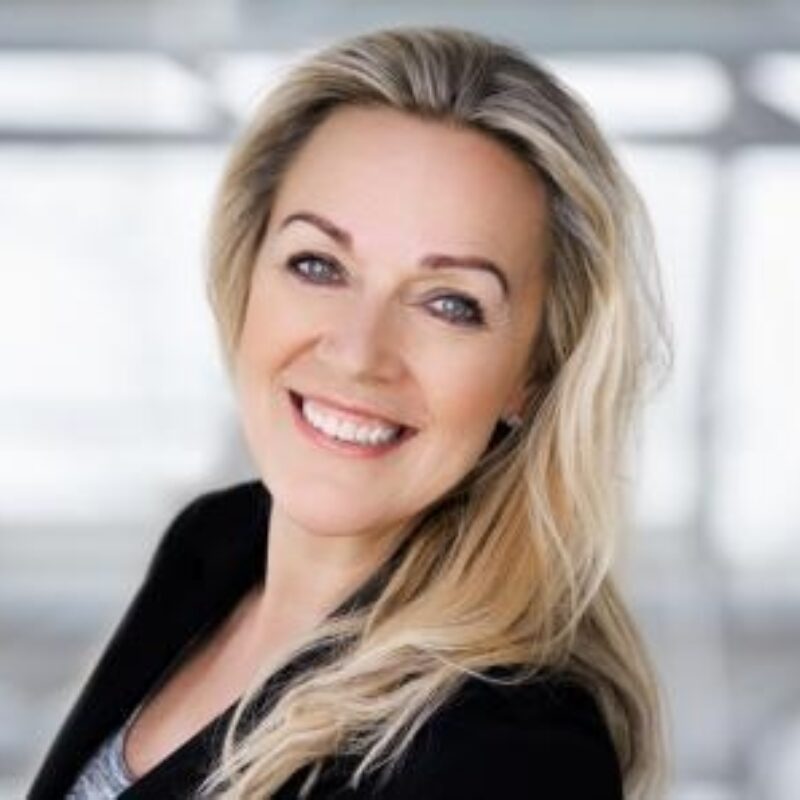 Merete Haugli
Board member
Member of the Audit Committee and Remuneration committee.
Ms Haugli has experience as a board member from a number of companies, currently as chair in Norwegian property ASA as well as a member of their audit committee. She has also been a board member of Solstad Offshore ASA, Comrod Communication ASA, Reach Subsea ASA, RS Platou ASA, and Aktiv Kapital ASA. Ms Haugli has held several senior positions including Head of Wealth management in SEB, Head of Formuesforvaltning AS (Oslo), Partner in First Securities ASA and Head of investment in Alfred Berg Norway AS. She was also previously Assistant Chief in the Oslo Police, responsible for the economic crime section.
Ms Haugli is a business economist from the Banking Academy and the Norwegian Business School, BI, with special focus on finance, tax and accounting.
Current directorships and senior management positions outside the Group are Norwegian property ASA (Chairperson and member Audit Committee), Mowi ASA (Nomination Committee Member) and North Energy ASA (Nomination Committee Member).