11 June 2020
Axactor Sweden
An easy choice for Englund-gruppen
Englund-Gruppen is a company that has been active in the flooring industry since the late 1970s. Until now, they have always taken care of outstanding payments themselves, but now the company chooses to use Axactor to get help with debt collection services.
Englund-Gruppen is one of the customers who has chosen to use Axactor as a third-party collection provider. Jesper Frehner, salesman at the Englund-Gruppen, explains what led to making the decision:
– For a long time, we have been talking about getting help with the handling of the customers who are lagging with payments. With the prevailing situation with the coronavirus, it became clear that we needed help and was one of two main reasons why we finally took the step. The coronavirus pandemic makes the future uncertain, and it's therefore important that we don't wait to start the summary proceedings if customers start to go bankrupt. We simply want more mandate and a secure process right from the start.
Jesper Frehner continues:
– The other big reason is that we have spent a lot of time internally chasing customers who haven't paid their invoices. By letting Axactor, who are experts in handling these matters, take care of the process instead of us doing it, we can spend our time on what we are best at. In addition, we don't have to stand as scapegoats and can maintain a good relationship with our customers when Axactor takes the, in many cases, difficult dialogue.
Jesper Frehner ends with:
– The decision of choosing Axactor came surely as they have an individual solution of the process to each customer. We didn't even see the need to go and look for other suppliers. We can easily go in and change what we see to be the need for each customer. Our view of how service should be, combined with Axactor's understanding of how they handle our customers, simply felt like a good match right away.
Johan Sandhaag, Head of Sales and Marketing at Axactor Sweden, explains how they feel about the collaboration:
– We are extremely proud that Englund-Gruppen has chosen to work with us at Axactor. We see that the need for a proactive supplier increases in these uncertain coronavirus times. Now, it's even more important to take help in securing a fast and correct process if something would happen. It is truly great to welcome an enriched company like Englund-Gruppen to Axactor.
For further information, please contact: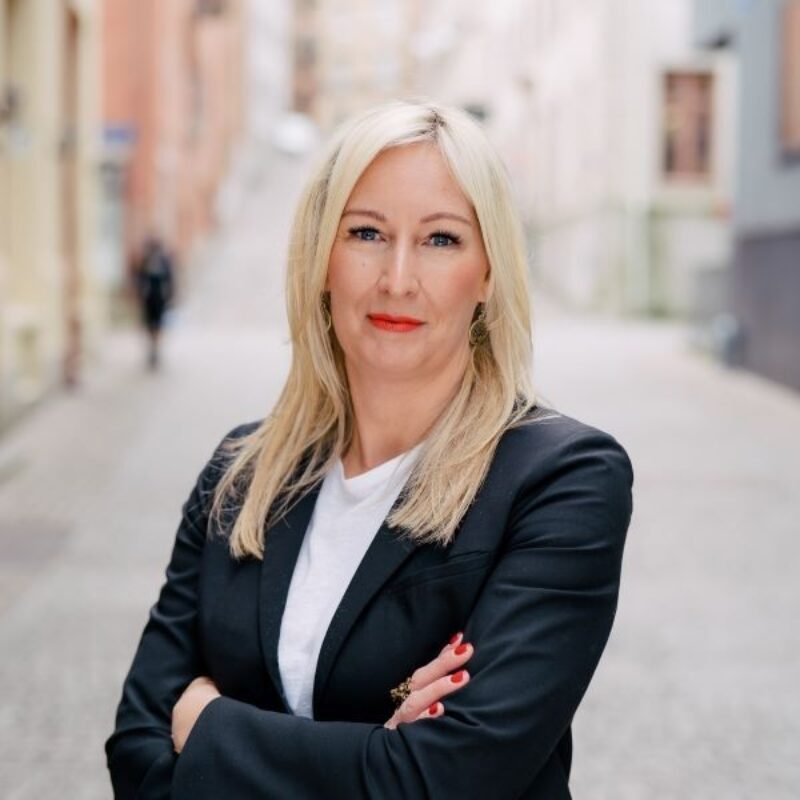 Lisa Sohtell
Country Manager