4 out of 10 companies can't grow
Many small businesses are forced to wait up to 120 days to get paid by larger companies, at the same time as their existence is at stake.
Late payments and long payment times are two of the most common reasons why Swedish companies suffer from a lack of liquidity. Long payment periods prevent smaller companies from growing - and at worst can jeopardize their existence.
A recent study shows that four out of ten small and medium-sized companies are stopped from growing as a result of late payments. The same survey shows that faster payments could create up to 120,000 new jobs in the country.
Negative development
Problems with late payments exist throughout Europe, but while payment times have become shorter in most EU countries over the past 20 years, developments have gone in the opposite direction in Sweden.
The survey "European Payment Report", where over 9,600 companies in 29 countries have been interviewed, shows that companies in other European countries pay 13% of all invoices too late. The corresponding figure among Swedish companies is more than twice as high, 28%.
Proposal for new legislation
The problem of late or non-payment is so big that the government has written a proposal for legislation that forces larger companies to report their payment times. While waiting for new legislation to be implemented, the most effective way to get paid to take help from credit management companies.
Interested in knowing more about what we can do for you? Get in touch and we'll tell you more!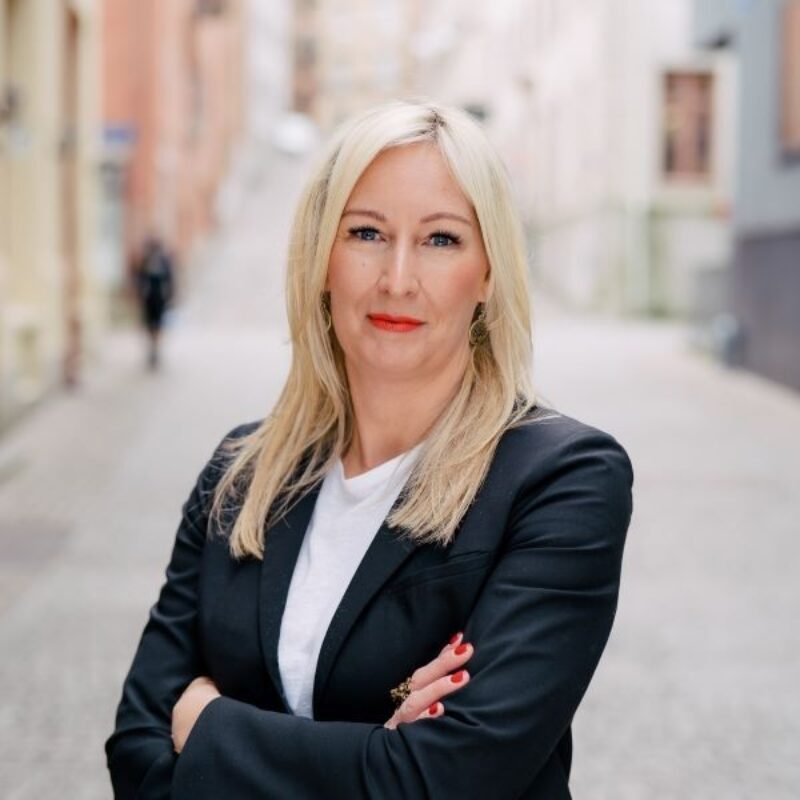 Lisa Sohtell
Country Manager