Debt collection is facing a major change
With many industries in freefall due to the coronavirus crisis, the need for stable cash flow will be the difference between surviving or throwing in the towel for many companies. Debt collection can be a key function, but it is an industry that is facing a major change, so it's important to choose your supplier with care.
Axactor was formed five years ago when the need for something different in a fast-moving financial market became undeniable. The change is already here and the reasons for it are many. Whether you have a company in need of debt collection services or if you are an investor interested in portfolio purchases, it's important that you are aware of the changes the industry is facing. Axactor's interim CEO and CFO Johnny Tsolis develops the reasoning:
– The debt collection industry in Europe is developing towards what we already see in the US, but we are 10 to 15 years behind the US market. There, it has been a consolidation of a large number of smaller, local players into a few larger ones. I would not be surprised if we see three to five larger companies that establish themselves as the big players within a five-year period in Europe, says Tsolis and continues:
– The European market is a relatively young market and the requirements for debt collection companies' supplies will be even more driven by customer needs. I believe that we will see a clear shift towards a collection company having to act as an extension of a company or a bank's own operations. The demands on the debt collection provider to deliver a customized service with the right value base and adequate data are increasing. In the end, it will be more important to have a high degree of solutions for increasing customer retention than for prices to be the lowest, even if part of the market will be driven by the price.

"The debt collection industry in Europe is developing towards what we already see in the US, but we are 10 to 15 years behind the US market. "
Access to capital shifts focus
Portfolio purchases for "Non-Performing Loans" (NPLs) have been a growth engine for many debt collection companies for several years, but the effects of the EU regulation on a prudential backstop have reduced the pressure from portfolio buyers. This will further decrease due to access to capital. Tsolis sees a clear trend:
– In the one-to-two-year term, there will be a very limited amount of capital in the market and at the same time, there will be very many portfolios for sale. The restriction on capital is reinforced by the Covid-19 crisis due to the uncertainty of where the market is heading. I do not see that the market will be able to buy all these portfolios and therefore the companies will have to shift their focus to pushing debts earlier in the value chain. Tsolis concludes:
– Supply and demand are distorted, and our belief is that an innovative third-party collection (3PC) will play a much more important role in virtually all companies. The recovery in northern Europe will be faster than in southern Europe due to a better socially supportive structure, but the effects will be felt here too. My advice to everyone is to look over your entire value chain, choose a supplier that manages to be an extension of your service, but who also meets the requirements for brand building and reputation. Our company is based on a vision of how the debt collection of the future will work, which is now realized through the right product and expertise, but also that we have owners who invest heavily in us.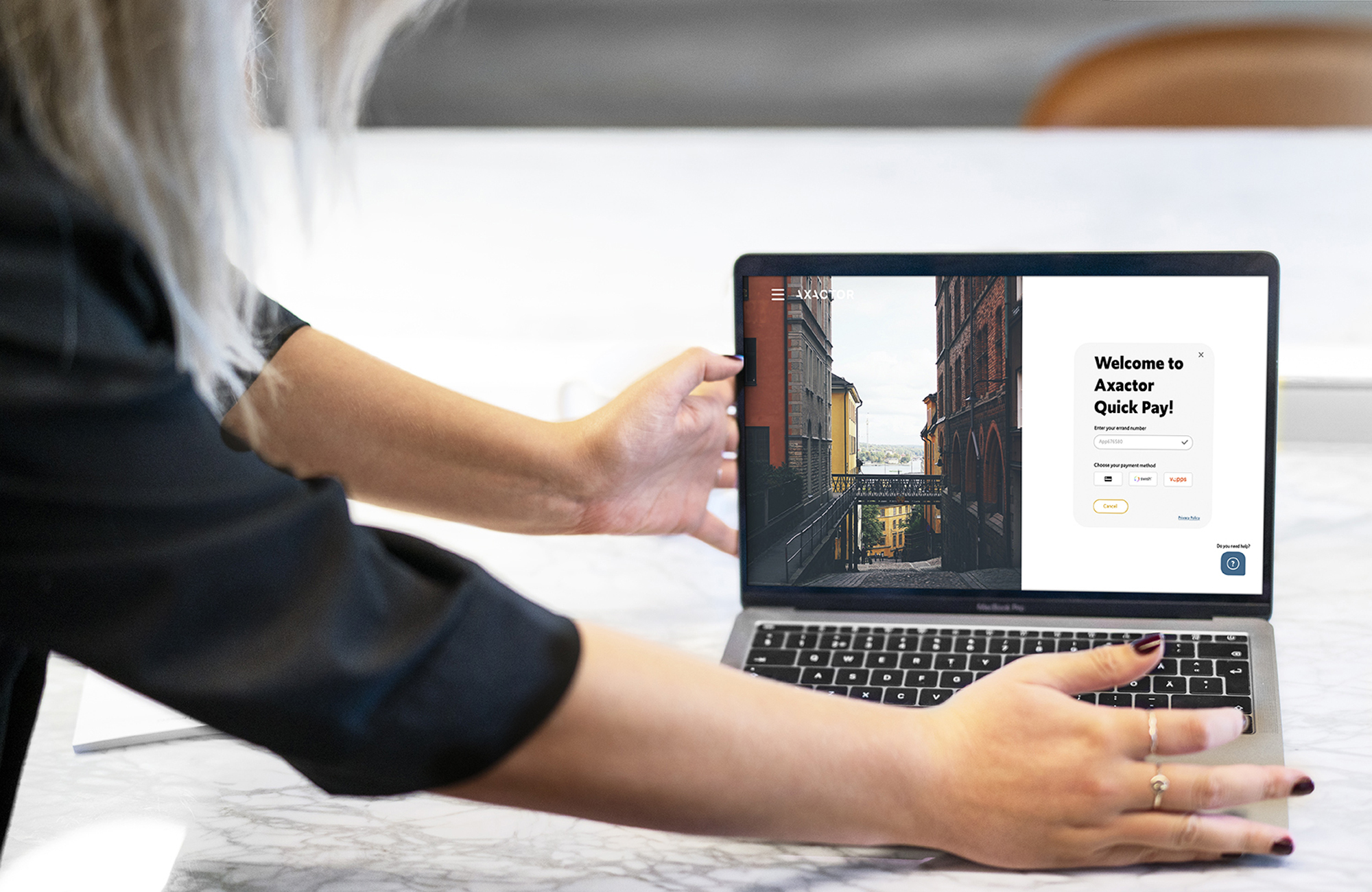 Axactor with strong momentum
In the three years that Axactor Sweden has been around, they have grown into a full-service provider who works hard to develop debt collection services to suit the Swedish market. Lisa Sohtell, Country Manager Sweden, comments:
– We know that the future debt collection provider needs to see and understand the whole process, but also realize that the soft values are as important as technological developments. The market responds positively to our way of addressing the challenges facing our customers, as we notice our strong growth and how our newly developed products are received. It is extremely satisfying to see how difficult team building gives effect to our customers.
Interested in knowing more about what we can do for you? Get in touch and we'll tell you more!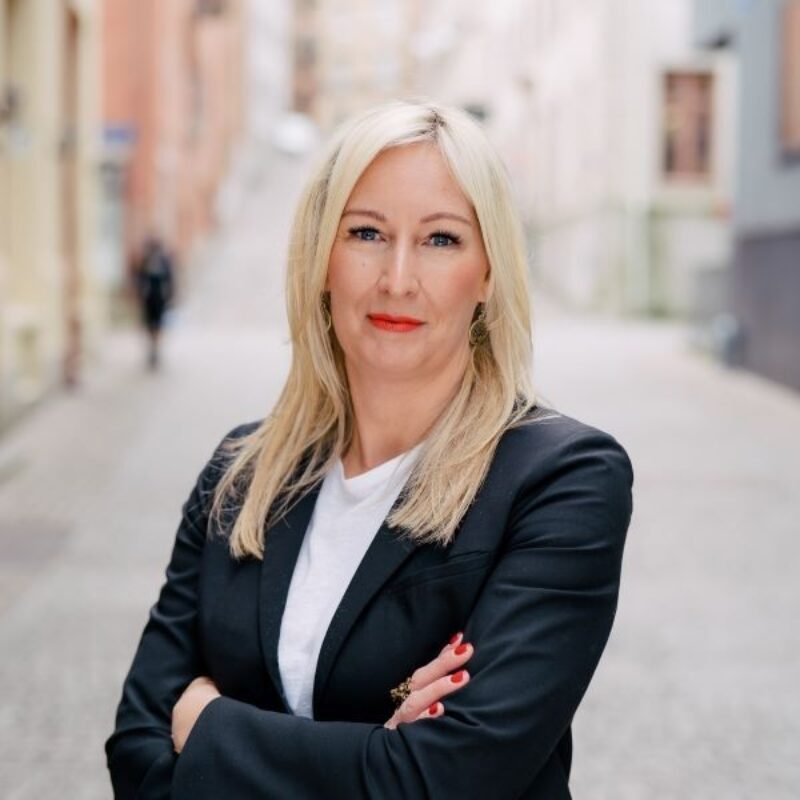 Lisa Sohtell
Country Manager