The future of debt collection is already here
To secure strong cash flow in uncertain times, debt collection solutions that are especially needed are the ones taking into account the needs and prevailing situation of companies. After in-depth interviews and studies with new and existing customers, Axactor has built digital platforms and processes that take into account soft values as well as new collection products to meet customer requirements.
– It is clear that companies today need a debt collection provider that functions more like a partner than a subcontractor. It really doesn't matter if you are a niche bank that has the ambition to increase retention in your customer base, a lender who wants fast processes and a lot of data or, an individual entrepreneur who simply wants to get paid for your invoice, they all have the same answer, says Axactor Sweden's Head of Sales and Marketing, Johan Sandhaag and continues:
– We have put a lot of effort into becoming a better partner and creating digital tools that will simplify for companies to get paid. It's about new portals for companies' customers and new ways to simplify information, but also smart payment solutions like our Axactor Quick Pay. In addition, we are working to reduce the stigma of indebtedness towards customers' customers in order to achieve better results. We have simply tried to listen to our customers.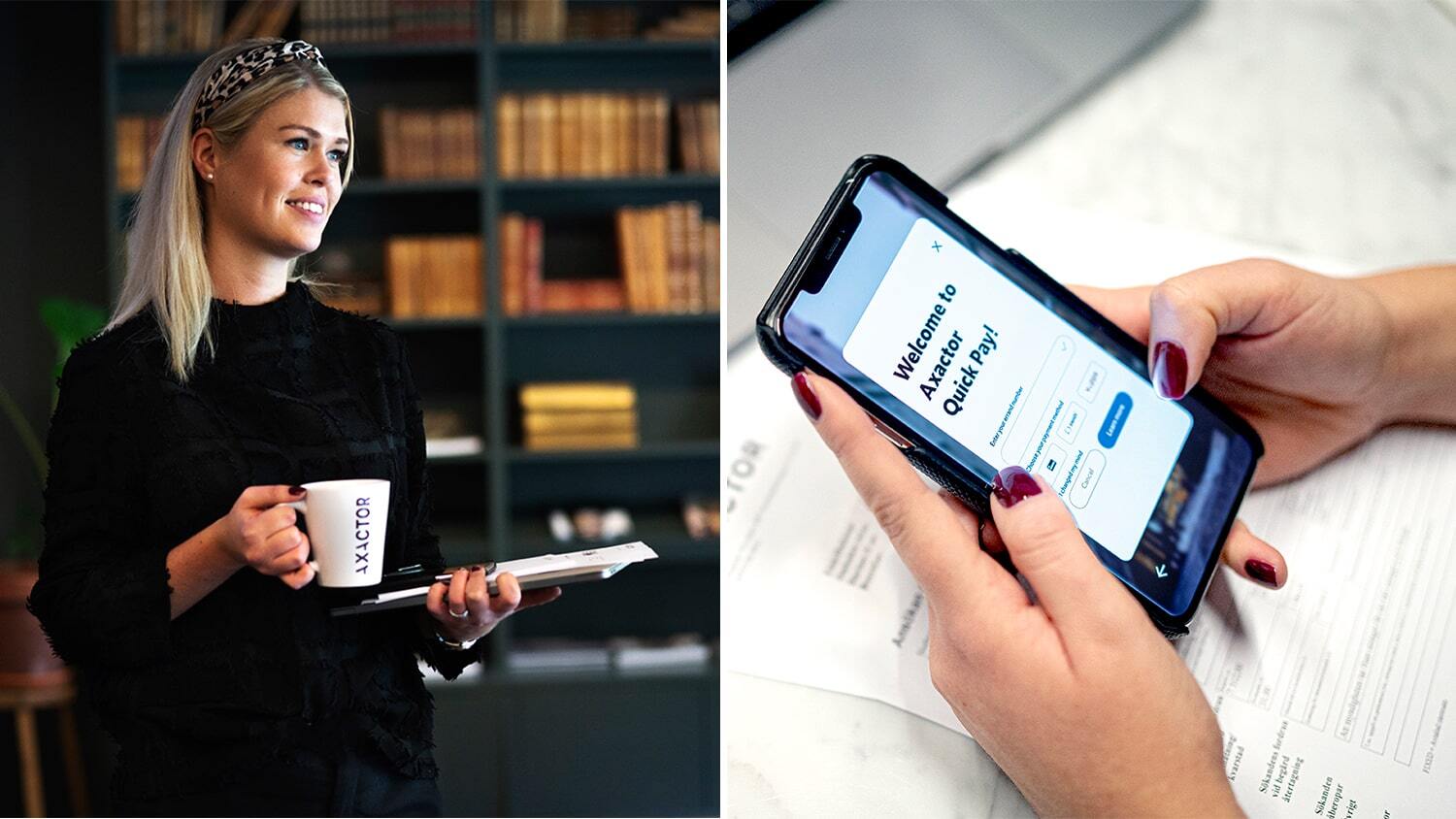 Johan Saandhaag ends with:
– Recent unrest with the coronavirus crisis, among other things, will increase the need for companies to get paid earlier in the process. Companies will need to look over their entire credit chain and where in the line they are getting paid. That's why we are working hard to be innovative and differentiate our third-party debt collection solution (3PC), but we are now also launching a new customized service for banking and financial customers within Pre-Collection. It is created according to the insights we have received about our customers' requirements and needs. We want hard-working companies to get paid and we can be their extended arm.
"We want hard-working companies to get paid and we can be their extended arm."

Johan Sandhaag, Head of Sales and Marketing Axactor Sweden
Interested in knowing more about what we can do for you? Get in touch and we'll tell you more!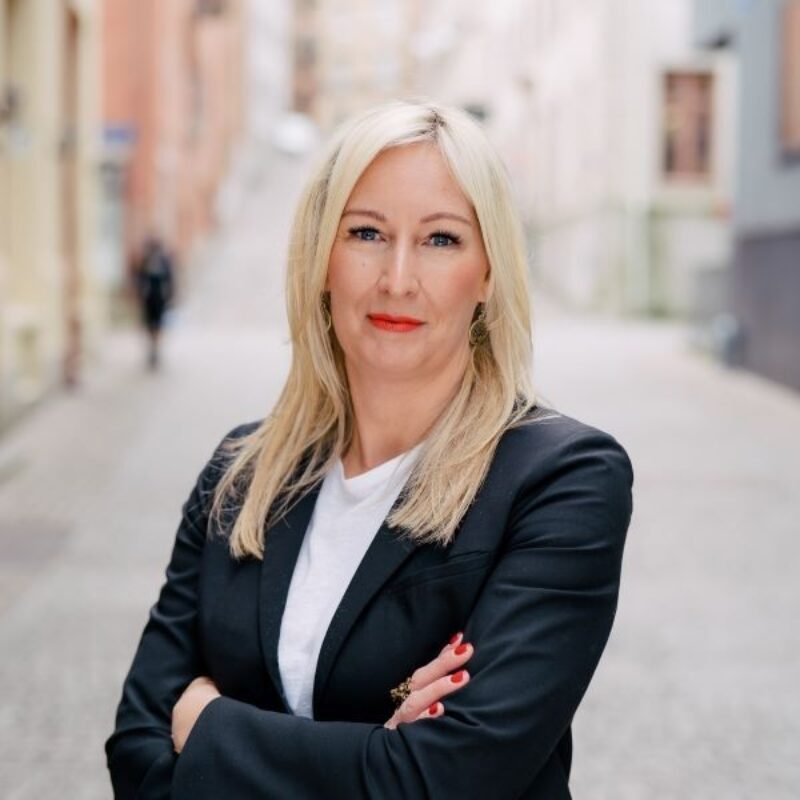 Lisa Sohtell
Country Manager