24 October 2019
Axactor Sweden
Axactor enters new collaboration with TheFork
The successful restaurant guide TheFork chooses Axactor as debt collection partner in Sweden. TheFork is an online service that helps customers find and book tables at restaurants across Europe.
- Axactor has a fast process with several different, innovative forms of contact, which we think is important in contact with our customers. The fact that Axactor also proved to be the most affordable made the choice easy in the end, says Gina Melleroth, Finance at TheFork, about why they chose to enter into a partnership with Axactor. TheFork was founded in 2007 and has today 830 employees in 11 countries, in addition they are part of TripAdvisor. They have more than 60 000 partner restaurants and are available in over 400 cities worldwide.
- TheFork is growing fast just like Axactor and it will be exciting to follow their journey. We are very happy that our innovative solutions fit a successful online company like TheFork and that we now will deliver our services to them, says Lisa Sohtell, Country Manager at Axactor Sweden. Since the start in 2015, Axactor has challenged the debt collection industry with smart solutions, efficient processes and digital tools. Axactor already exist in 6 countries in Europe and continue to grow.
For more information, please contact: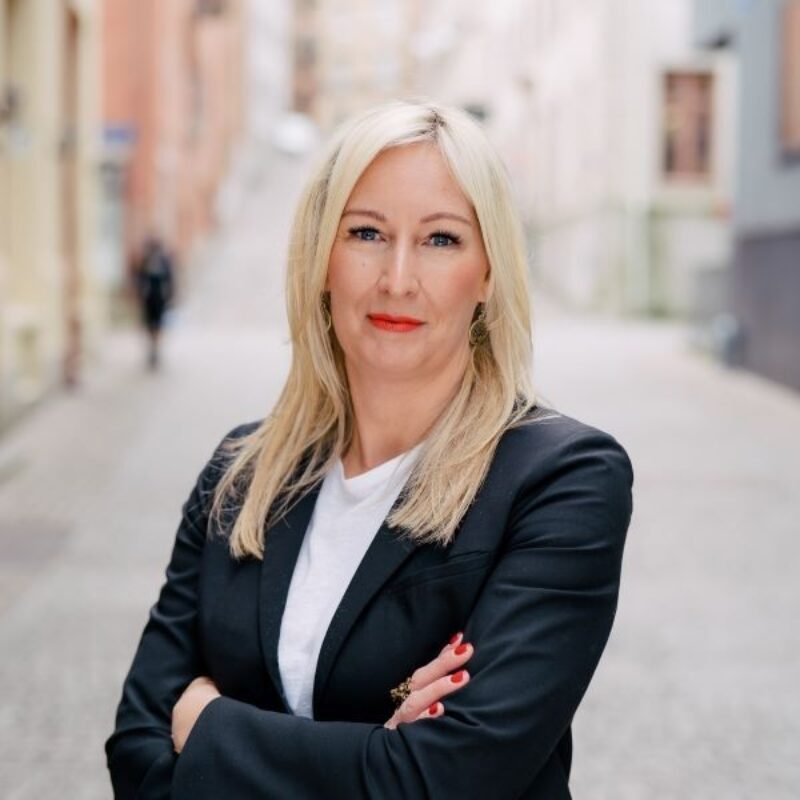 Lisa Sohtell
Country Manager