06 June 2019
Axactor Sweden
Axactor in Sweden adds a new FF agreement with Lendify
Axactor Sweden has entered into a new forward flow-agreement with Lendify. The contract will last for 24 months, generating a total estimated value of EUR 15 million for 1,250 claims.
The receivables are recently overdue and the contract is expected to start in September. Lisa Sohtell, Country Manager Sweden, comments on the agreement:
– The team is very pleased to have been able to sign this new forward flow-agreement in addition to what was signed earlier this year.
All of this will be financed through Axactor's existing cash and credit facilities.
For further information about the acquisition, please contact: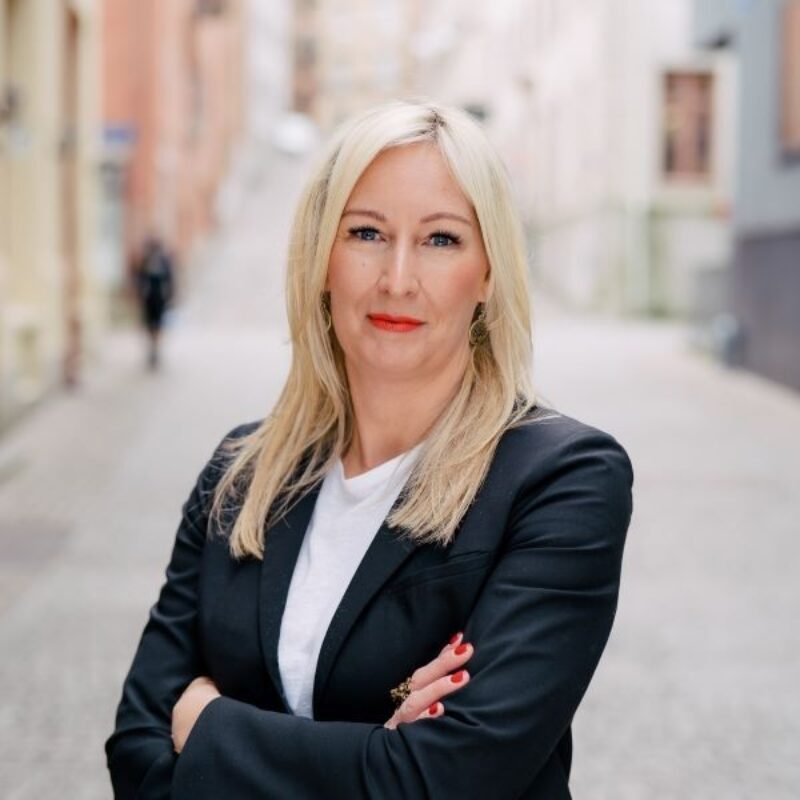 Lisa Sohtell
Country Manager