07 June 2022
Axactor Sweden
Axactor SE: First quarter 2022 financial results
(Oslo, 28 April 2022) Axactor SE (Axactor, OSE: ACR) announce first quarter 2022 financial results.
Key figures Q1 2022 for continuing operations (Q1 2021 in brackets)*
- Gross revenue of EUR 77m (EUR 75m)
- Total income of EUR 56m (EUR 51m)
- EBITDA of EUR 27m (EUR 20m)
- Cash EBITDA of EUR 48m (EUR 44m)
- Return on equity 8% (0%)
- NPL investments of EUR 80m (EUR 16m)
To read more, visit Axactor Group here.
Det känns roligt och ärofyllt att vara del av styrelsen i en så viktig aktör för branschen. Jag ser framemot att vara del av det fortsatta arbetet för etisk och seriös indrivning där vi hjälper borgenärer att få betalt, motverkar överskuldsättning samt upprätthåller betalningsmoralen.
Lisa Sohtell, VD
För mer information kontakta: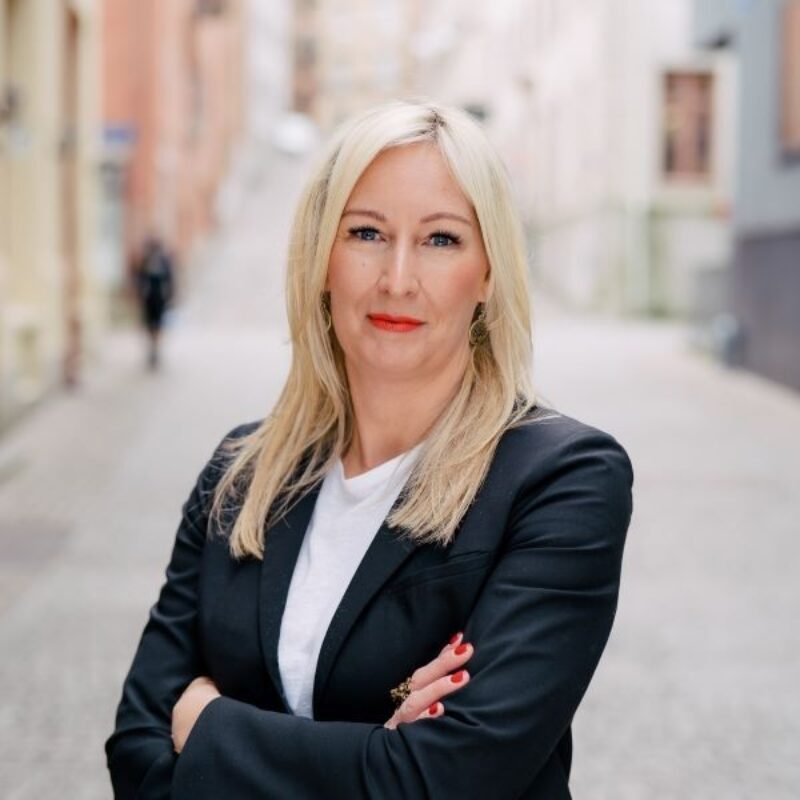 Lisa Sohtell
Country Manager