15 September 2020
Axactor Sweden
Axactor Sweden secures yet another Swedish bank
Axactor Sweden has entered a new partnership with one of Sweden's major banks. The customer will be offered debt collection services for financial receivables, legal services, and foreign debt collection. The agreement is yet another proof that Axactor's investments in smart holistic solutions for an ever-changing era are what the market demands.
Lisa Sohtell, CEO of Axactor Sweden, describes the new deal:
– Our transition to future debt collection solutions continues to generate results and it's with great pleasure we see that another of Sweden's banks chooses us as a supplier. We will offer this customer new, attractive, and innovative solutions in third-party debt collection. As we saw earlier this year, the same trend in debt collection continues which makes this another strength message of our development journey. The new deal has gone fast with the first batch of debt collection cases delivered already in September.
Lisa Sohtell continues:
– We work intensively to ensure that hard-working companies are paid for the work they put in, but at the same time, it is important to see that we also work with customers' customers. This means that we must help both the customer and the debtor in the best way. Axactor has a clear strategy to achieve long-term relationships and that is how we create good results for both parties. We are incredibly happy to welcome a customer who shares our core values and we are convinced that we will have an awesome journey together.


Axactor helps people and companies with credit management. In Sweden, we have our head office in Gothenburg. We're convinced that the debt collection industry has an important role in today's society. We help people in a tough situation to get a better life. But most importantly — we help hard-working companies and financial institutions to get paid.

For further information, please contact: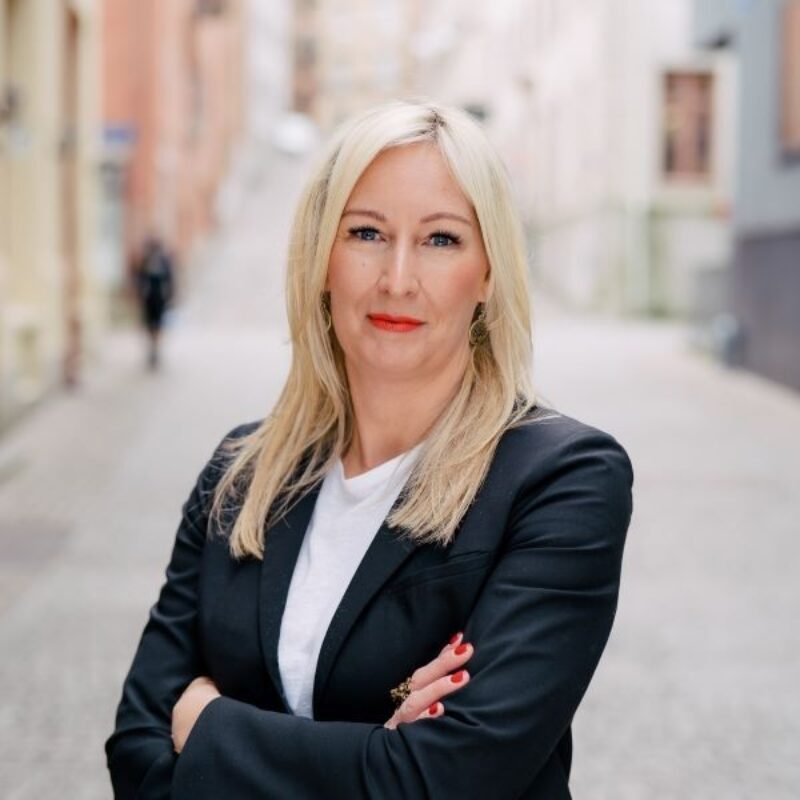 Lisa Sohtell
Country Manager