Debt Collection and claims management
Do you have customers who do not pay? Axactor has one of Sweden's best debt collection departments and long experience of debt collection. We find solutions that your customers are happy with so that you get your money as quickly as possible while maintaining your good customer relationship. By letting us take care of your debt collection cases, you can reduce your credit losses and improve your liquidity.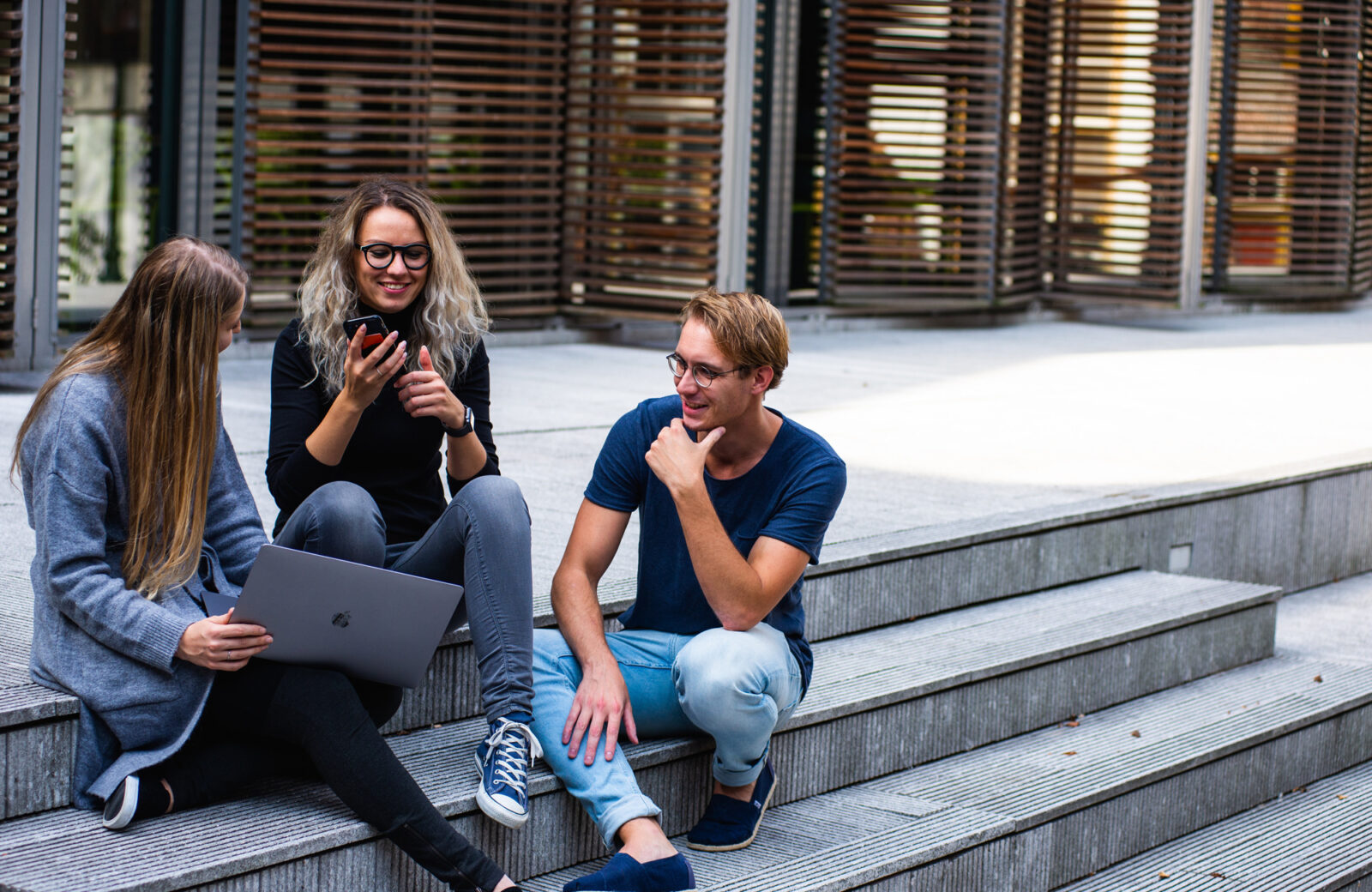 Why debt collection?
Sometimes the customer cannot pay before the due date. Debt collection is about following up on these unpaid invoices and finding good solutions that take care of both parties. Debt collection increases the probability that the customer pays your company's invoice and that you receive the money faster.
Axactor's philosophy is that debt collection is about people and trust because payment problems can often be problematic in many ways. We believe that the key to success lies in achieving a personal dialogue, both with our customers and the customer's customers. We must be available and proactive so that we can resolve your issues quickly and efficiently.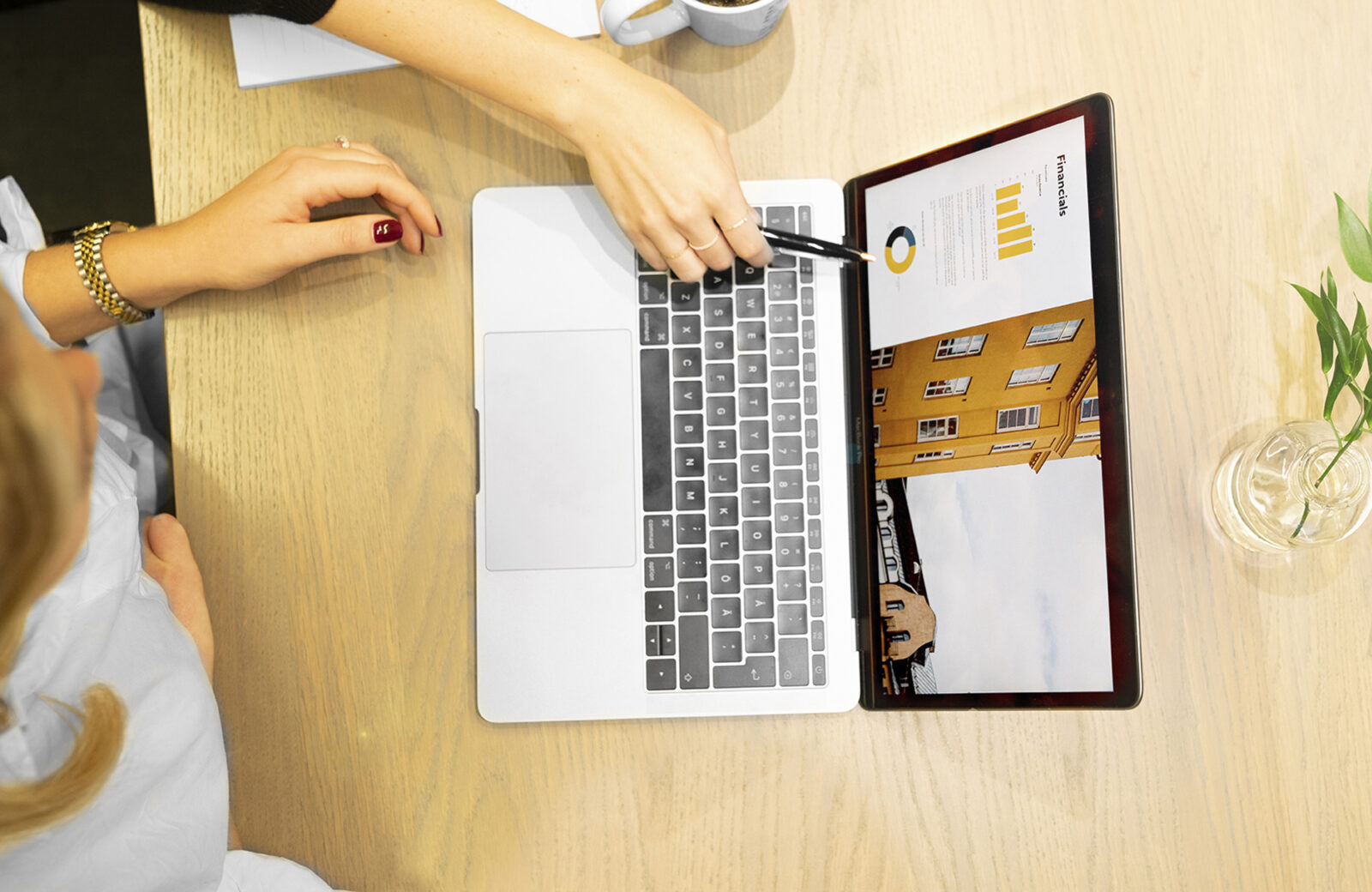 Why Axactor?
Axactor is an innovative company with one of Sweden's best debt collection departments and over 30 years of experience. We work every day to help hard-working companies to get paid. We have a predominantly large customer group of small and medium-sized companies and have a strong focus on adapting and developing solutions that suit this segment.
Our goal is to be at the forefront of development, and we are not afraid to use smart systems and digital tools to have an optimal collection process. Axactor helps you in all phases of debt collection; from an early stage to a possible legal process and long-term monitoring. We also offer international debt collection.
Axactor solves a very high proportion of the cases we receive within six months, and compared with other debt collection companies; we deliver very good results for our customers. We have no commission for active cases; as long as a case is resolved within 18 months (before long-term monitoring takes effect), we do not charge a commission.
"We have spent a lot of time internally chasing customers who have not done the right thing for themselves. By letting Axactor as experts take care of the process instead, we can spend our time on what we are best at. In addition, we do not have to stand as scapegoats and can maintain a good relationship with our customers when Axactor takes the, in many cases, difficult dialogue."
Jesper Frehner, Sales representative, Englund-Gruppen
Interested in knowing more about what we can do for you? Get in touch and we'll tell you more!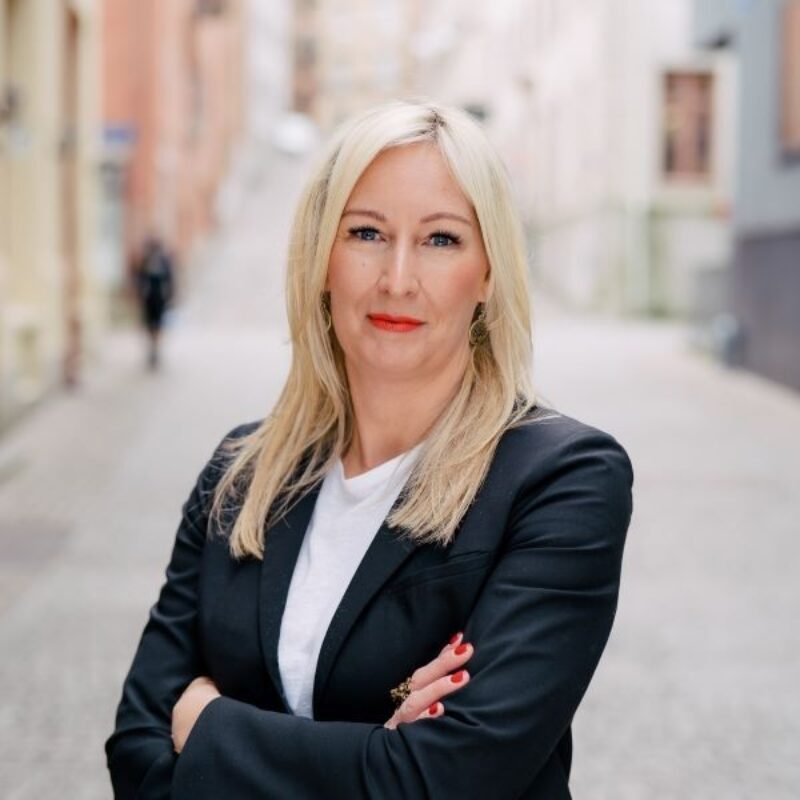 Lisa Sohtell
Country Manager