Great Place to Work®
Axactor Finland received a Great Place to Work® certification for 2022-2023. We are proud of our communal, trust-based organization culture!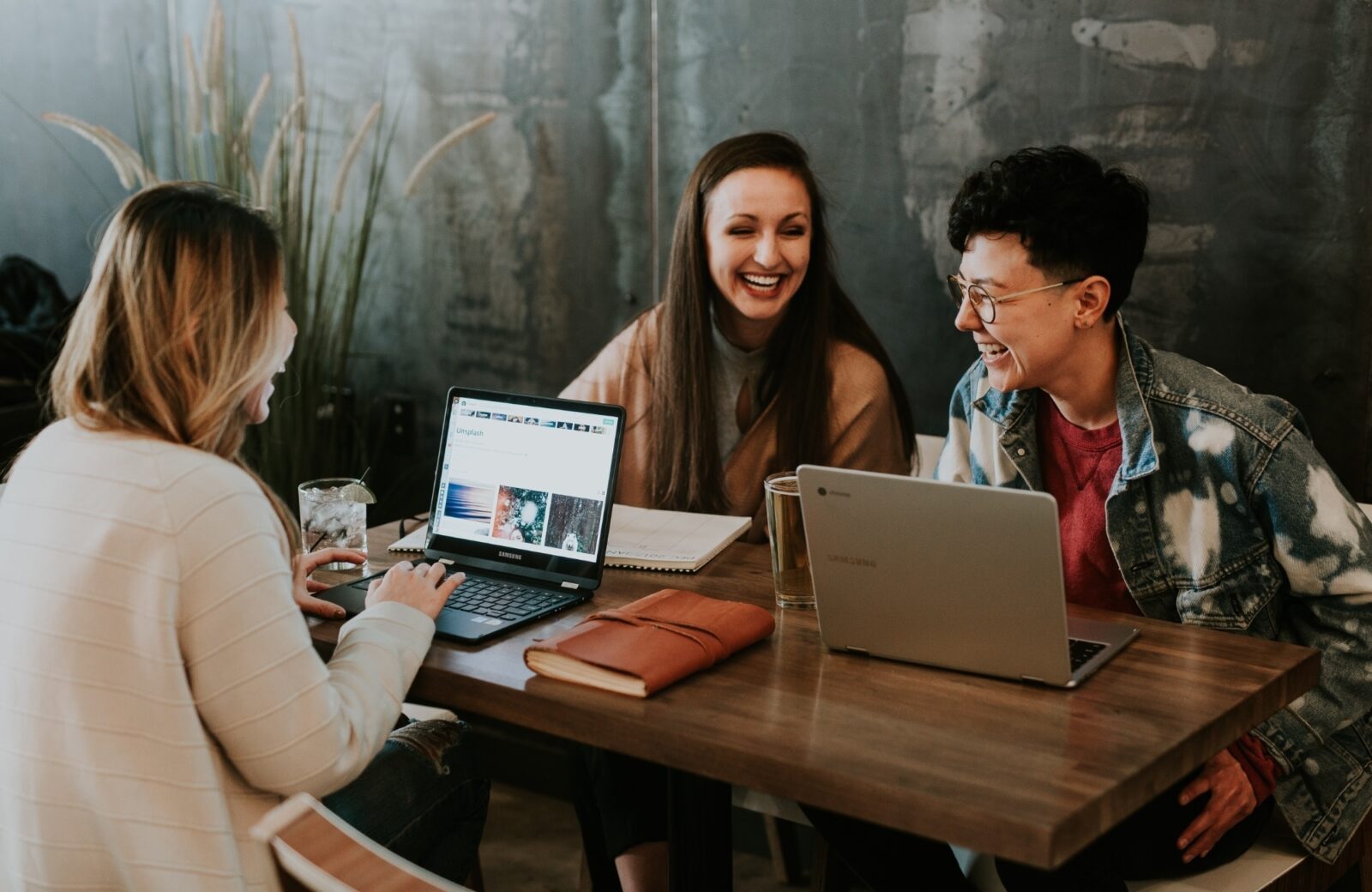 We chose Great Place to Work® survey in order to measure our employee satisfaction and to acknowledge out strenghts and development targets. Great Place to Work® certification is a reliable and globally appreciated recognition of excellent employee experience, trust-based organization culture and commitment to build even better workplace together.
Our employee experience is been researched with Trust Index employee survey, and therefore the recognition is based on genuine experiences of our employees. The results speak for experiences of great team spirit, equality, meaningful work and sustainable principles.
As an example, 95% of the respondents think that new employees feel themselves welcomed when coming to the organization. 98% of us experience, that people are treated equally regardless of their age, and that it is easy to arrange free time from work. 93% of the respondents consider that, the people care about each other in Axactor.
"The best things here are future-oriented atmosphere, communality and each other's committed and responsible way of working."

"You can come to work just the way you are. On a daily basis, I am free to do my best in collection and to plan and develop our actions together with my colleagues. Development suggestions and ideas are always taken into account.
"Axactor takes responsibility and we have great professionals at work, from who you can learn a lot."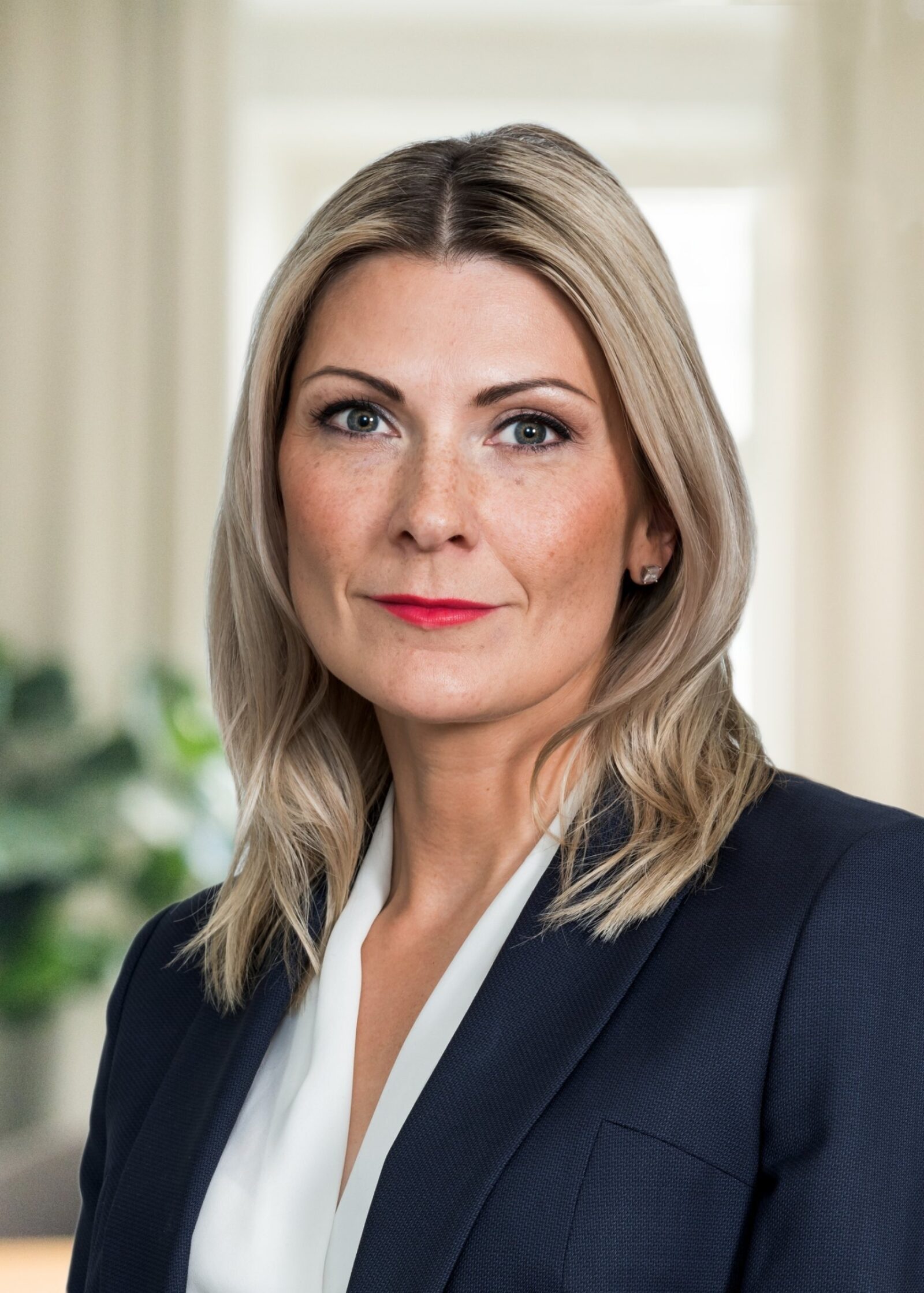 "Our most important asset is our employees. Great Place to Work -certificate is an indication of the fantastic results we achieve by working together according to our values. The best possible service to our customers is guaranteed by high standards in everything we do."
–Heidi Piispanen, Country Manager
Want to know more about work opportuntities Axactor? Get in touch and we'll tell you more!