Welcome to Axactor Germany!
We help people and companies with credit management. May we assist you?
Our services
Axactor is your specialist in receivables management. With the mentality of a start-up company that can draw on more than 40 years of experience in receivables management. We offer a comprehensive service portfolio with which we can help you to optimally set up your receivables management.
About us
Axactor has since 2015 helped banks, financial institutions and people to manage their debts. We entered the industry with smart digital solutions and soon became one of the top-10 debt management providers in Europe. But that was just the beginning.
Read more about us
In focus
Do you want to work with us? Axactor wants to bring something new to the debt management industry. D ...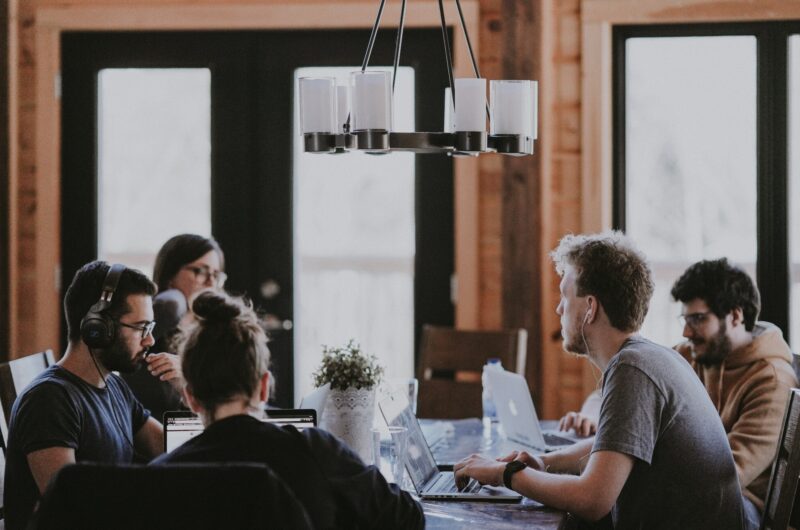 The core of this company comes from the people who build Axactor brick by brick. Persons with except ...
Latest news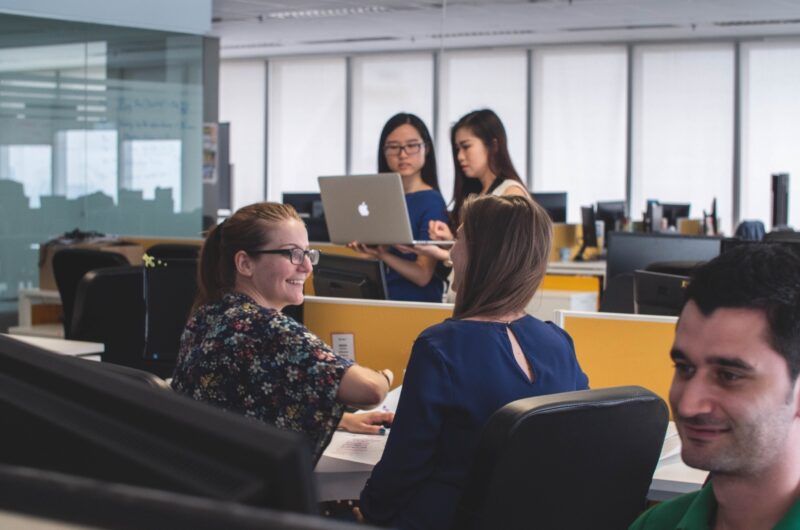 Axactor continues to grow and will not only expand its existing Heidelberg office space in Campbell ...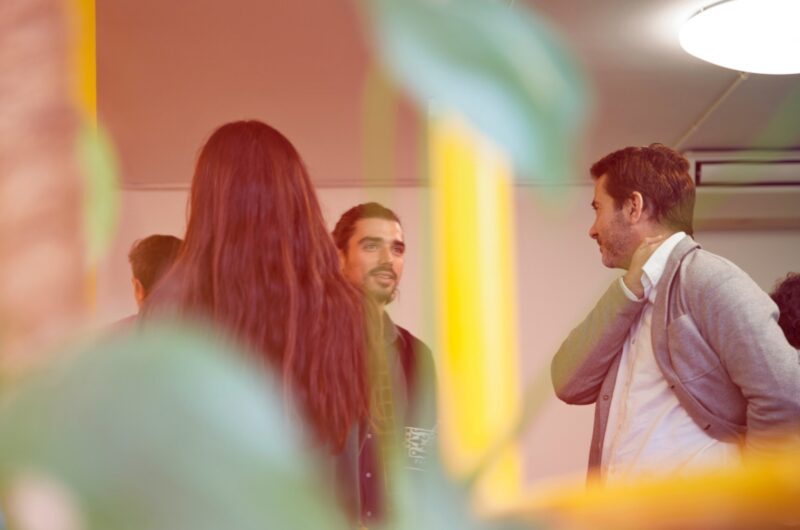 Two exciting and thrilling days lie behind the team of Axactor Germany and the guests of the Axactor ...