Career
Do you want to work with us? Axactor wants to bring something new to the debt management industry. Do you want to be a part of building the future debt management company? Do you like a company where you can make a difference? Do you like a value based company with a clear vision?
Why work @Axactor Germany?
Our aim is that people see Axactor as an excellent career path. We drive the future of the collection industry and both encourage and promote personal development. Together with talented colleagues we give people the platform and tools to rise to their next step on their journey. We want to be approachable, authentic and transparent. In the end, we are who we say we are, and are proud of our culture. And most recently, we are also officially a Great Place to Work®, as Axactor Germany was certified as an attractive employer in October 2021.
Want to make a difference? Find your next job at Axactor
We are looking for new colleagues who, together with us, want to help people and companies to a better future. Step in to explore your career opportunities and make a difference with us.
We offer positions in Heidelberg and Saarbrucken.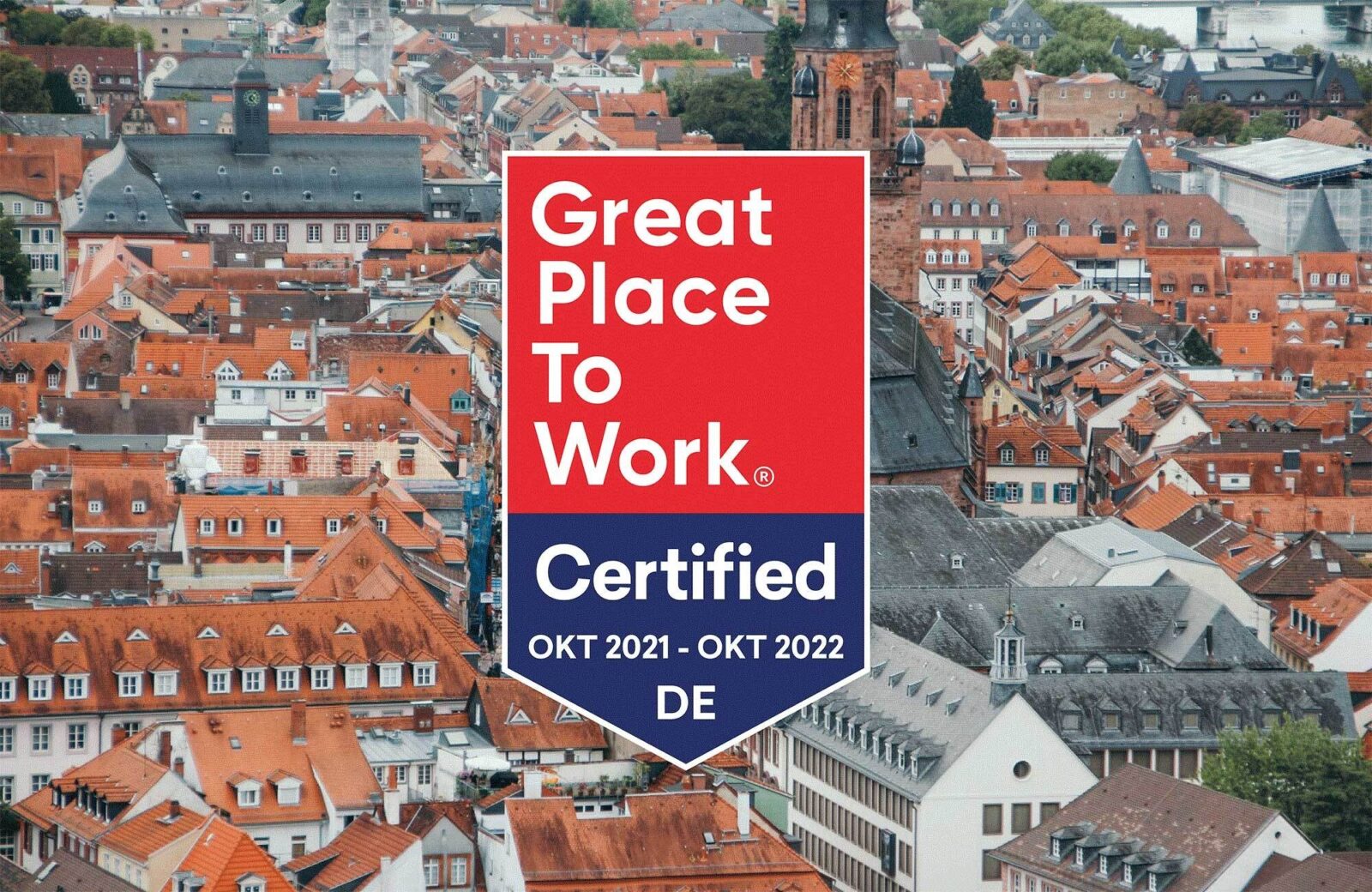 We are Great Place to Work® certified!
Motivated and satisfied employees are crucial for us to succeed and deliver our best - every single day. We are therefore proud to be certified as a Great Place To Work®!
Take a virtual tour through parts of our Heidelberg office:
People@Axactor - meet some of the team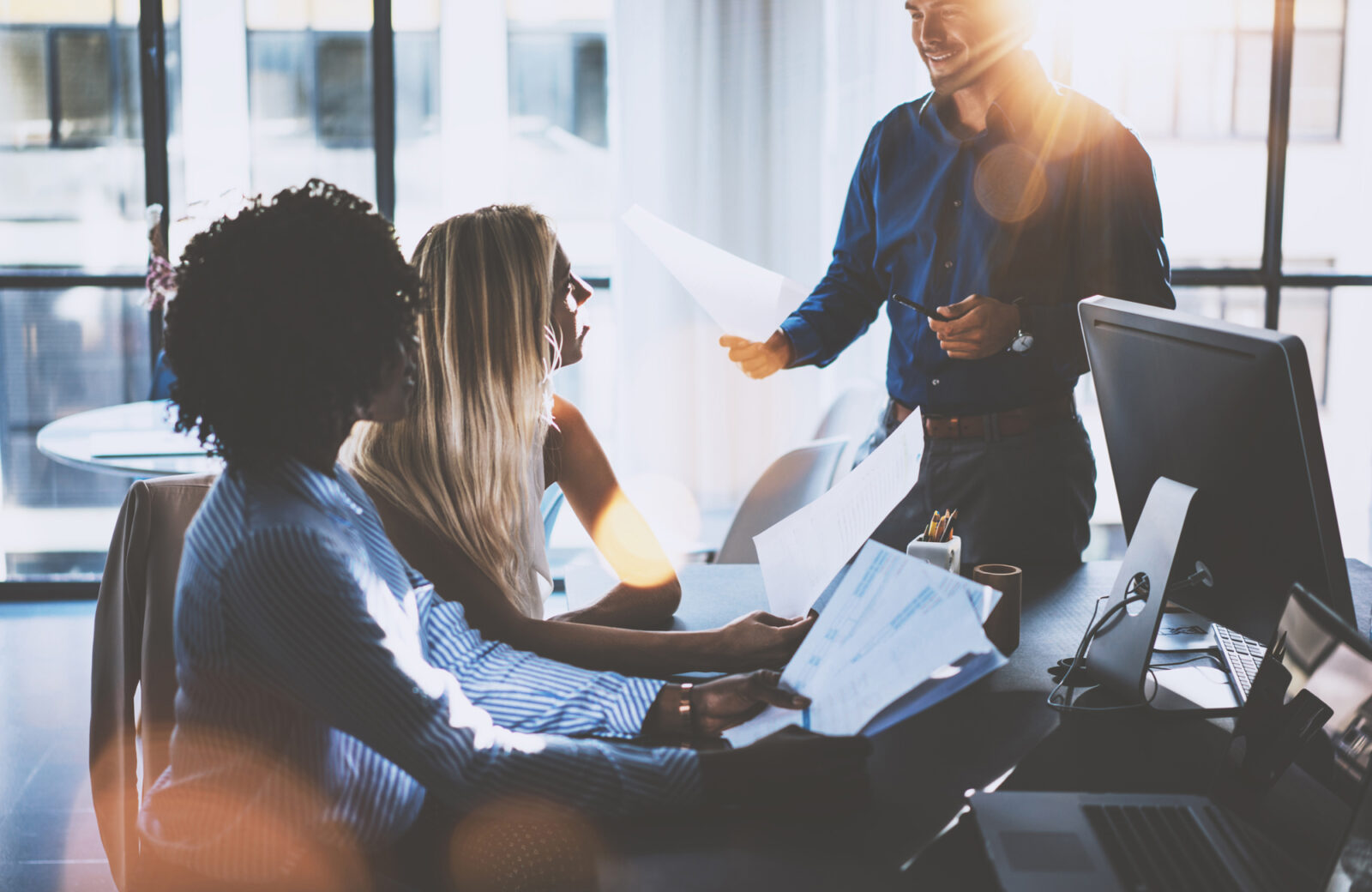 ONE AXACTOR – Our culture and way of work
We started this company because we saw a changing world for financial institutions but also because we had a strong belief and view in how to create a new type of company within the debt collection industry. We wanted to fill the void others didn't see and create a company that will define the collection business of the future.
The core of this company comes from the people who builds Axactor brick by brick. Persons with exceptional skills, great experience and a strong passion in what we do. People who stands on one mutual foundation which is based on a passion for efficiency and common way on how we approach tasks, challenges and opportunities.
Though we have specific regulations and characteristics in each markets, we share our knowledge, our culture and our governance.
Our IT strategy, standardized systems and common digital platforms are corner stones in our business strategy. We align our processes and way of work for sales, operations and innovations. We unify under our code of conduct and our shared ethics which clearly reflects in how we lead and how we deliver.
All of this unites our view on how to build and create our company, Axactor. It brings us together under one flag, makes us different from our competitors and provides us with one clear voice to our investors, clients or debtors no matter where they meet us.
We call this One Axactor.
Want to know more about work life at Axactor?
Get in touch and we'll tell you more!