Great Place to Work®
Our employees are our most important asset. We are very proud that Axactor Germany has been certified as a Great Place to Work® company.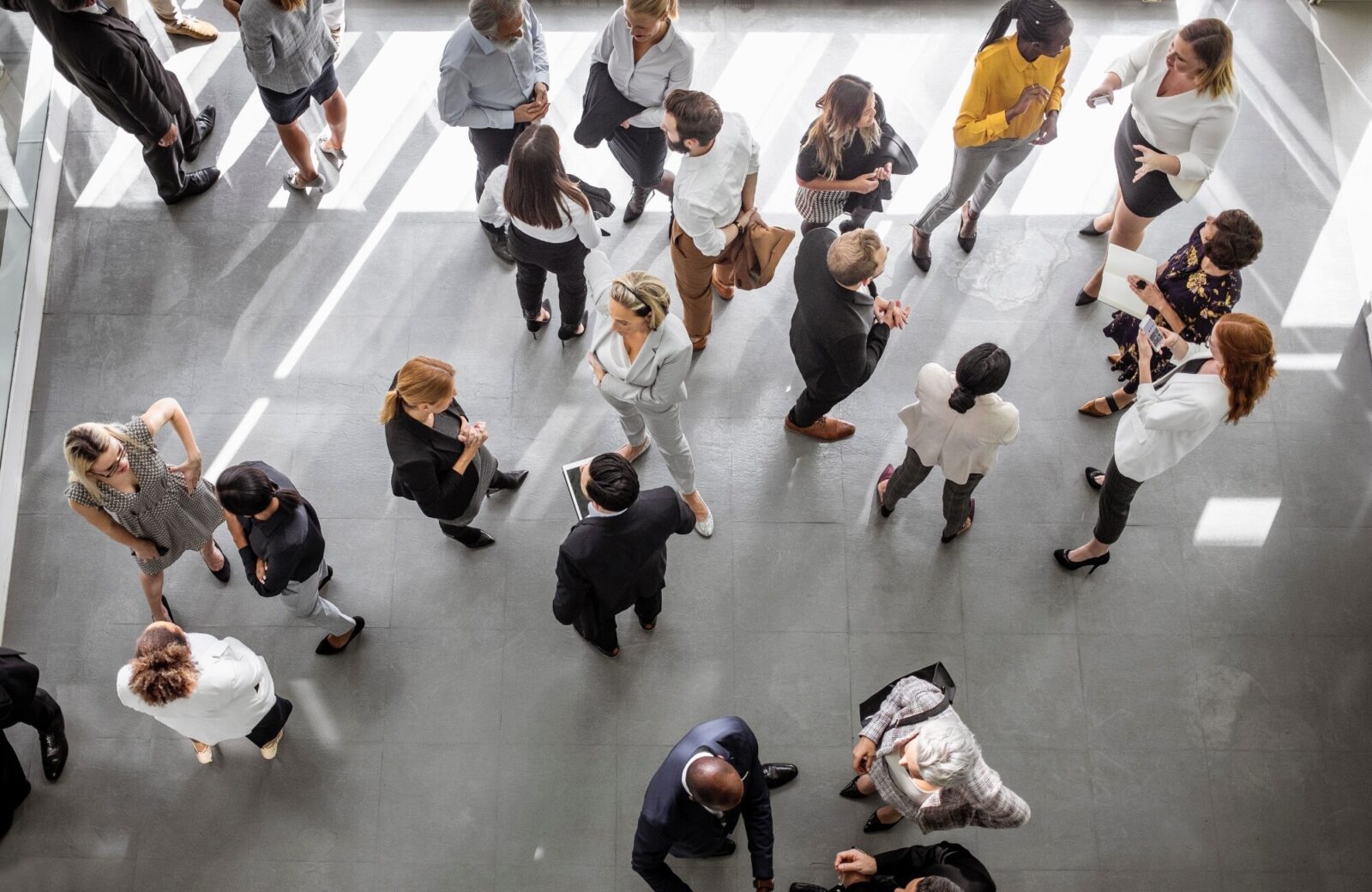 The certification
Axactor Germany was certified as a Great Place to Work 2022-2023 by Great Place to Work® Germany following an in-depth and independent employee survey. The certification is largely based on direct feedback from employees. We chose Great Place to Work® as our provider because the survey focuses on #trust, which is very important to our organisation.

"I am incredibly proud that our team has once again ensured that we have successfully completed the certification process for Great Place to Work ®. The results of the employee survey as part of the certification process show, that employees have a positive perception of their working environment. For me, the results are an incentive to continue on our path and to fill the corporate values of passion, trust and proactivity with life every day."
Steffen Fink, Country Manager Axactor Germany
About Great Place to Work®
Great Place to Work® is an international research and consulting network. In more than 100 countries worldwide, it supports the creation of an attractive and future-oriented workplace culture. The focus is on building trust, enthusiasm and team spirit. In addition to company-specific analysis and consulting services for the further development of workplace quality and employer attractiveness, Great Place to Work® regularly identifies very good employers within the framework of national, regional and industry-specific employer competitions and in cooperation with renowned partners and presents them to the public.
The German Great Place to Work® Institute was founded in 2002 and employs around 90 people at its Cologne location.
Further information: www.greatplacetowork.de
Want to know more about work life at Axactor?
Get in touch and we'll tell you more!