Debt Collection (3PC)
As part of the 3PC, we take over your non-performing receivables into the fiduciary processing. As an experienced full-service provider in receivables management, we can offer all services within the collection process. We are your partner from pre-court debt collection to the processing of insolvency claims. You choose in which areas we can support you, we develop the appropriate process.
"Focus on your core business, we'll take care of your receivables."
Steffen Fink, Country Manager Axactor Germany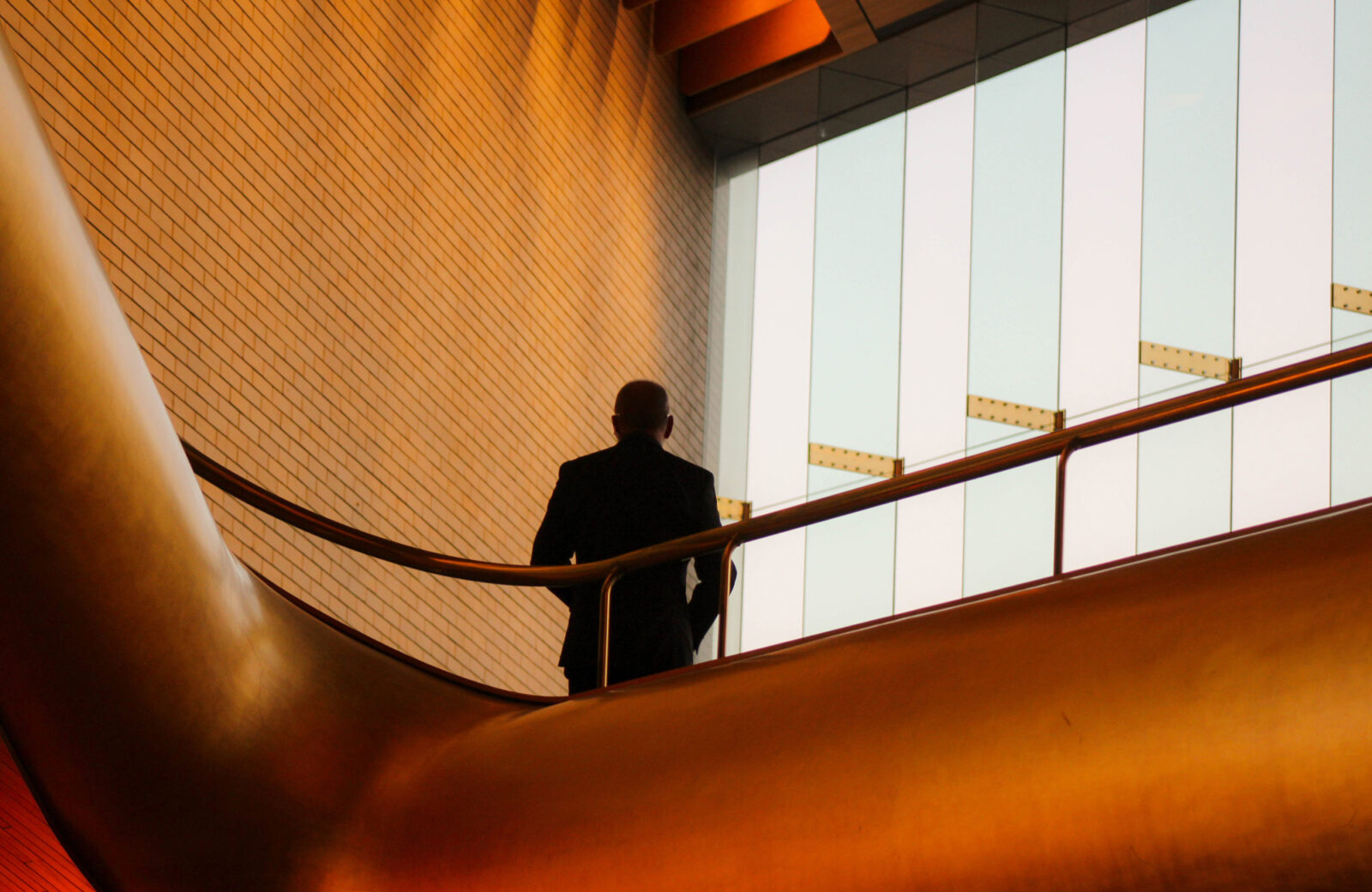 Your situation
Your customer has not paid his claim in due time. The commercial dunning procedure was unfortunately unsuccessful and/or you had to terminate the contract with your customer.
You are wondering what steps you can now take to achieve a settlement of the claim or at least to protect your rights to the claim?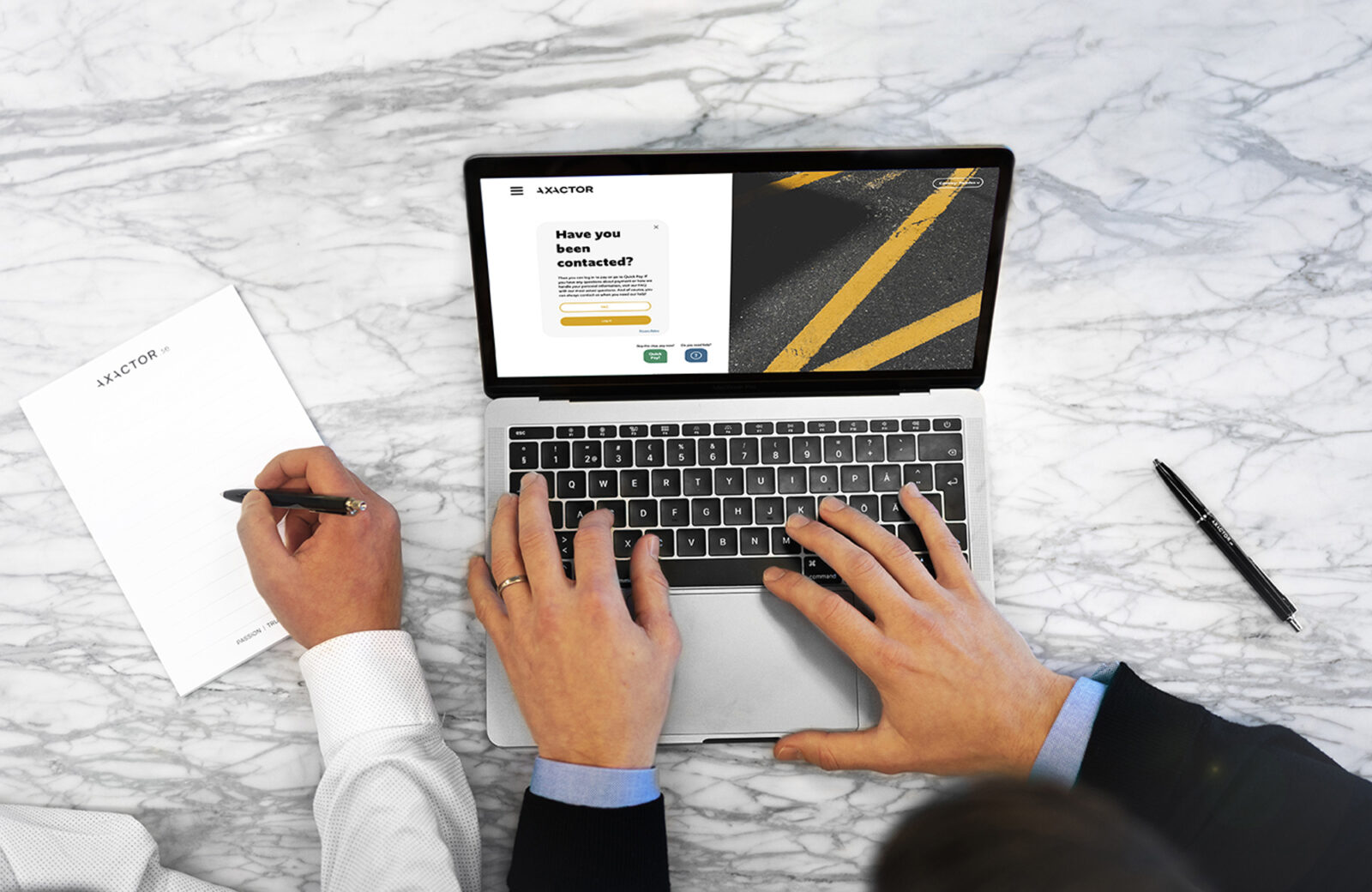 What we can do for you
As part of pre-court debt collection, Axactor attempts to reach a quick and amicable settlement with the debtor before legal action is taken or if the customer does not wish to take legal action. If a writ of execution is necessary, Axactor deploys specialized teams to prepare and implement the judicial measures.
The statute of limitations can be extended to up to 30 years by means of an enforcement order. Furthermore, an attempt is made to reach an amicable settlement. If a claim cannot be realised within the framework of pre-litigation or post-litigation recovery, it is transferred to the post-litigation long-term monitoring. In this phase, the debtor's financial situation is continuously monitored and, in the event of a positive change, an immediate attempt is made to reach a payment agreement. This leads to incoming payments from receivables that have already been written off.
In addition, we also offer our expertise in the processing of claims in the context of insolvency proceedings or in the case of foreign claims. We offer you a quick and easy connection process and process your receivables in a consistent but friendly manner. At the same time we maintain your good customer relationship.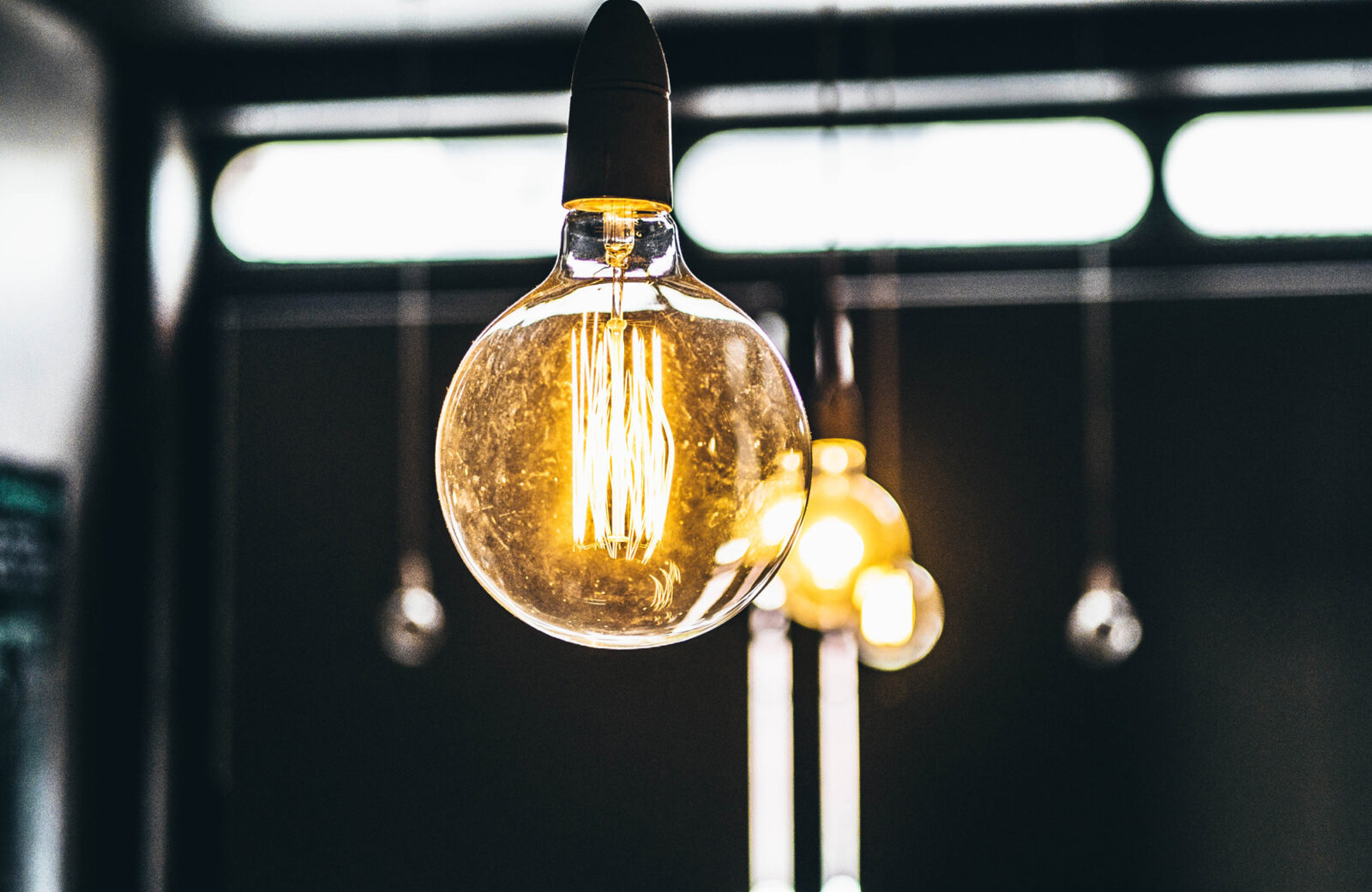 You benefit from
More than 40 years of debt collection expertise
To maintain your good reputation & customer relations
Optimal realization rates & faster returns
Individual and flexible handover processes
Target group oriented contact channels and payment methods
Differentiated procedures in the processing of your files.
You concentrate on your core business, we take care of your receivables.
Could we be your partner?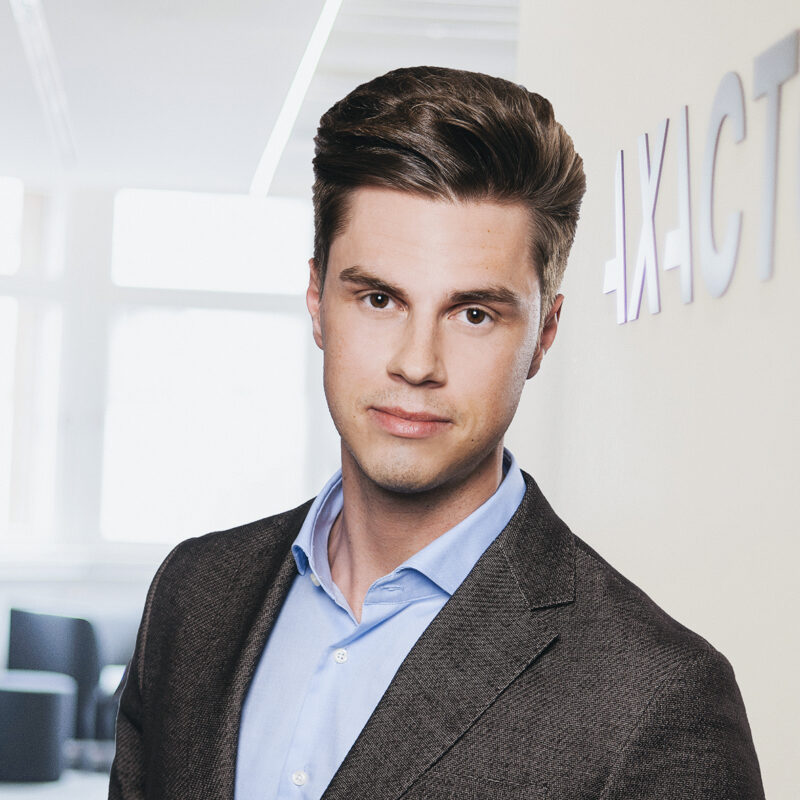 Denis Arsenijevic
Team Manager Sales & Customer Relations