Axactor helps people and companies with credit management
passion | trust | proactive
Our services
Let us take care of your invoices and customer relationships so you can spend time on your business and your customers.
About us
Axactor has since 2015 helped banks, financial institutions and people to manage their debts. We entered the industry with smart digital solutions and soon became one of the top 10 debt management providers in Europe. But that was just the beginning.
Read more about us
In focus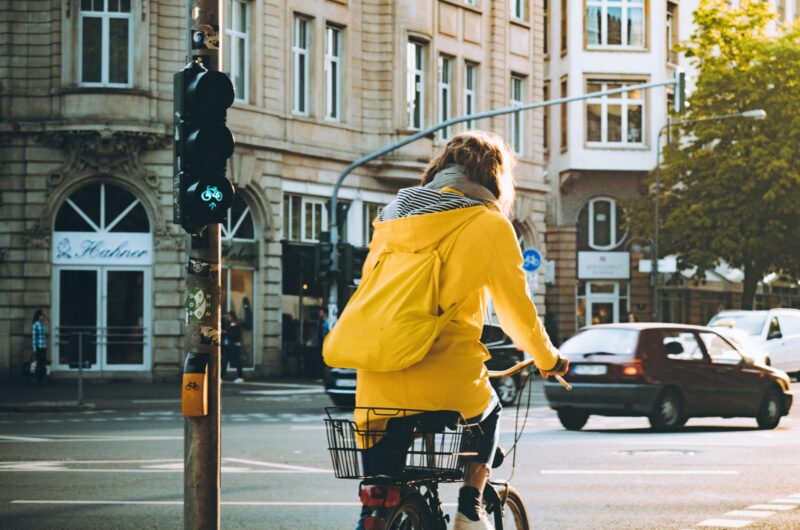 (Oslo, 18 August 2022) Axactor ASA (Axactor, OSE: ACR) announce second quarter and first half year 2 ...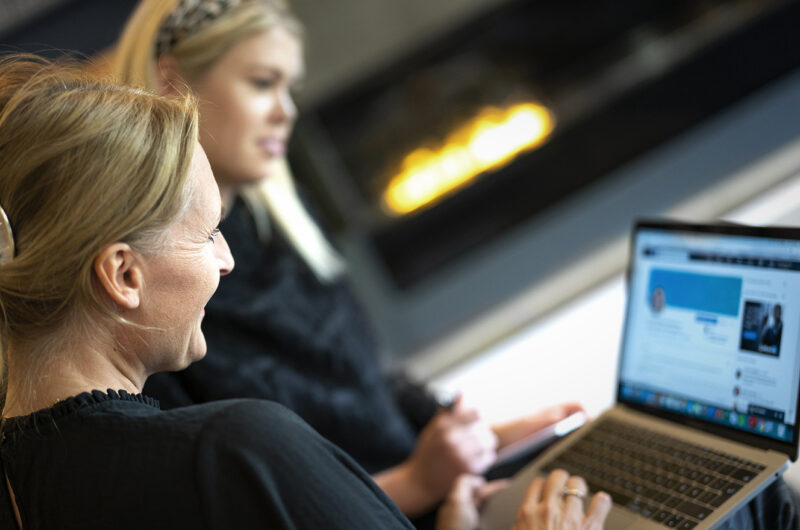 Axactor Sweden has entered a new partnership with one of Sweden's major banks. The customer will be ...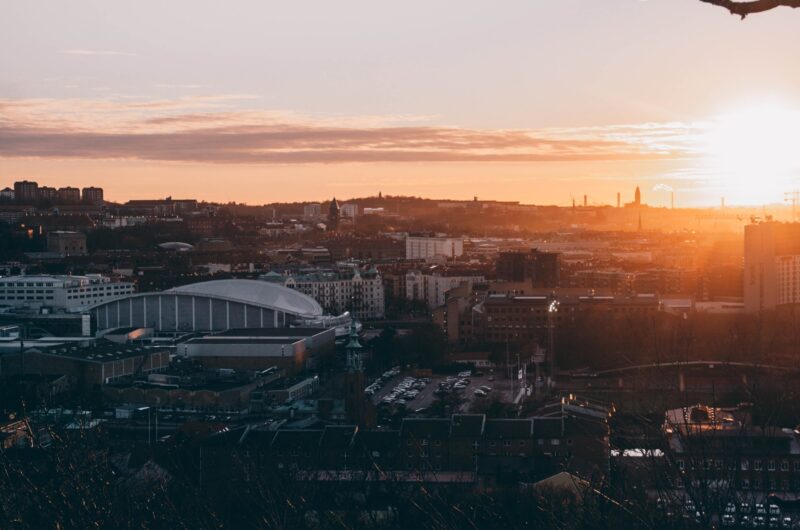 (Oslo, 28 April 2022) Axactor SE (Axactor, OSE: ACR) announce first quarter 2022 financial results.