Career at Axactor
Axactor wants to bring something new to the debt management industry. Do you want to be a part of building the future debt management company? Do you want to work for a company where you can make a difference?
Why work @ Axactor Sweden?
Our aim is that people see Axactor as an excellent career path. We drive the future of the collection industry and both encourage and promote personal development. Together with talented colleagues we give people the platform and tools to rise to their next step on their journey. We want to be approachable, authentic and transparent. In the end; we are who we say we are, and are proud of our culture.
Get to learn us a little better
Axactor Sweden is a Great Place to Work
Motivated and satisfied employees are crucial for us to succeed and deliver our best - every single day. We are therefore proud to be certified as a Great Place To Work!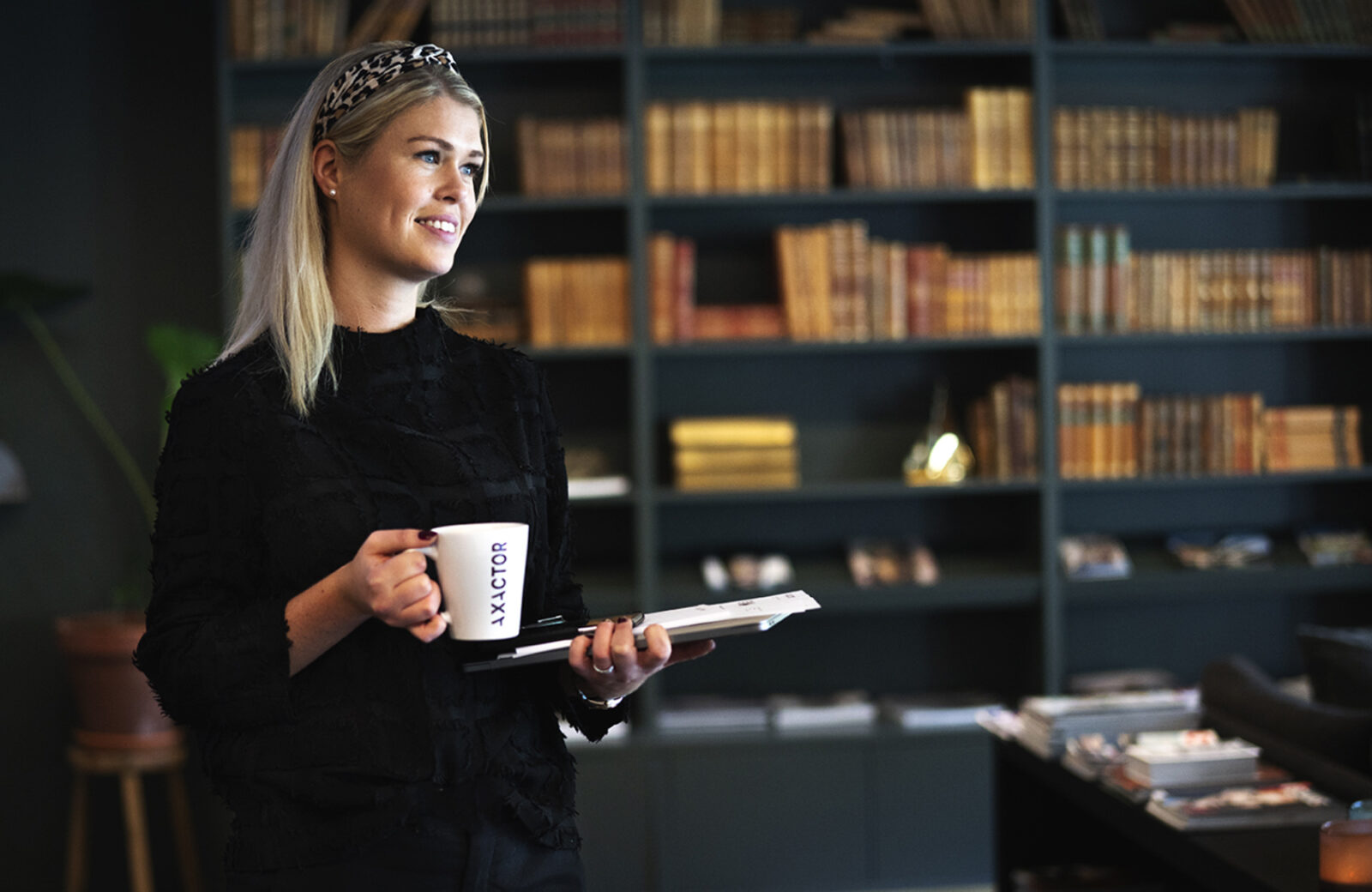 Want to make a difference? Find your next job at Axactor
We are looking for new colleagues who, together with us, want to help people and companies to a better future. Step in to explore your career opportunities and make a difference with us.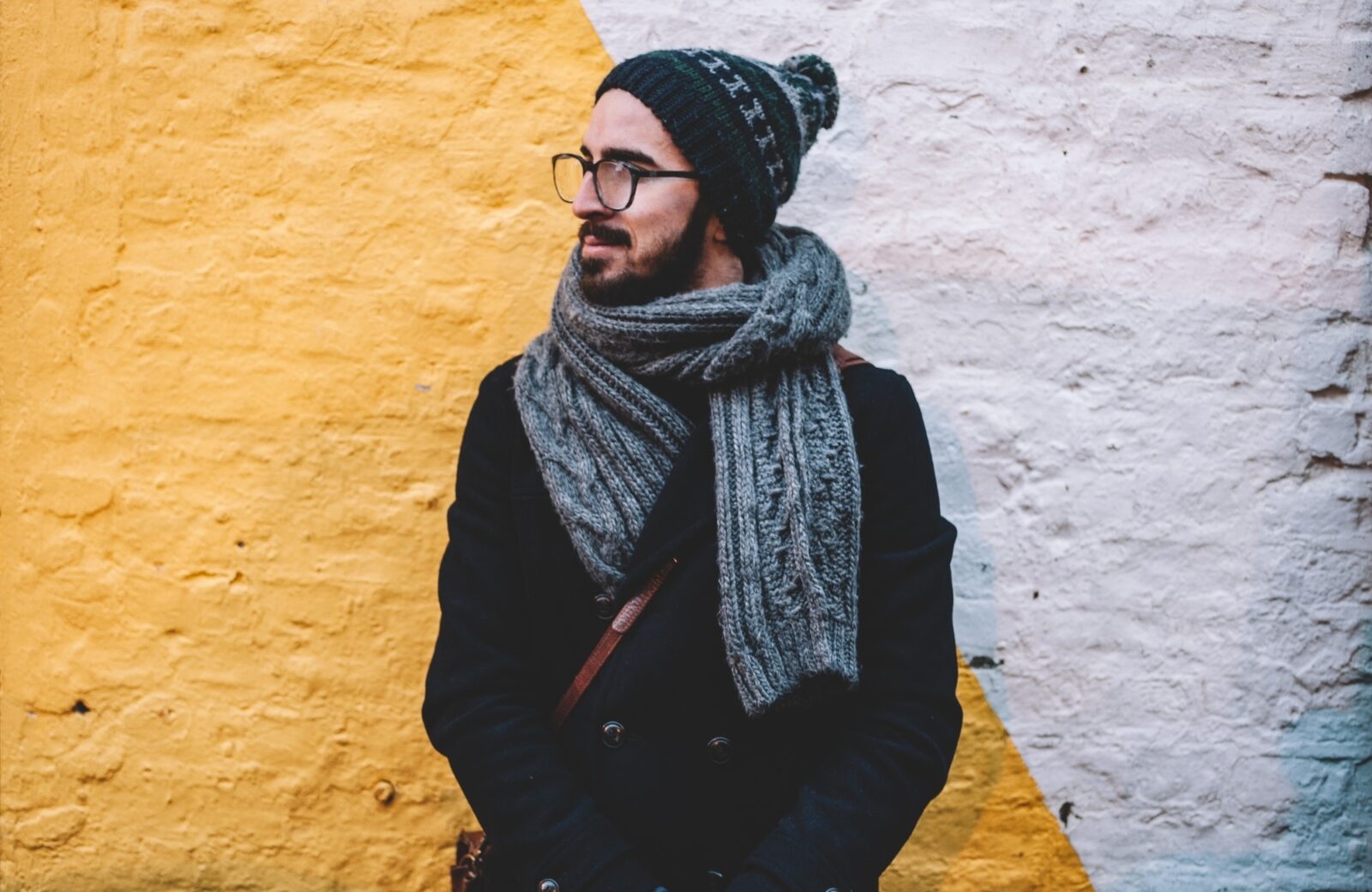 Student @Axactor
Are you a student and curious about how we work to develop tomorrow's debt collection company? Get relevant experience and a foothold in the financial industry as a student @Axactor!
Want to know more about work life at Axactor? Get in touch and we'll tell you more!