Student @Axactor
We focus on tomorrow's talents and help students and recent graduates get off to a good start in their careers.
Whether you are studying and writing your Bachelor's/Master's degree thesis, you want practical work experience or an internship, this is a great opportunity to get to know and gain a foothold in the financial industry.
What we offer
As a student in Axactor you get the opportunity to gain relevant work experience and build a network in an innovative and fast-paced environment. We can offer:
Topics for your Bachelor's or Master's degree thesis
Practical work experience / part-time work
Internship
As a challenger in the debt collection industry, our goal is to make collection smarter and to contribute to a more sustainable society. We work strategically and purposefully with ESG and our sustainability goals. As part of a larger group with operations in six European countries, we can offer good career opportunities.
As a student with us you get the opportunity to exchange experiences with students in the other Axactor countries; Norway, Finland, Germany, Italy and Spain.
Why do we focus on students?
For us at Axactor people are the most important resource we have and we work hard to make it easier for employees to thrive, grow and develop. Our experience is that students add value to the organization in the form of new impulses, perspectives and thoughts. We also see the value of helping students into a practical work situation at an early stage of their degree.
Anna Abrahamsson
Collection Advisor @Axactor Sweden
"In combination with my law-studies, I got the opportunity to work at the future debt management company, Axactor. I have developed my legal knowledge in relation to the debt collection industry, which gives me a valuable and significant experience to become a litigation counsel. Axactor is a prosperous company that takes care of their employees in a fantastic way and I have really felt welcome from day one."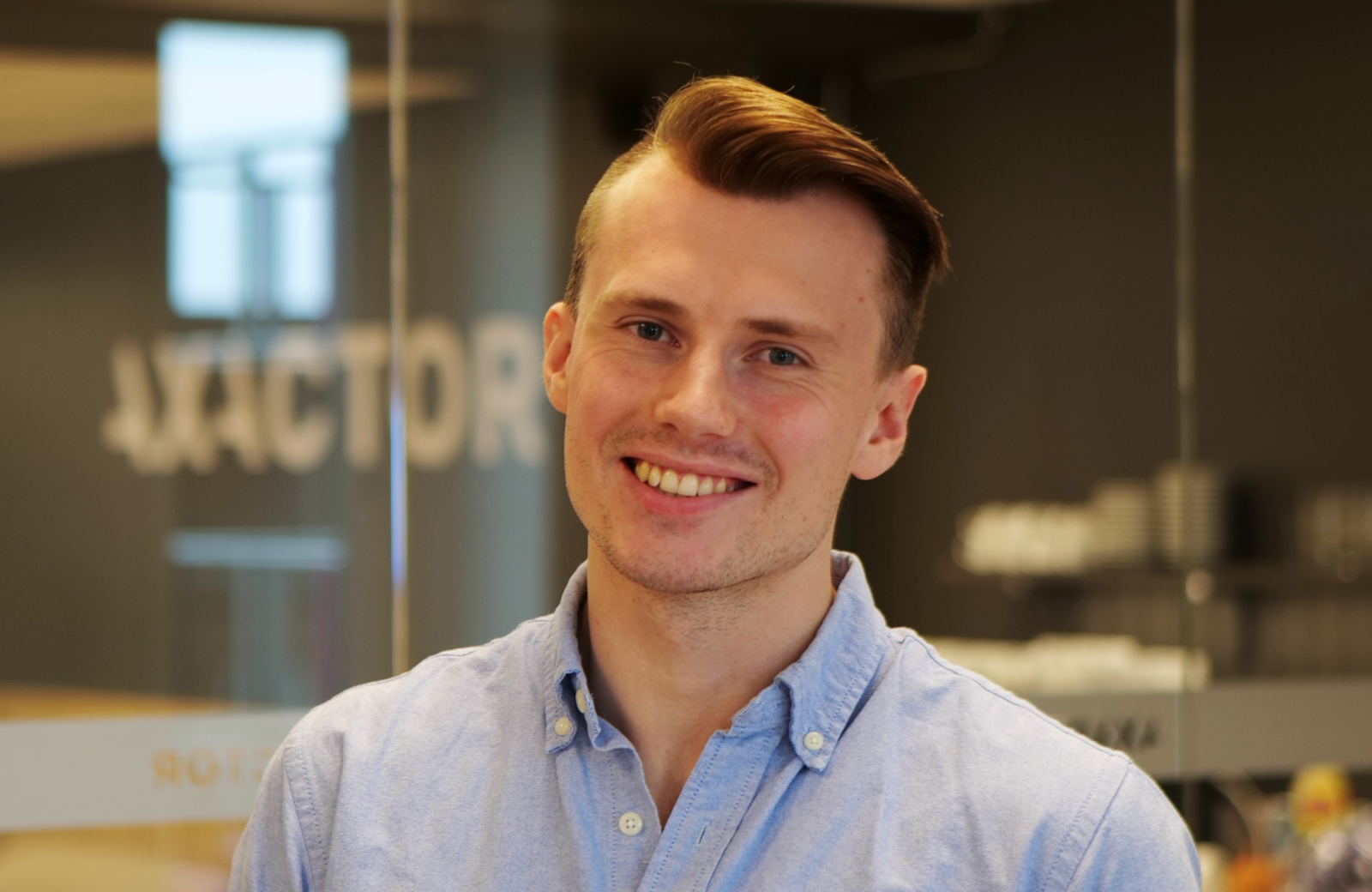 Mattias Schmidt
Collection Advisor @Axactor Sweden
"To have had the opportunity to work at Axactor has been a fun and educational experience and an excellent complement for my current studies. The lessons drawn from working at a dynamic and expansive company such as Axactor, I am sure will be useful for the future."
"As the leader of Axactor Sweden I am passionate about securing jobs and getting young people into working life. We want to offer students valuable experience for the future, early in their careers. The insight and competence the students bring in is also important for us to be able to develop the next generation of debt collection companies. In addition, our students spread an incredible amount of energy and contribute a lot to our wonderful culture. Win-win for everybody!"
Lisa Sohtell, Country Manager Axactor Sweden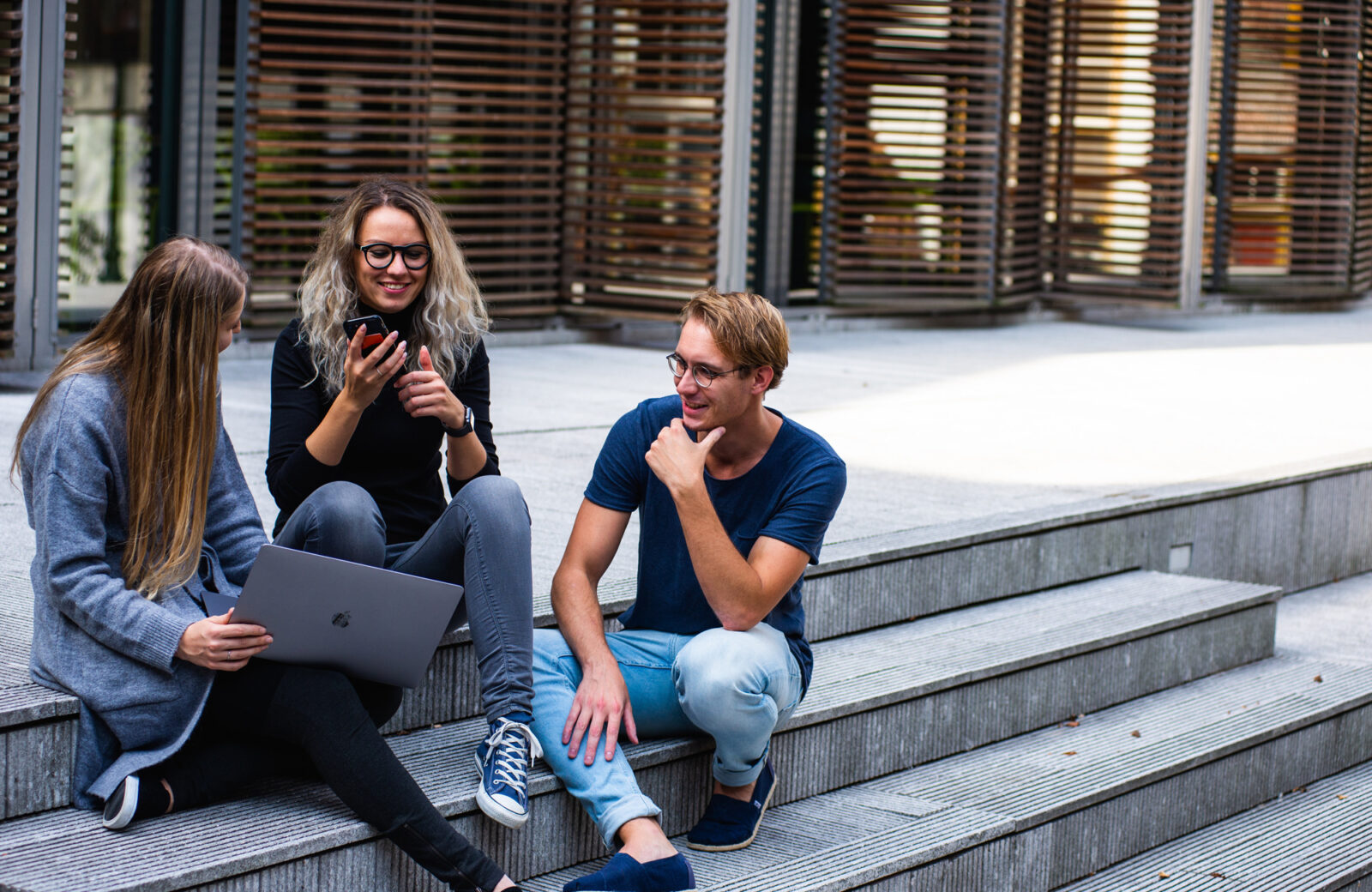 Soon ready to apply for a job?
We encourage you as a student to create a profile and sign up for our newsletter. Then you will automatically be sent vacancies from Axactor Sweden.