Axactor helps people and companies to a better future
We are passionate, proactive and act with integrity
What we do
Let us take care of your invoices and customer relationships so you can spend time on your business and your customers.
About us
Axactor helps companies, banks, financial institutions and people with debt management. We entered the industry with smart digital solutions and soon became one of the top 10 debt management providers in Europe. But that was just the beginning.

Read more
Latest news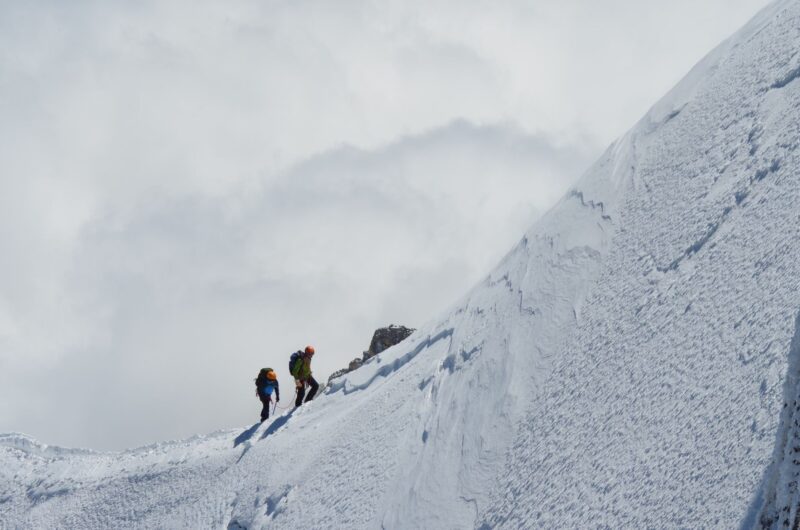 (Oslo, 11 January 2023) Axactor ASA (Axactor, OSE: ACR) announce financial targets and preliminary Q ...