Corporate governance
The objective of Axactor is to create and perform sound, sustainable, responsible and competitive business – creating long-term value and returns for our stakeholders. To effectively achieve such objectives and to have a well-run business, we believe that effective corporate governance is indispensable.
Explore more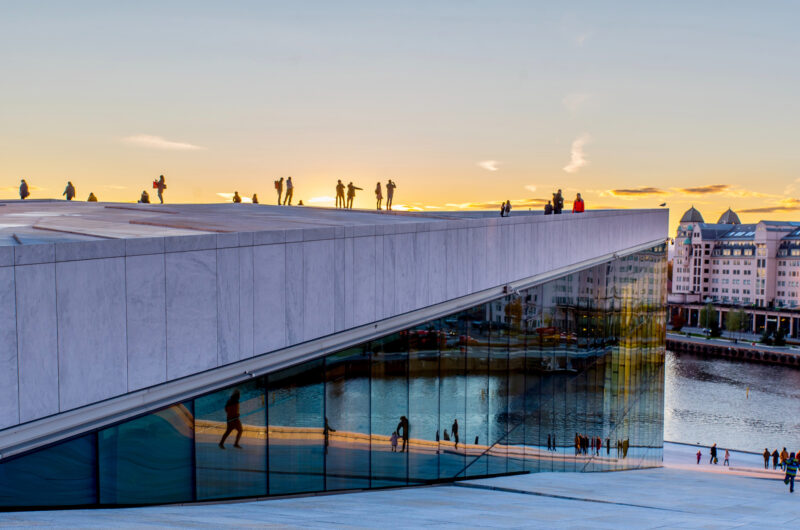 Detailed information about the Axactor share. The ticker code is ACR.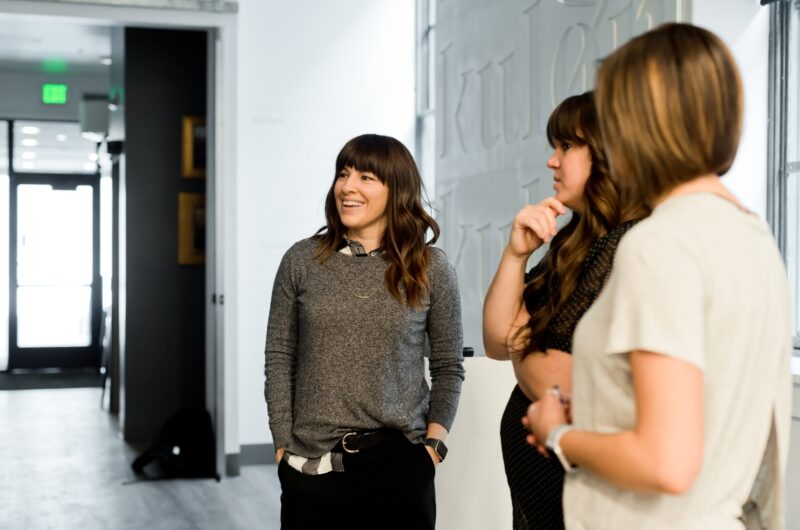 Axactor's financial reports - interim reports, half-yearly reports, annual reports and investor presentations.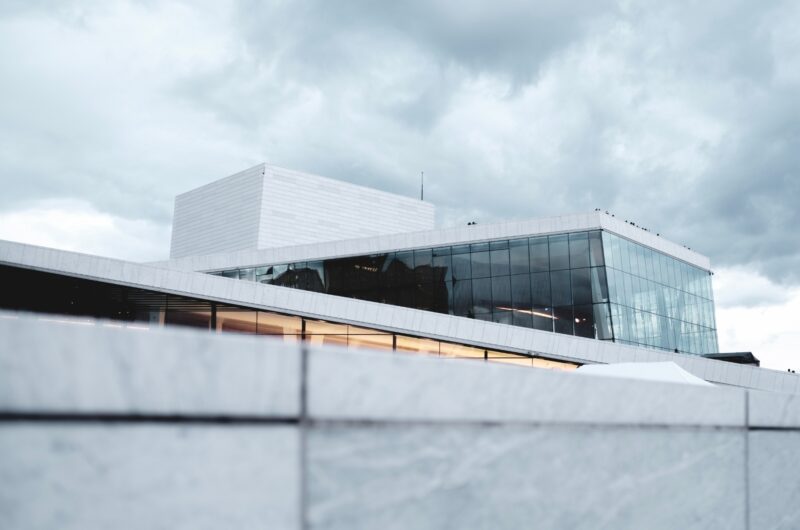 Axactor is a growth company driving next-generation debt management. Our leading people, systems and funding enables eff ...