Axactor helps people and companies with credit management
We are passionate, proactive and act with integrity
What we do
Let us take care of your invoices and customer relationships so you can spend time on your business and your customers.
About us
Axactor has since 2015 helped banks, financial institutions and people to manage their debts. We entered the industry with smart digital solutions and soon became one of the top-10 debt management providers in Europe. But that was just the beginning.
Read more about us
As a result of the situation that develops with the spread of Covid-19, here follows information on how Axactor organizes its work to ensure our social responsibility and daily operations.
Read more
In focus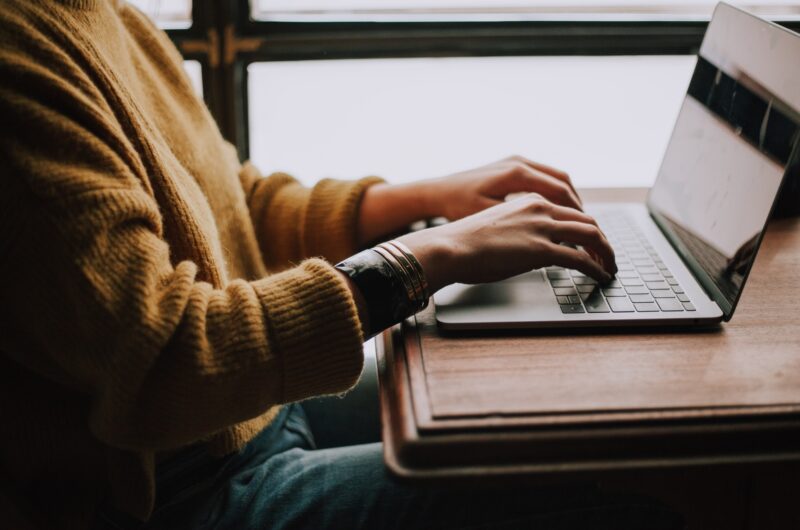 Confirming as a key player in the management of unsecured utp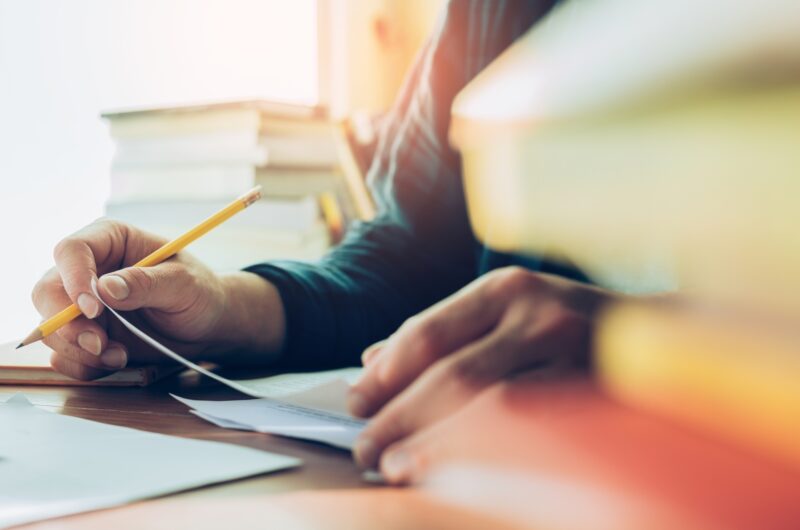 Axactor Italy completes the acquisition of an NPL Retail Consumer Unsecured portfolio of over 5,000 ...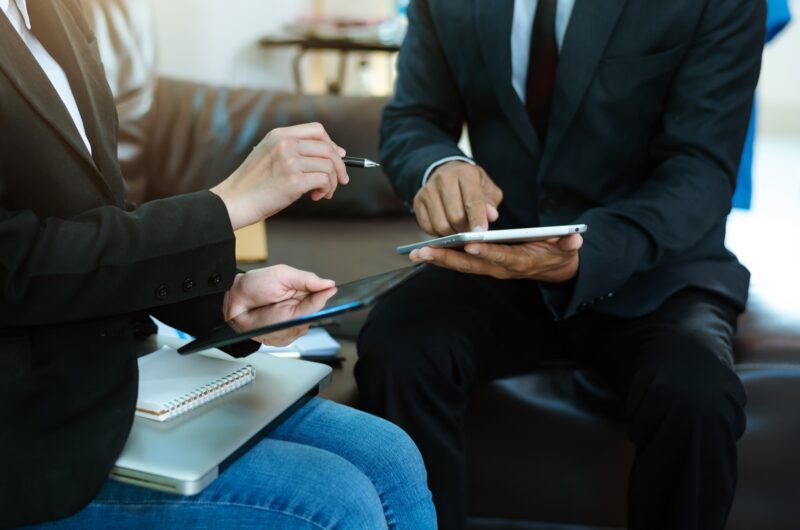 New agreement, for the acquisition of NPL cases with one of the leading Italian financial institutio ...