Record high customer satisfaction for Axactor
In autumn 2022, Axactor conducted its annual customer satisfaction survey in all six markets. This year's survey resulted in very good results with a solid increase from previous years. This shows that the work we do for customers every single day is value-creating and is appreciated.
A very strong result
The results of the survey show that Axactor performs well in all markets. The result scale runs from 0-10, with Italy achieving an average of 8.6. It is pleasing that we score particularly well on whether our customers would consider buying from us in the future and whether they would recommend us to their network. It shows that our customers' overall satisfaction with us as a supplier is very good, says Alessandro Scorsone Sales & Marketing Director at Axactor Italy.
- The advantage of such a survey is that we get unique feedback, both good and bad, which we greatly appreciate and which we take with us for further optimization. This is how we develop and thus ensure that we offer even better customer experiences in the future.
Our customers save both time and money
Axactor daily assists several hundred customers in various segments and with various needs in the different areas. These are tasks that typically steal a lot of time and resources internally in a company. By outsourcing these tasks to a professional partner, our customers find that they free up valuable time in addition to improved liquidity.
- Getting the money into the account faster is essential for a healthy economy, especially considering the economic turmoil we are experiencing now. We help our customers both professionalize their routines and improve their customer relations, says Alessandro.
The customer survey gave an NPS score of 73.3, which can be considered excellent. In total, Axactor scored 62 in all six markets. The same survey was also carried out in the autumn of 2021, and we see a clear improvement in the results, both in Italy and in all countries Axactor is active in.
- This is very gratifying, but the strong results will not be a resting pillow, says Antonio Cataneo, Country Manager in Axactor in Italy. We go to work every single day to provide the best for our customers, we will always reach for that little extra. The survey shows that we succeed in getting all employees involved and that together we stand behind the strong results, concludes Antonio.
What is NPS?
NPS stands for Net Promoter Score and is a recognized method for measuring loyalty and brand satisfaction among customers. Answer scale goes from 0-10, where an answer from 0-6 signals that one is dissatisfied with the brand, an answer between 7-8 is passive and answers between 9-10 are brand ambassadors. The result scale goes from -100 to +100, where all results above 0 (zero) are considered "good" and where the majority of customers are loyal. Results above +50 are considered "excellent" and above +70 are considered "world class".
Do you want to know more? Please contact us: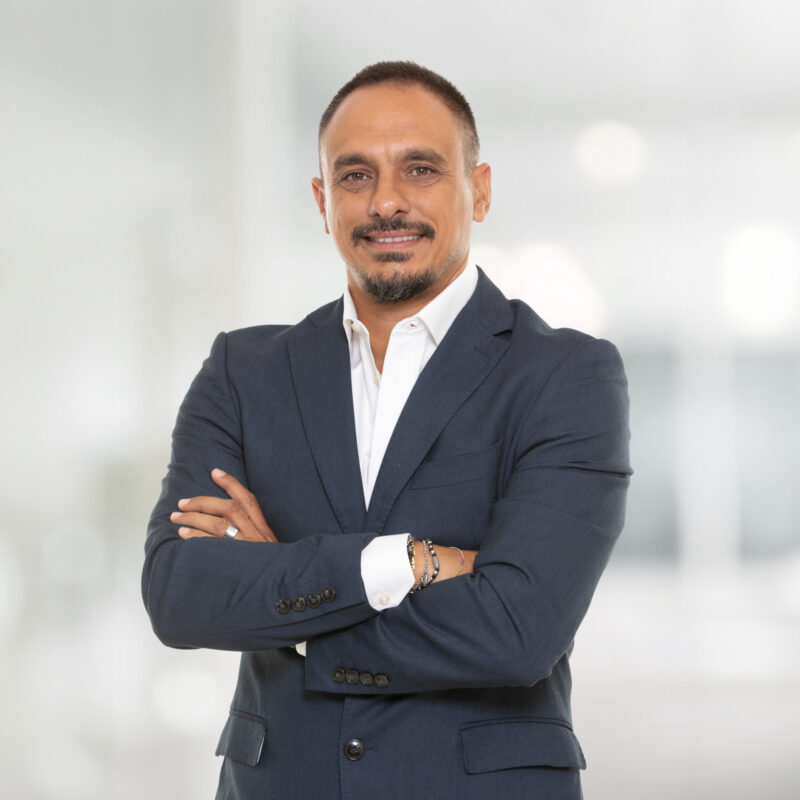 Alessandro Scorsone
Sales & Marketing Director Italy