Cleaning balance sheet service
Clean up your balance sheet and reduce management costs by eliminating bad debt. Transfer them to Axactor for tax savings.
You will pay less taxes, you will save on management costs and you will have a more transparent balance sheet.
Do you have in your portfolio past due credits for at least 6 months and for which the collection attempts have not been successful, so would you like to sell them in order not to have to pay taxes on these amounts anymore?
Axactor offers to purchase these credits at a vile value, with a simple and fast financial transaction.
The procedure is based on a simple exchange of documents by certified mails and on the filling in of AML material as required by art. 17 Legislative Decree 231/2007.

Interested in knowing more about what we can do for you? Get in touch and we'll tell you more!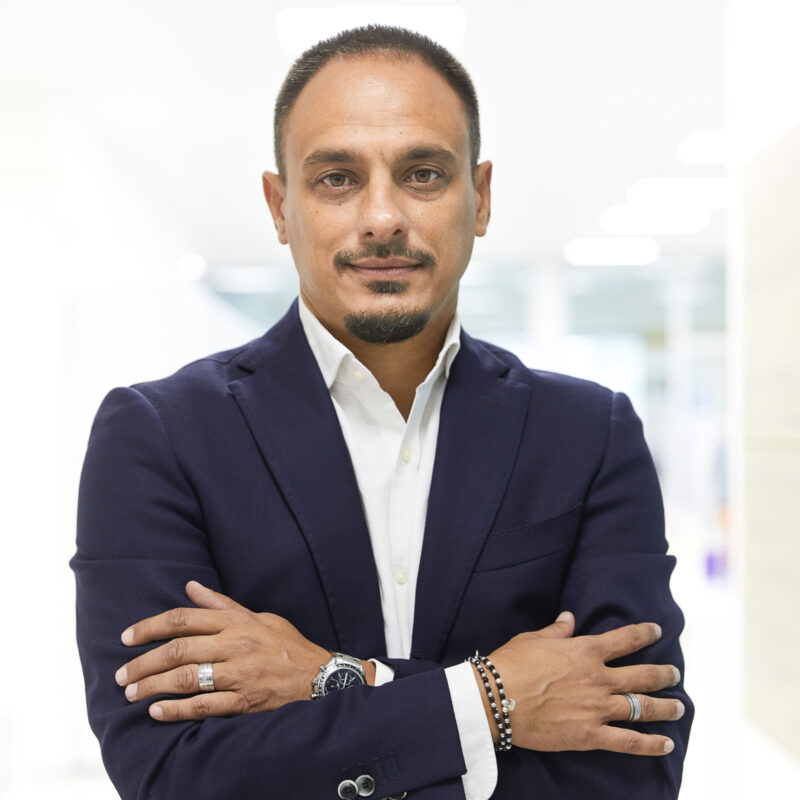 Alessandro Scorsone
Sales & Marketing Director Italy