02 February 2023
Axactor Italy
Press release
Axactor Italy acquires a retail consumer unsecured NPL portfolio of over 50 million euros from one of the leading Italian financial institutions
The agreement follows the one concluded in September 2022 with the same Company, for over 42 million euros
Axactor Italy, part of the multinational group Axactor ASA, specialized both in the purchase of NPL portfolios and in the management of non-performing loans on behalf of third parties, with operating platforms in Finland, Germany, Italy, Norway, Spain and Sweden, announces that has concluded with one of the leading Italian financial institutions the acquisition of a new NPL portfolio consisting of personal loans, special purpose loans, credit cards and other loans, for a GBV of over 50 million Euros and approximately 2,700 positions.
This agreement follows the one already concluded in September 2022, with the same Institute (Link), relating to an NPL portfolio with a GBV of over Euro 42 million and around 5.000 Retail Consumer Unsecured positions.
Antonio Cataneo, CEO of Axactor Italy and C.R. Service says: "We are very satisfied and proud to be able to continue, also in 2023, the collaboration started in 2022 with one of the leading Italian financial institutions. This operation allows us to start 2023 with great enthusiasm and consolidates our role in the Italian Debt Management market".
Interested in knowing more about what we can do for you? Get in touch and we'll tell you more!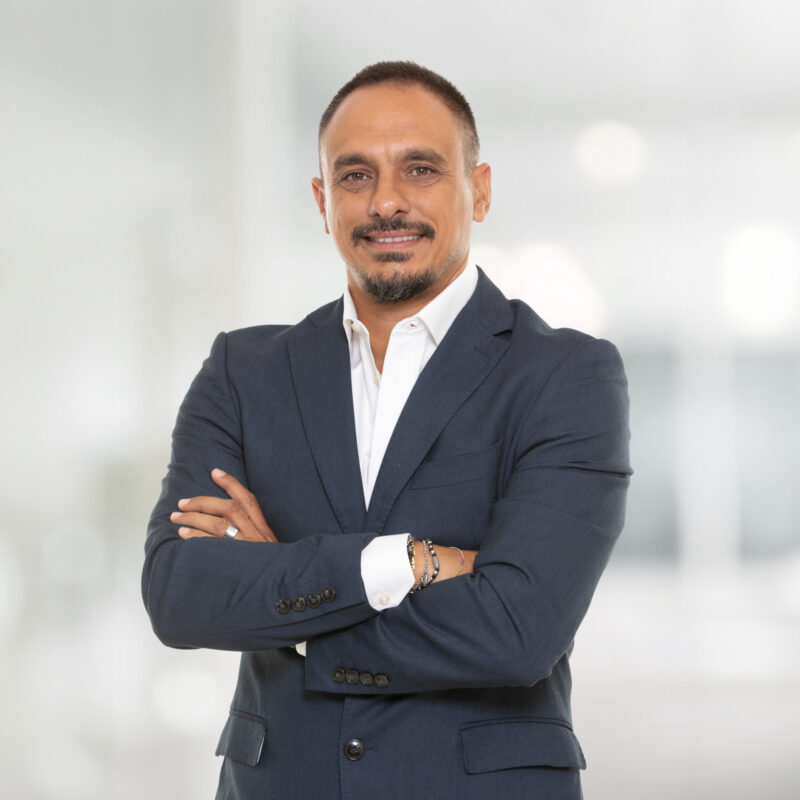 Alessandro Scorsone
Sales & Marketing Director Italy