Our purpose, vision and values
Axactor's purpose, vision and core values are the foundation on which we build our business. They define who we are, what we want to achieve, how we compete, and sets priorities in our daily work.
Purpose
Our purpose is to help people and society to a better future.

We wake up every morning proud of working for Axactor because we know we make a difference. Every day we passionately help people pay their bills and make sustainable plans to get out of debt. Every day we help hard-working companies to get paid for their products and services. Last but not least, every day, we serve as an important cornerstone of the financial system – enabling people to benefit from tomorrow's money today. No debt collection, no borrowing of tomorrow's money.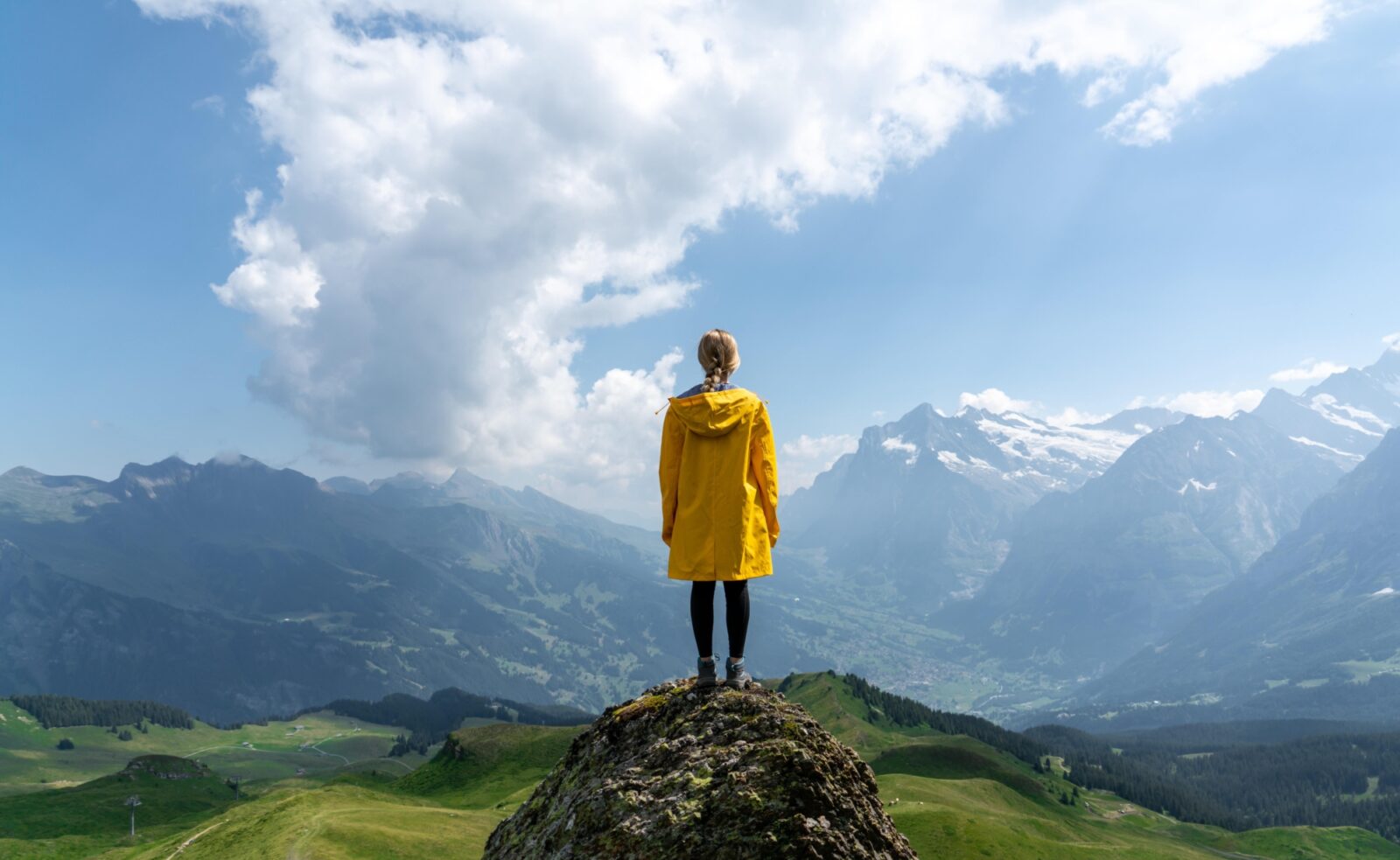 Vision
Our vision is to be the industry benchmark.
Axactor was founded because we believed it was possible to do it better. We were convinced it was possible to operate more efficiently with innovative and less costly IT systems, streamlined processes, and with an increased focus on key stakeholders without compromising on environmental, social or governmental standards.
We formed Axactor in 2015 to create the industry benchmark. With passion, trust and proactivity, we established a company to show how it is possible to do things differently. A company that delivers the best advice and fairest treatment of debtors, with more satisfied customers, happier employees and, with higher return to investors.
Our vision is to be the industry benchmark and the most attractive place to work for people in the industry. The company that reinvents debt collection and that others will use as the benchmark when they want to improve.