About us
Axactor has since 2015 helped banks, financial institutions and people to manage their debts. We entered the industry with smart digital solutions and soon became one of the top 10 debt management providers in Europe. But that was just the beginning.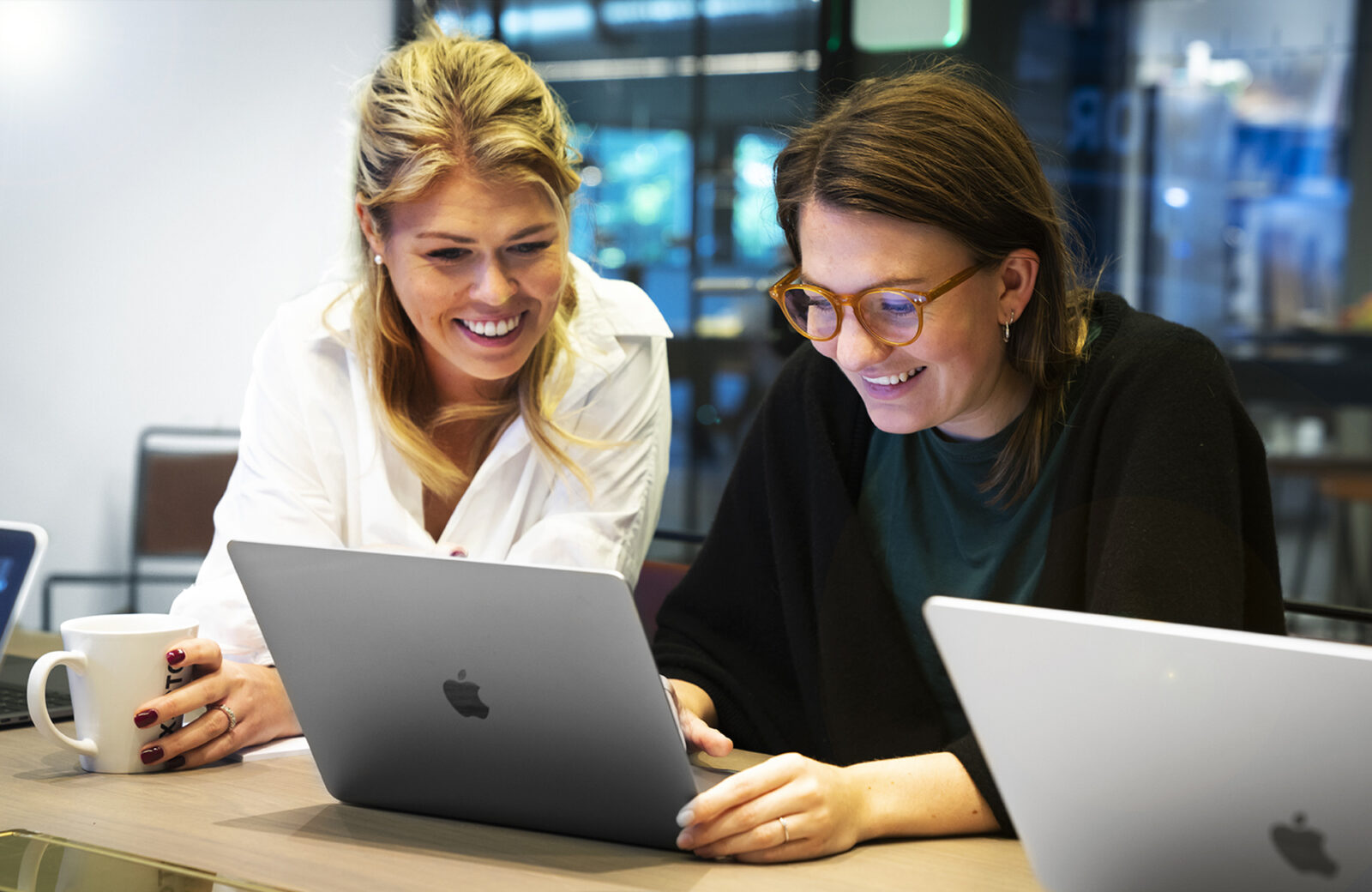 What we are
Axactor is a Nordic-based, next-generation debt management company, with operations in six European countries. We have a track record of solid growth and a strong financial position. We are always looking for new opportunities to grow within new and existing markets. Founded in 2015, we have rapidly risen to become one of the top 10 providers in Europe and our ambitions are high. We are committed to find sustainable solutions for our customers and debtors and work hard to deliver high quality.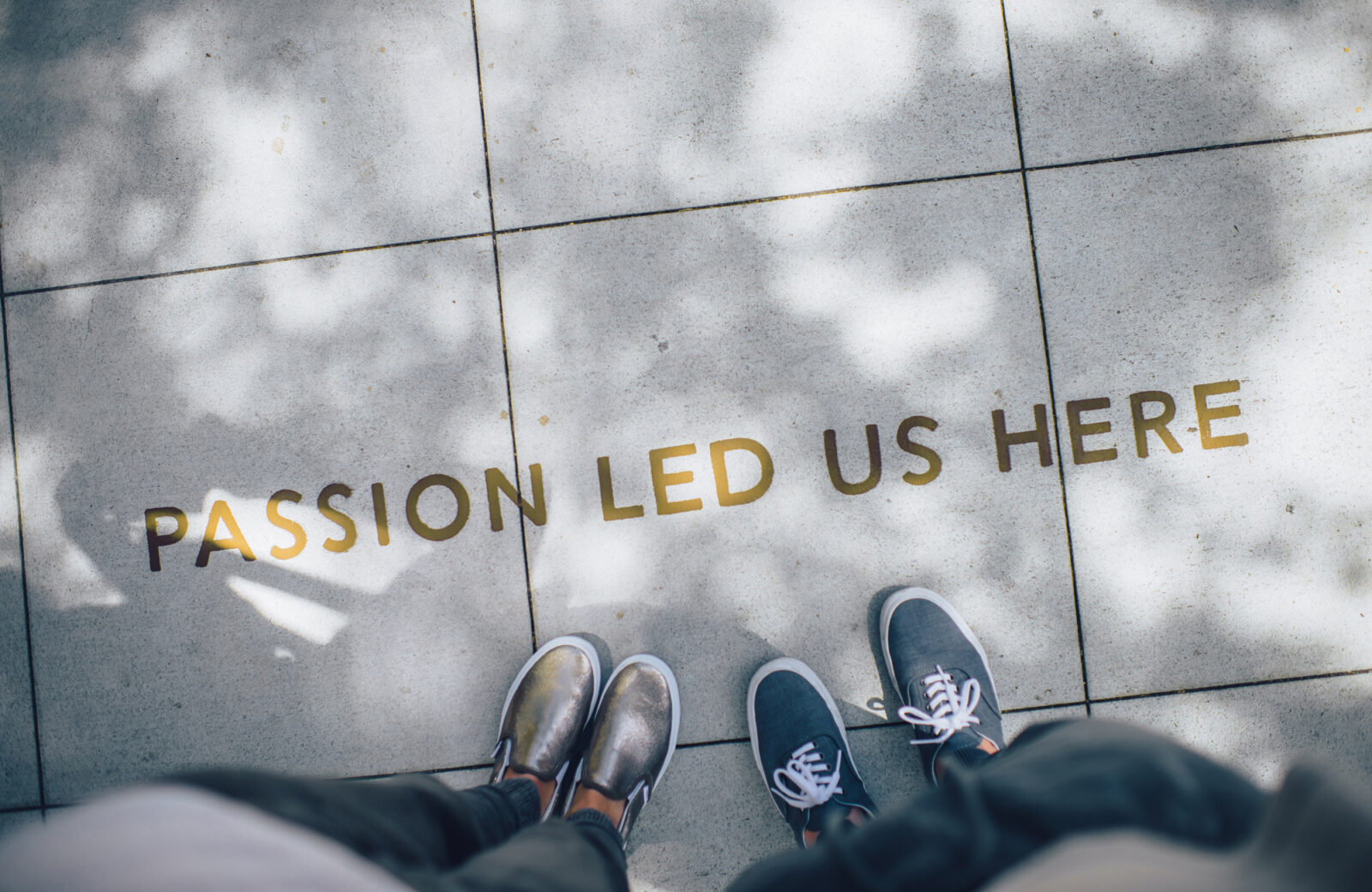 What we want to be
At Axactor, we believe that the collection business plays an important role in society. We help people in a difficult financial situation take steps toward a better one, but first and foremost, we help hard-working companies get paid. In an industry that is perceived by many as rigid and slow, we want to be experienced as accessible and energetic. We believe in strong expertise and understanding what our customers deliver. Our goal is to be in the forefront of development, embracing smart systems and digital tools.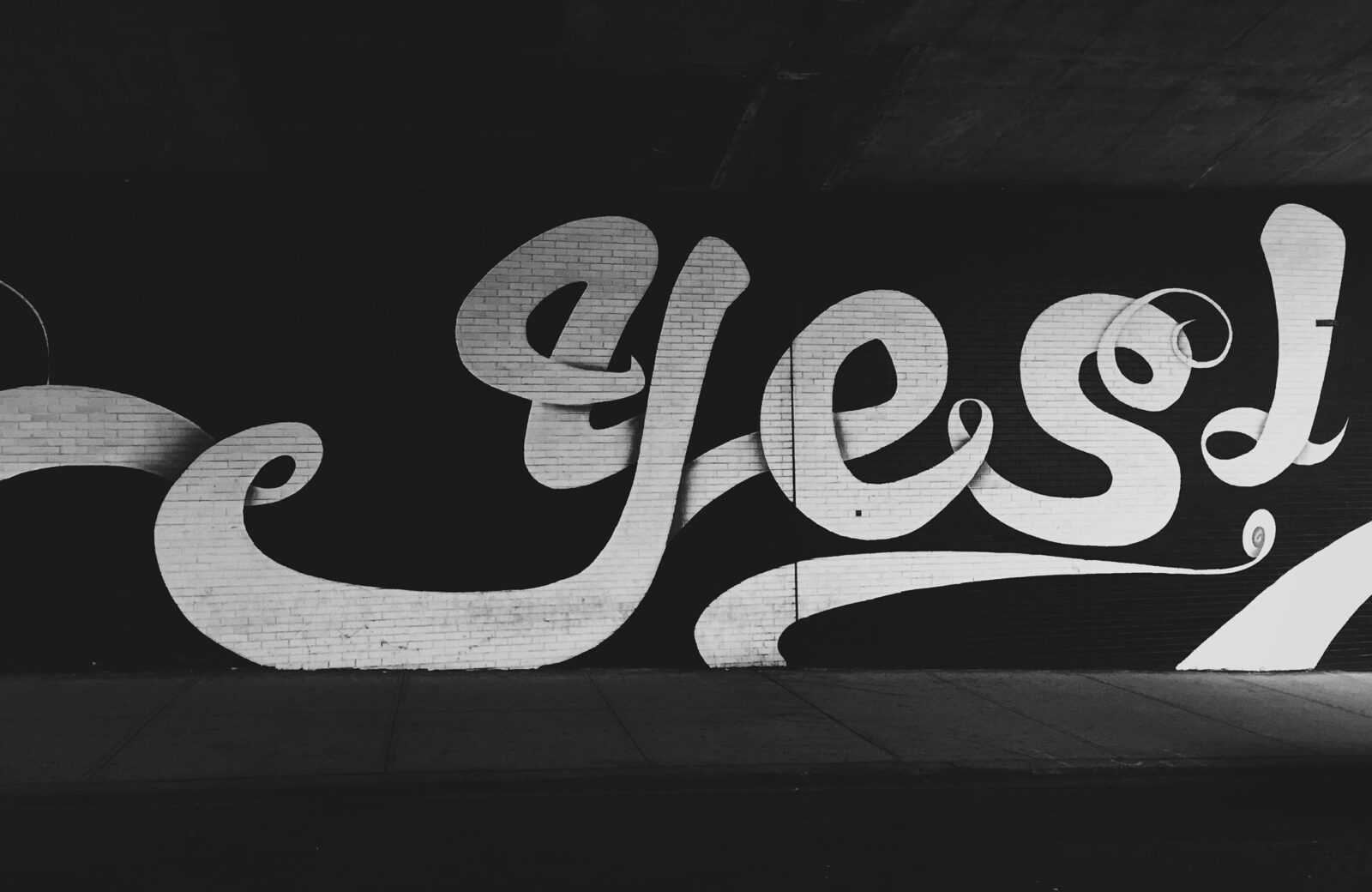 What we do
As a challenger in the collection industry, we made our entrance providing innovative, cost-efficient and smart solutions within IT and operations. Solutions that we believe will revolutionize the industry. We are continuously developing new technology, IT-structure and digital solutions. For example, we have a technological platform specifically designed for scaling up our next-generation debt management business. We are not stuck in the old ways of working, we are building a lean and efficient organisation, fit for the future.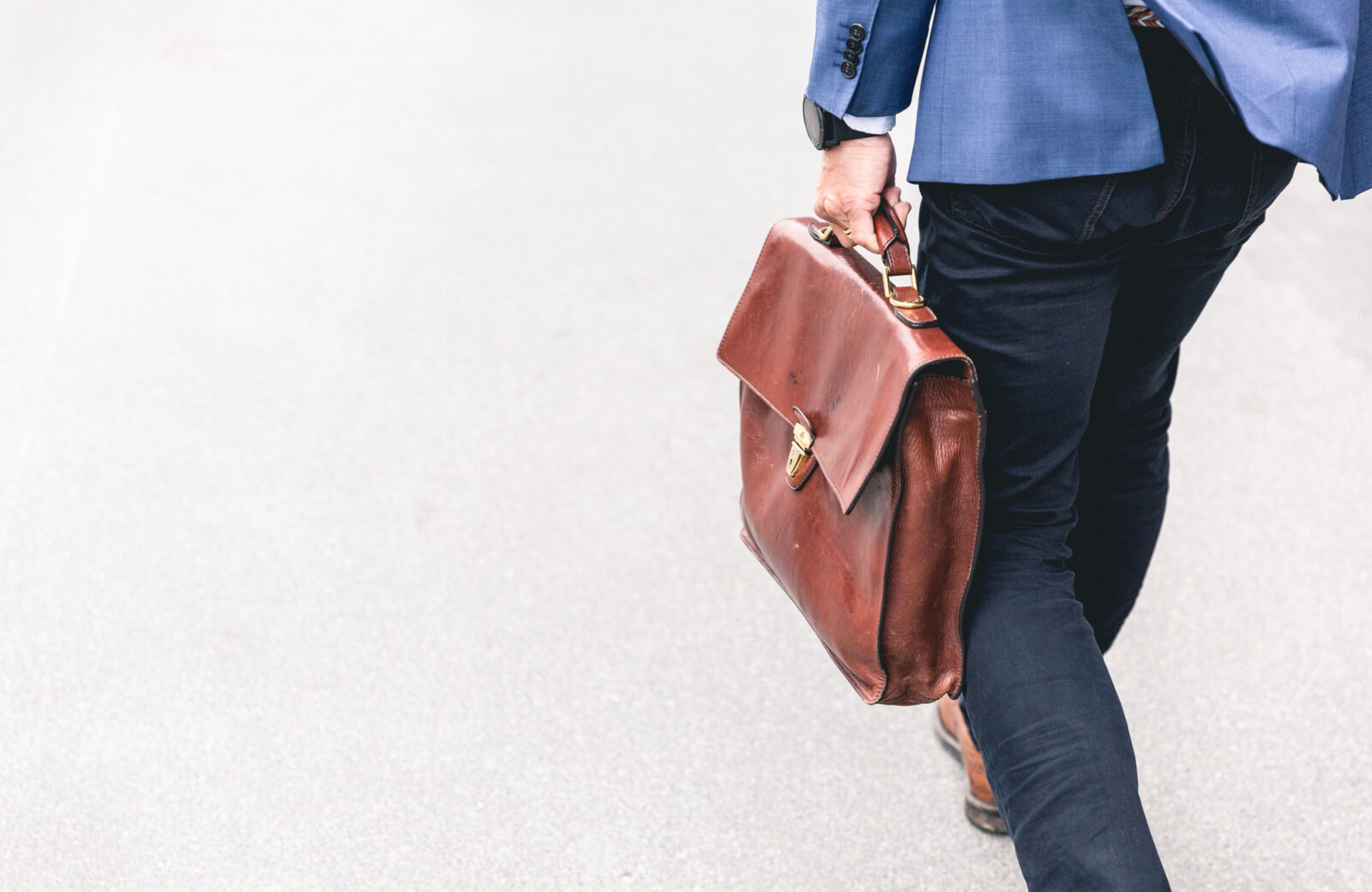 What we've done
We have acquired large portfolios from some of the most reputable European and Nordic banks, and are winning significant collection contracts with well-known financial institutions. Our focus has been on the market of unsecured business to consumer loans, but we have also invested in portfolios of secured non-performing loans.
Axactor Sweden has since start grown to be a full service collection provider that has been working intensively to develop processes to fit the Swedish market within primary Bank and Finance sector. Axactor Sweden has approximately 70 employees in our office in Gothenburg.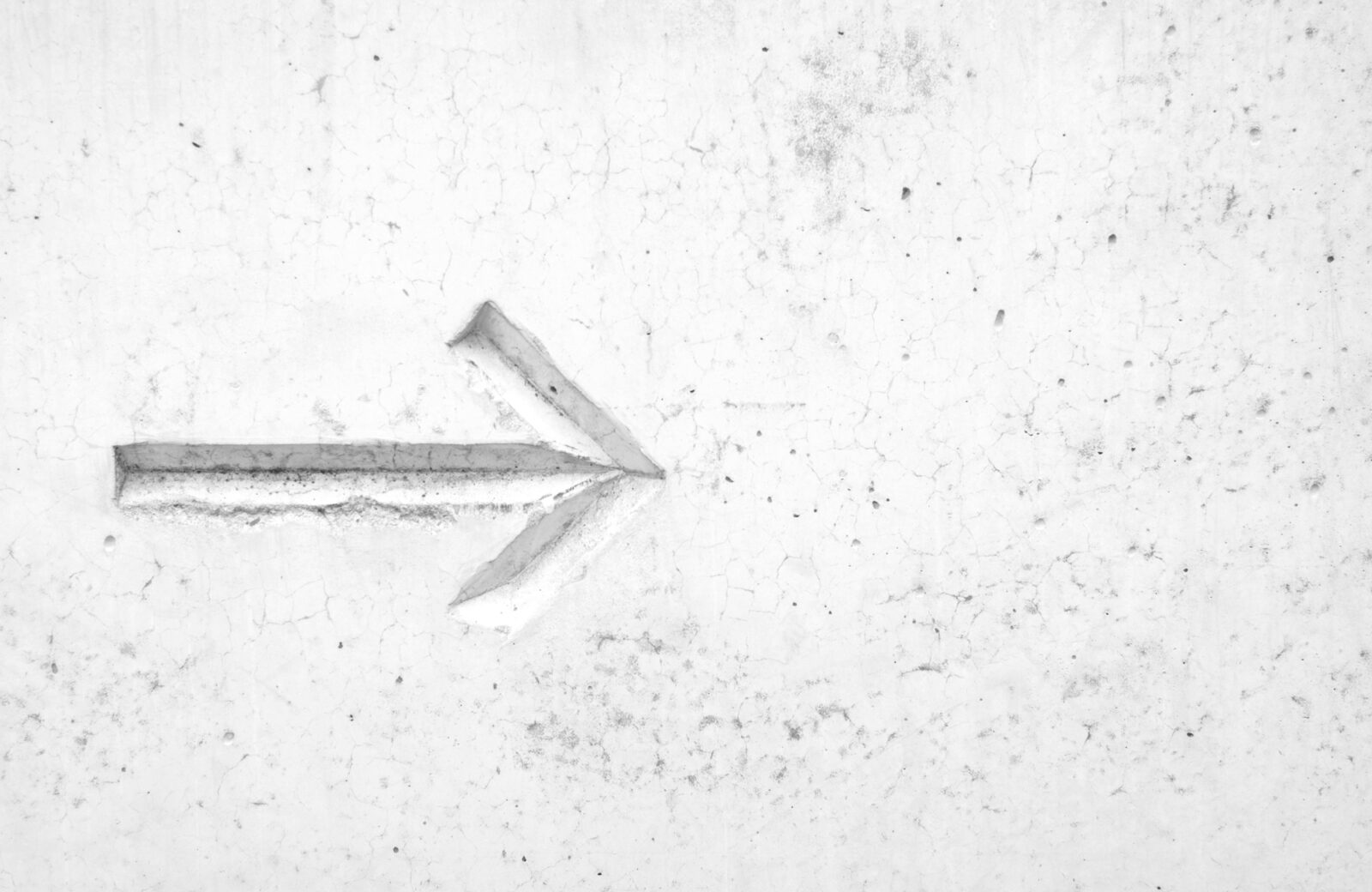 Our strategy
We specialize in debt purchasing, management and collection across Europe, and have a clear strategy for growth. Currently, we have operations in Norway, Sweden, Finland, Germany, Spain and Italy. From our home base in the Nordics, we have an ambitious Pan-European growth strategy that targets sound markets for owning and collecting on non-performing loans (NPL). This market is estimated to be about 1 000 billion euros across Europe, providing significant opportunities for Axactor's future expansion.
We already have established a solid track record of growth and a strong financial position. We are continuously investigating new growth opportunities within existing and new markets that offer a regulatory framework and are receptive to our next-generation debt management approach. Consolidation is also part of our growth strategy. We believe Axactor's platform and our ability to invest and deliver market leading, digitally driven operations makes us an attractive partner for companies that lack the capabilities to realize their full potential.