Call-Center Services
Do you need help getting in touch with your customer?
"Concentrate on your core business. We take care of incoming payments in dialogue with your customers!"
Denis Arsenijevic, Team Manager Sales Axactor Germany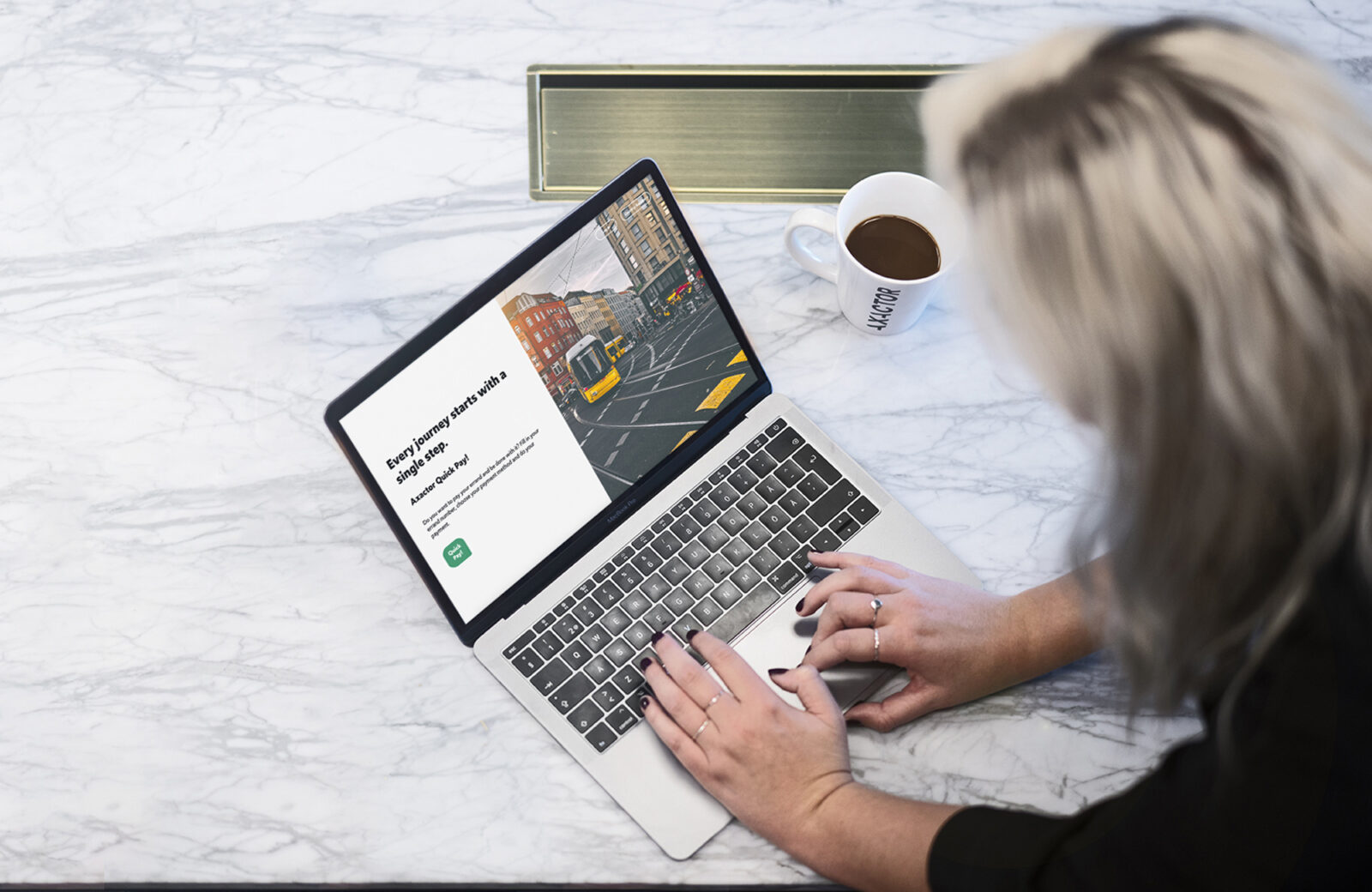 Your situation
Would you like to know as soon as possible after the service has been provided whether your customer was satisfied with the service?
Do you want to remind your customers via e-mail or SMS of the approaching payment date?
Would you like to remind your customers at a very early stage of an overdue payment date as part of your accounts receivable management and thus optimize your commercial dunning process?
Would you like to make direct contact with your customer at a later stage in the processing of a claim and thus find out directly what situation your customer is in?
From your point of view, the reasons for a desired telephone contact can be very diverse and sometimes the problem lies in this diversity. Because a company must be able to carry out these telephone calls systematically, efficiently and above all customer-oriented, both technically and in terms of personnel to be successful.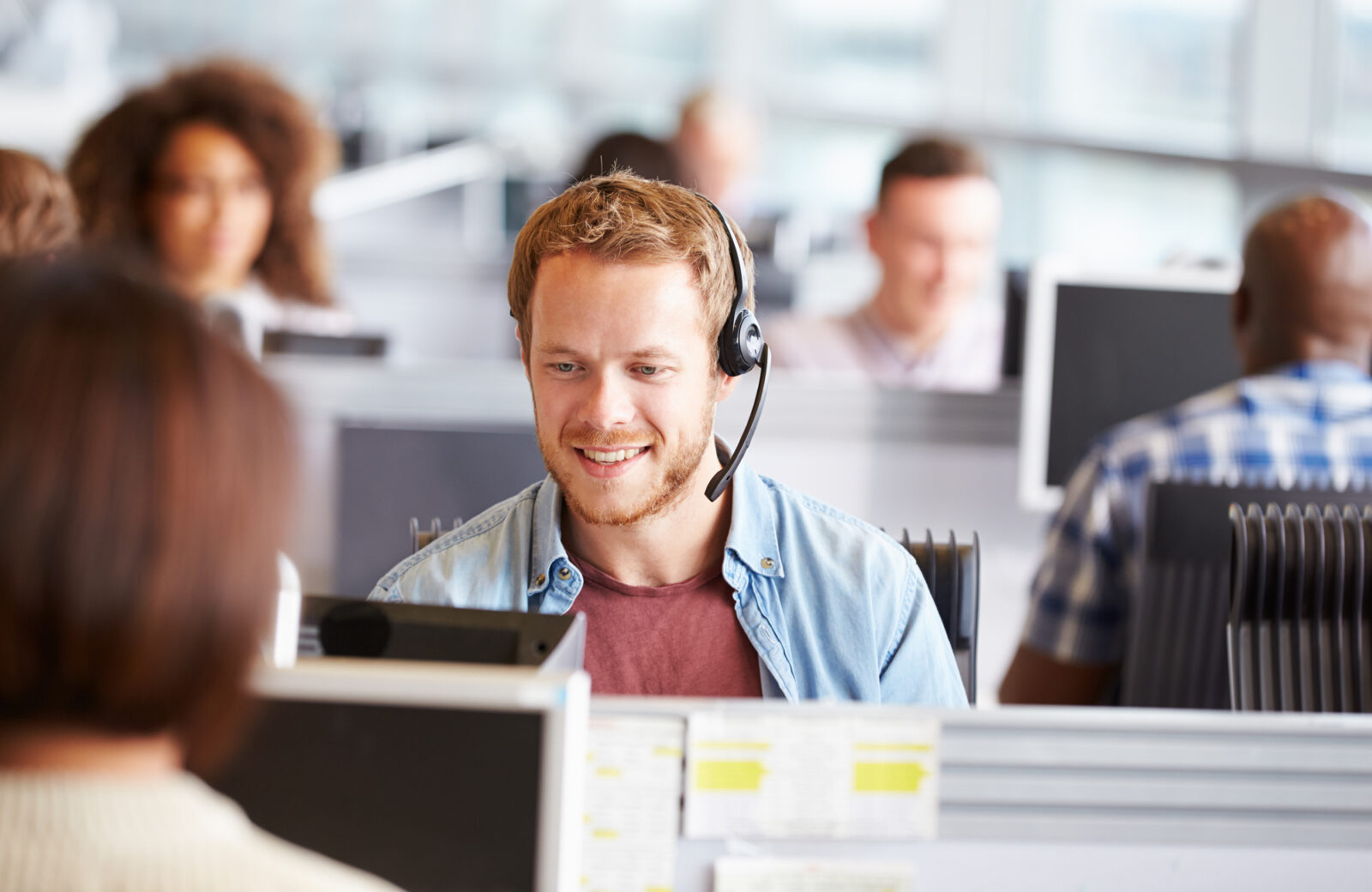 What we can do for you
Our telephony teams can support you in all these situations. We are there for you and your customers via various communication channels such as e-mail, SMS and telephone and at different times of a customer relationship.
Service call / service contact
Our goal: To determine the satisfaction of your customer and to obtain up-to-date information
Reminder call /reminder contact
Our goal: To reduce the number of returned direct debits and payment disruptions by reminding customers of the approaching payment date
Dunning call
Our goal: To determine the reasons for a payment disruption, offer alternative payment methods and maintain customer relations
Collection call
Our goal: To receive necessary and up-to-date information and to conclude payment agreements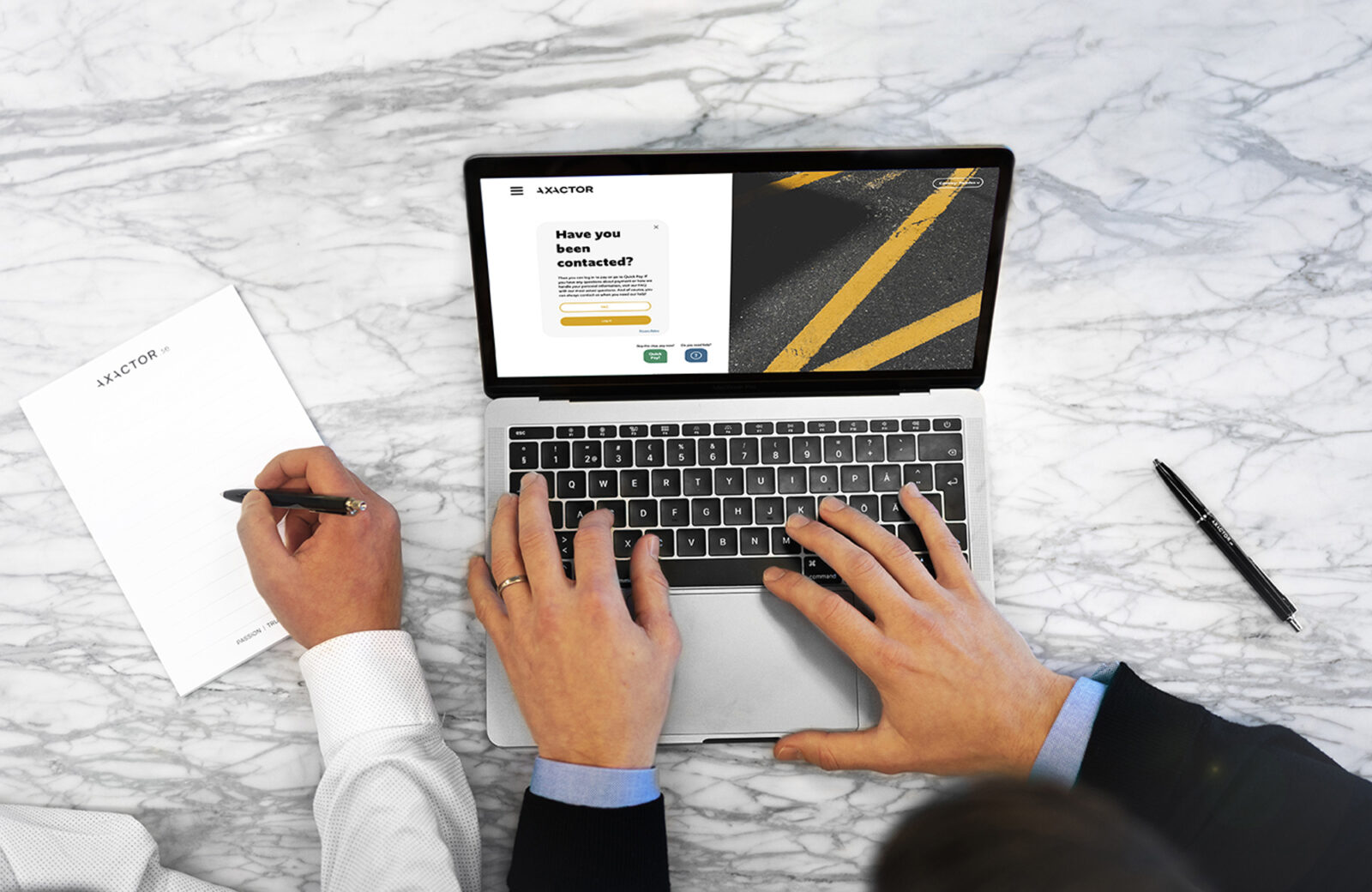 Your advantages within the scope of a cooperation
Our colleagues are friendly, fair and together we look for a solution with your customer
You benefit from our latest dialer technology - this makes us an attractive partner also from a cost perspective
You take advantage of the scalability of our services - we take over completely/partially/at peak performance/at staff shortages
Comprehensive service times increase availability on both sides
Our employees are continuously trained not only professionally but also psychologically
Would you like to learn more about our telephone services?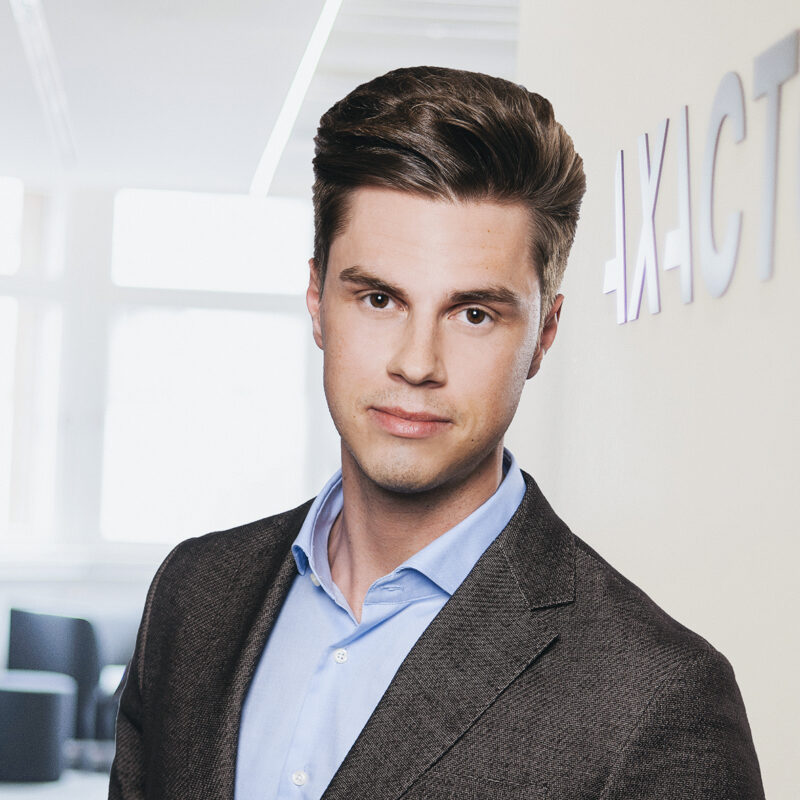 Denis Arsenijevic
Team Manager Sales & Customer Relations