Field Services
Some things can best be clarified on the spot. Therefore, Axactor offers interesting solutions for Field Service within the scope of its portfolio.
"Minimize your effort, we are on site for you."
Steffen Fink, Country Manager Axactor Germany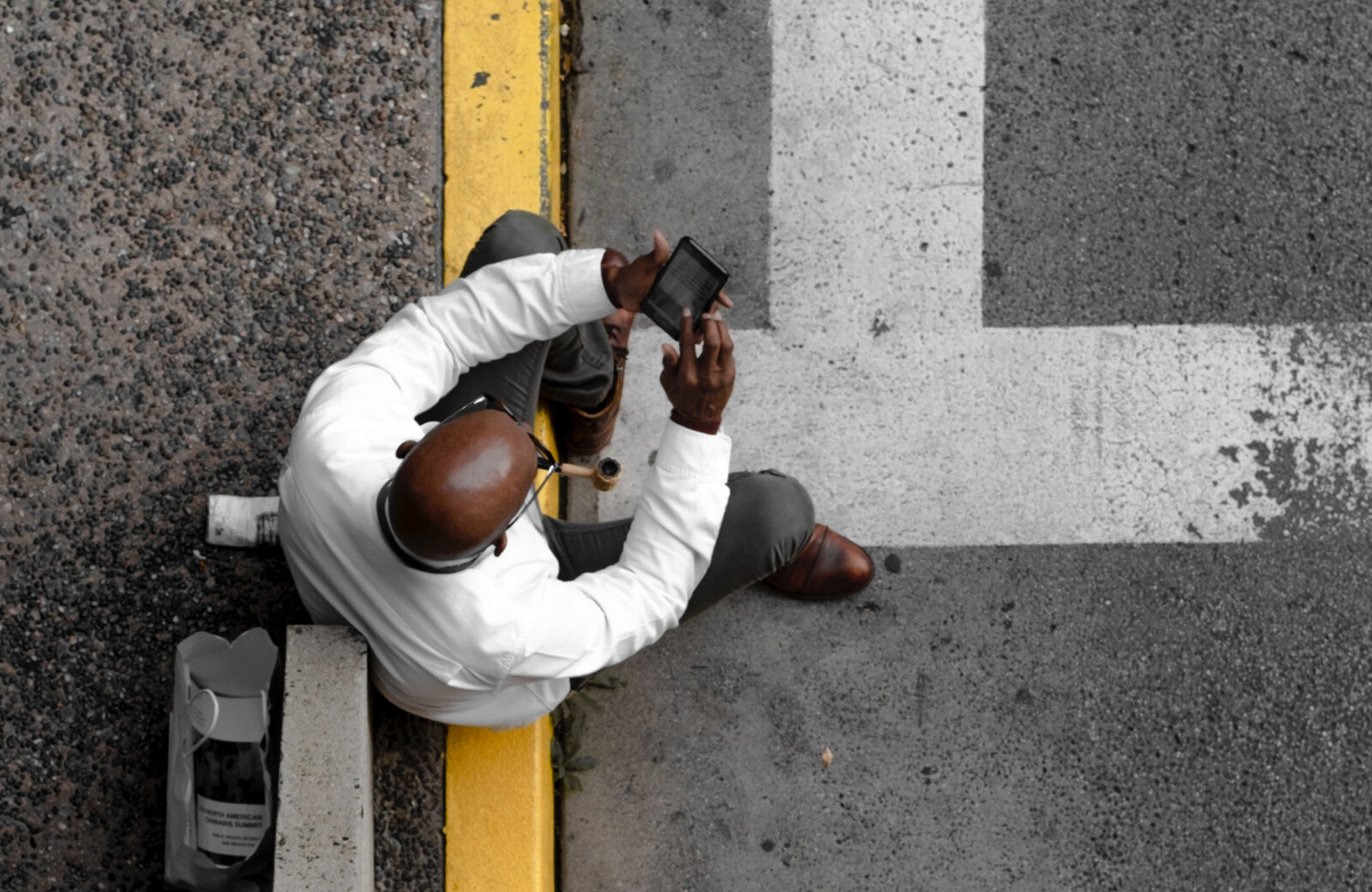 Your situation
Sometimes, in the event of payment problems, no telephone call, e-mail or letter can help, but only direct contact on site at your customer's premises.
You are wondering how that should work? After all, the benefit and expense of such a measure must be in a positive relationship. This is extremely difficult with a regional spread of your customers and often simply cannot be implemented with your own staff.
Nevertheless, sometimes you have to be on site. For example, in order to take back possession of your collateral after a contract termination. Or to evaluate the condition of such an object and document it in an audit-proof way.
We can support you here. Because our motto in field service is:
Preserve contracts. Use collateral. Gain information.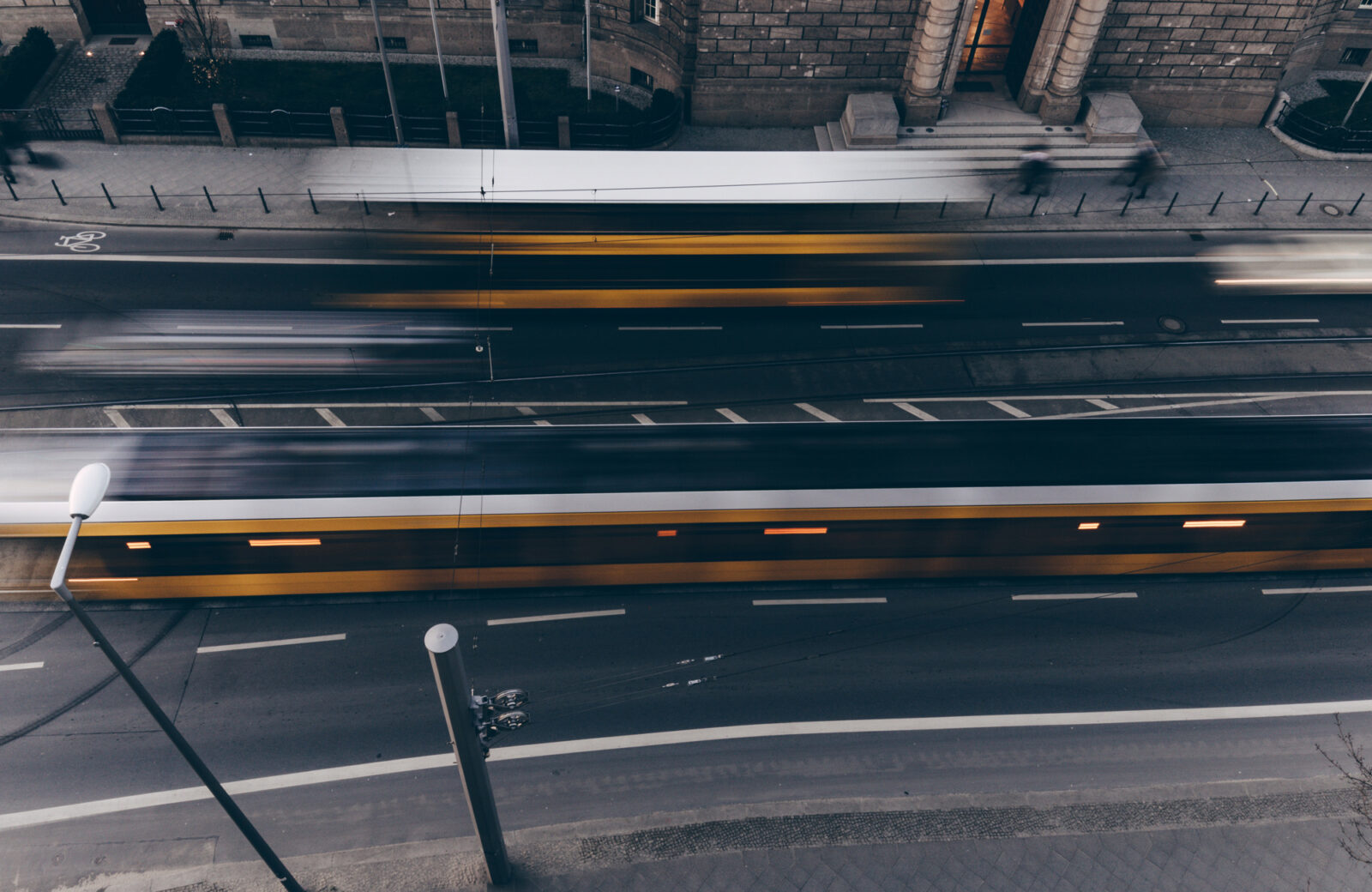 The service portfolio of our Axactor Field Service
We can do a lot for you on site.
Dismissal Prevention
Goal: catching up on backlogs and maintaining the contractual relationship
Securing with/without debt collection
Goal: Settlement of the claim or securing
On-site debt collection
Goal: Out-of-court payment agreement
Object inspection
Goal: Assessment of the current condition of the property
In doing so, we always protect your good reputation.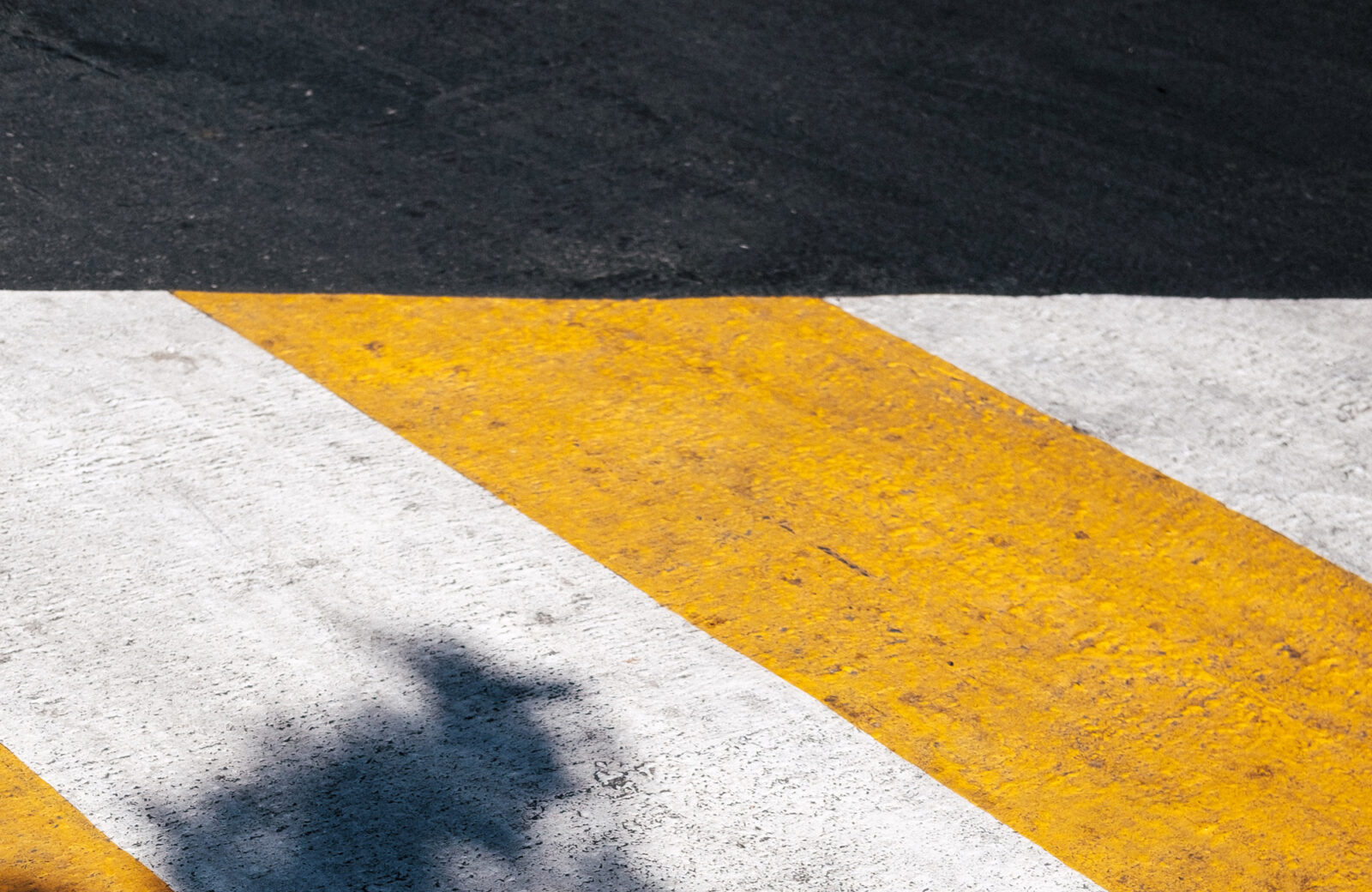 Take a close look, because Axactor
Consistently implements legal, regulatory and data protection requirements
Delivers meaningful results in a timely manner as a secure basis for your further action
Would you like to know how Axactor can best support your company?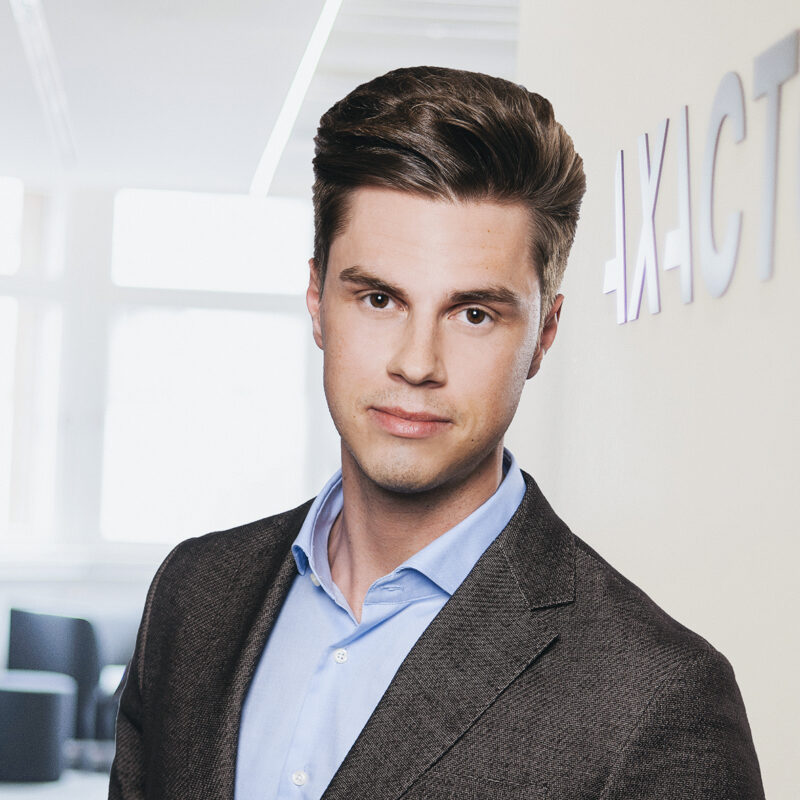 Denis Arsenijevic
Team Manager Sales & Customer Relations