Debt Collection
At Axactor, we collect your open receivables and at the same time take care of your customer relationships professionally. We do everything we can to find a solution with your client to settle the debt so that you get paid as soon as possible.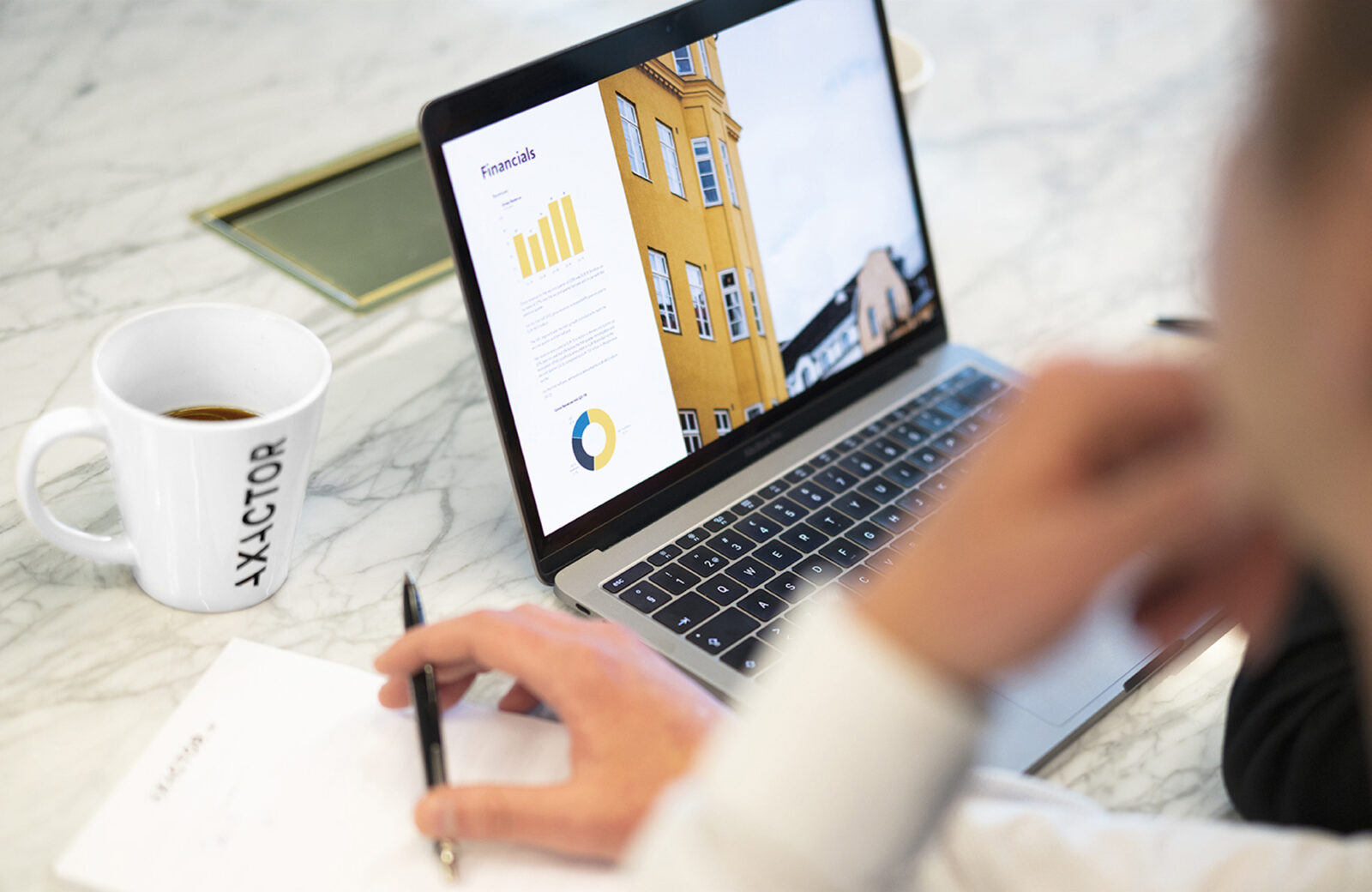 Why debt collection?
Fortunately, only a small portion of your receivables ever end up being collected. Yet these late payments involve a lot of worry, work and administrative effort.

Let us help you to get paid. We remove the concern and effort related to delayed receivables. We treat your customers with respect and enable you to continue the cooperation also after successful debt collection.

By letting us take care of your debt collection cases, you reduce credit losses and improve your cash flow.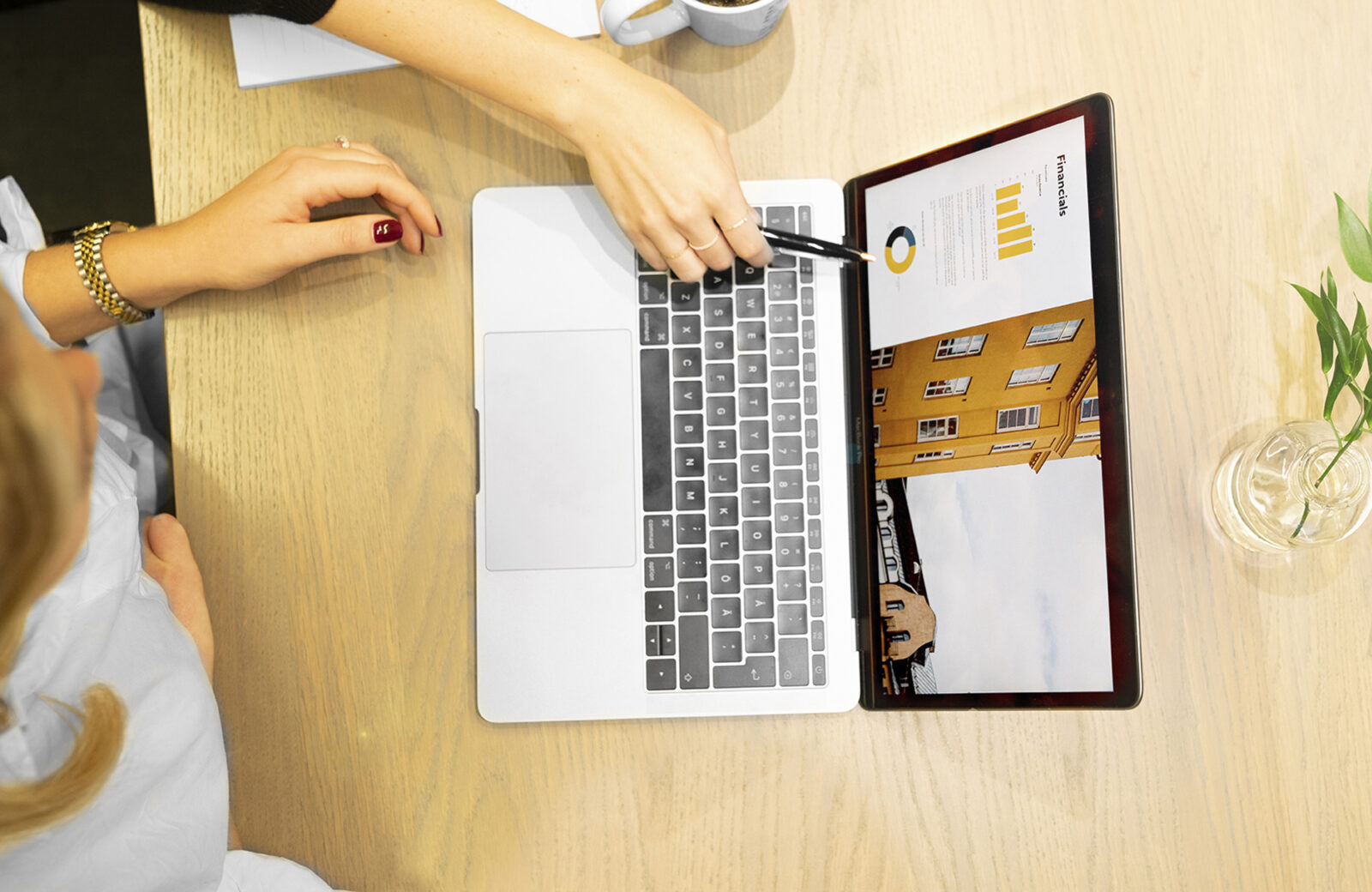 Why Axactor?
At Axactor, we help you get paid while managing your customers in an objective and professional way that doesn't damage your relationship. You focus on your business; we take care of your late payments.
We always try to find the best solutions for our customers and debtors, and it has given us a unique position among the top ten providers within the industry in Europe. In Finland, Axactor has rapidly become one of the largest debt collection agencies and we help over 20,000 Finnish companies with our receivables management and debt collection services.

Interested in knowing more about what we can do for you? Get in touch and we'll tell you more!