Career at Axactor
Since 2015, Axactor has helped banks, financial institutions and people to manage their debts. We entered the industry with smart digital solutions and soon became one of the top 10 debt management providers in Europe. Do you want to join our team in Jyväskylä or Helsinki?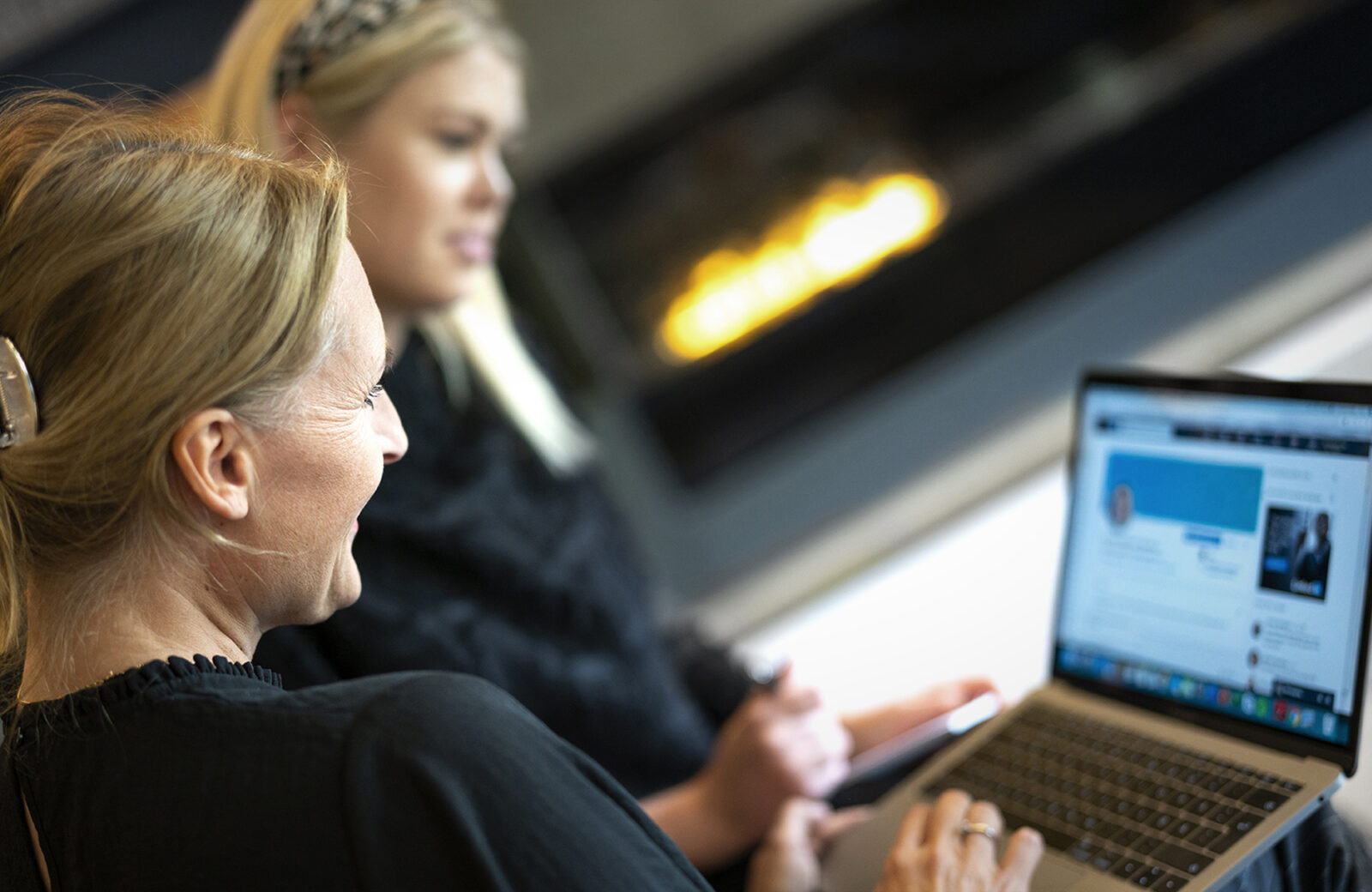 Want to make a difference? Find your next job at Axactor
We are looking for new colleagues who, together with us, want to help people and companies to a better future. Step in to explore your career opportunities and make a difference with us.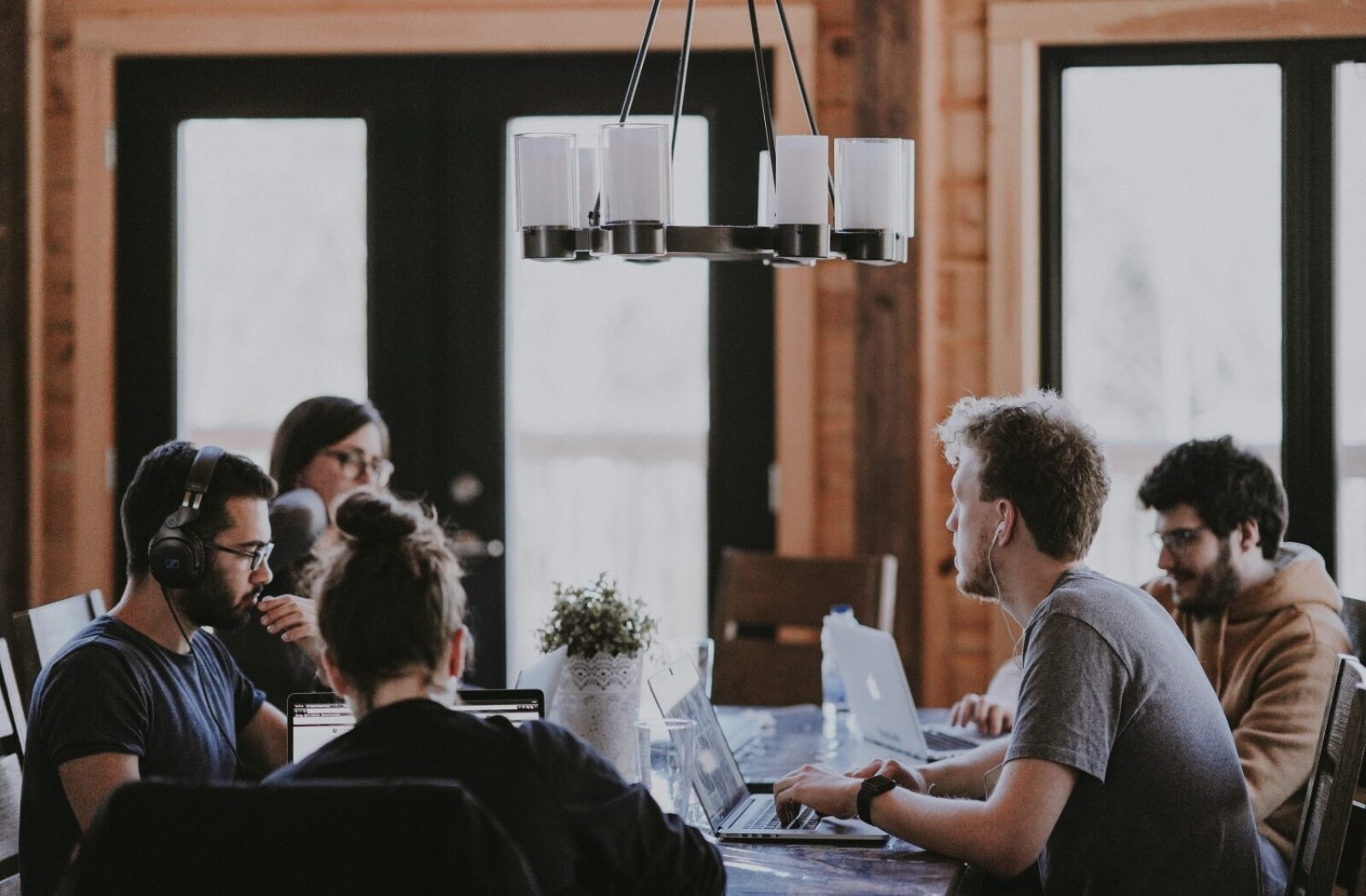 Miksi työskennellä Axactorilla?
Henkilöstömme mukaan Axactorilla parasta on suvaitseva työympäristö, yhteishenki, mahtavat työkaverit ja se, että töitä tehdään aina tiiminä kohti yhteisiä tavoitteita. Loistavasta työyhteisöhengestämme kertoo myös Great Place to Work -sertifiointimme.
Tavoitteemme on, että ihmiset näkevät Axactorin erinomaisena uravalintana. Ohjaamme osaltamme perintäalan tulevaisuuden suuntaa ja kannustamme sekä edistämme henkilökohtaista kehittymistä. Yhdessä lahjakkaiden kollegoiden kanssa tarjoamme työntekijöillemme alustan sekä tarvittavat työkalut seuraavien ura-askeleiden ottamiseen. Haluamme olla toiminnassamme helposti lähestyttäviä, aitoja ja avoimia.
Olemme ylpeitä yrityskulttuuristamme!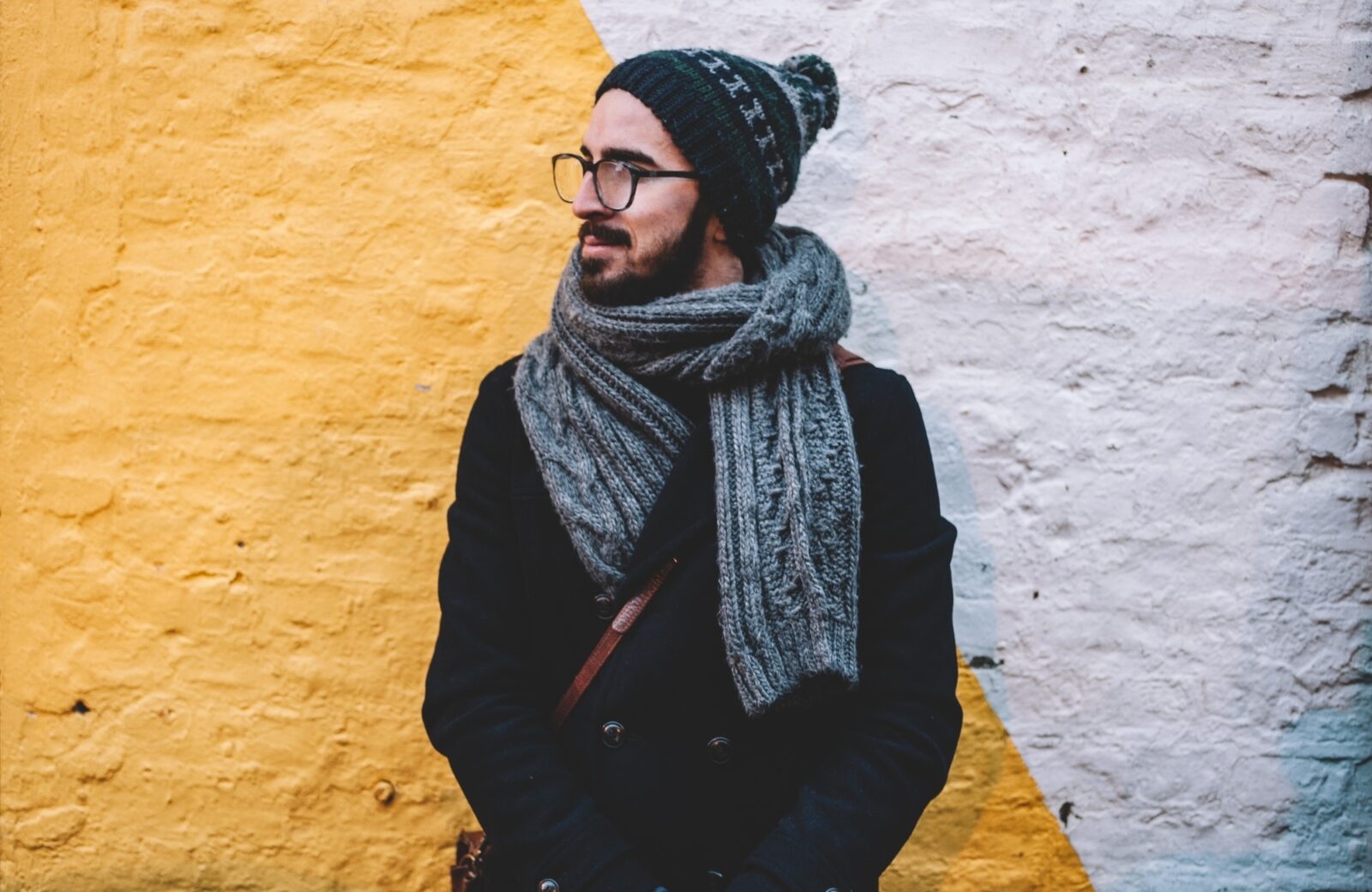 Student@Axactor
Are you a student and curious about how we work to develop tomorrow's debt collection company? Get relevant experience and a foothold in the financial industry as a student@Axactor!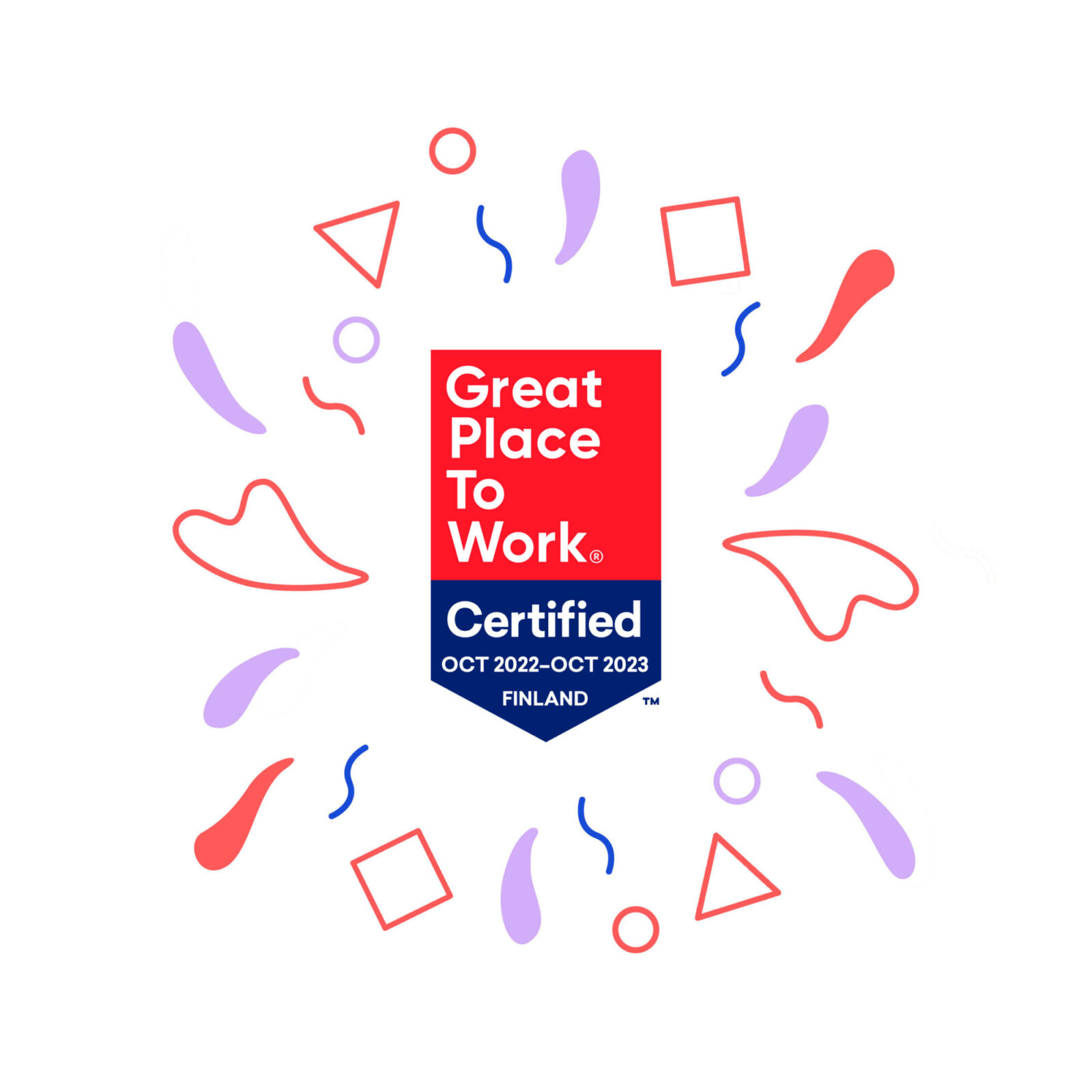 Great Place to Work
Great Place to Work Certification™ is transparent and globally recognized, and a sign of excellent employee experience, a high-trust culture, and commitment to building a great workplace.
Do you want to learn more about the career opportunities at Axactor? Reach out and let's talk!