Debt Purchase
Debt Purchase is buying performing and non-performing, secure and unsecured debts from a company.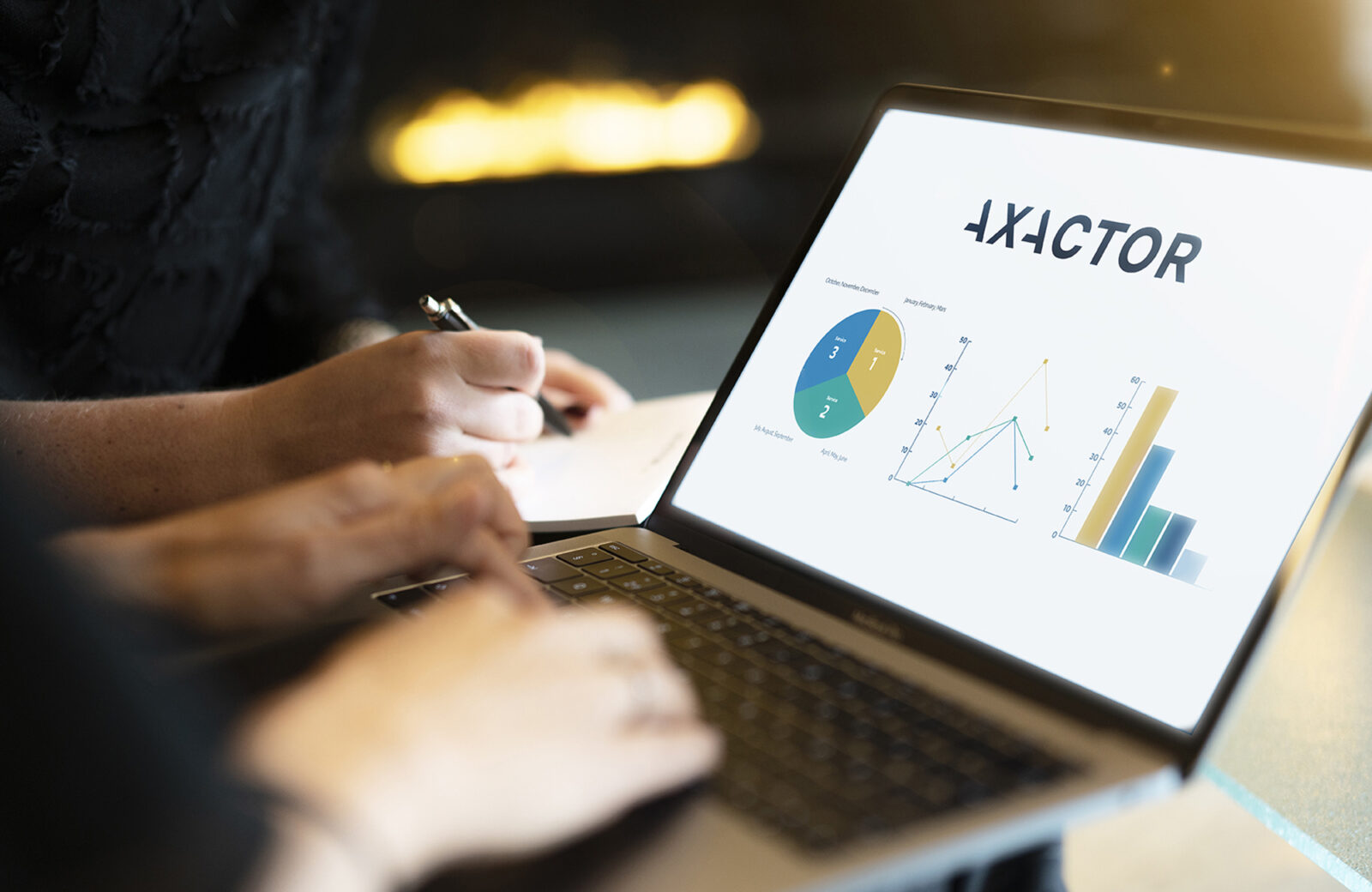 Through the purchase of portfolios we acquire portfolios of different types, including bad debt, with guarantee and without guarantee.
Axactor can acquire any type of debt, once the portfolio has been analyzed we make our offer. We manage to add value to our clients, while debtors have new payment options.
Thanks to the internal processes available to Axactor, the integration into the workflow of the new portfolios guarantees their immediate entry into production. As soon as we receive the files, our specialized agents begin their management.
At Axactor we offer custom solutions, contact our sales team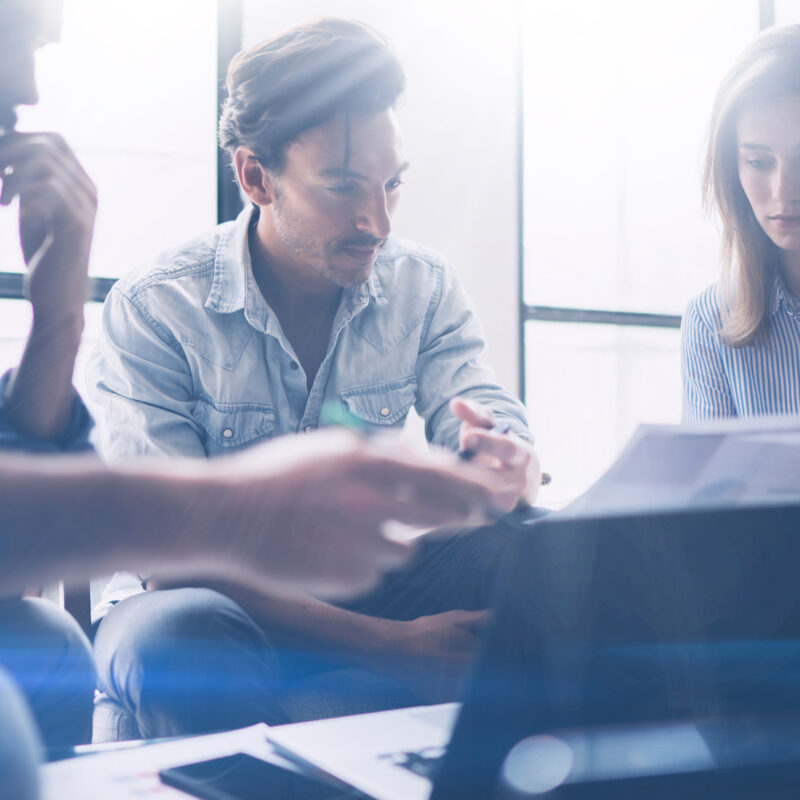 Business Development and Clients