BPO & Carve Out
Do you need to optimize your production unit through a Carve Out?
The introduction of a specialist partner with a proven track record of results as Axactor in the management services of NPL's both in their amicable and judicial phases, as well as the implementation of best practices in the sector, would lead to a potential improvement in the ratios of Operational efficiency In order to build long-term relationships with financial entities, Axactor proposes a model that allows adding value to the entity both from an operational and management point of view as well as satisfying its economic interests.
Our BPO & Carve out model proposes a service contract with a duration of 5-10 years that allows our clients mainly, efficiency improvements, resource optimizations and flexibility in contracts.
At Axactor we offer custom solutions, contact our sales team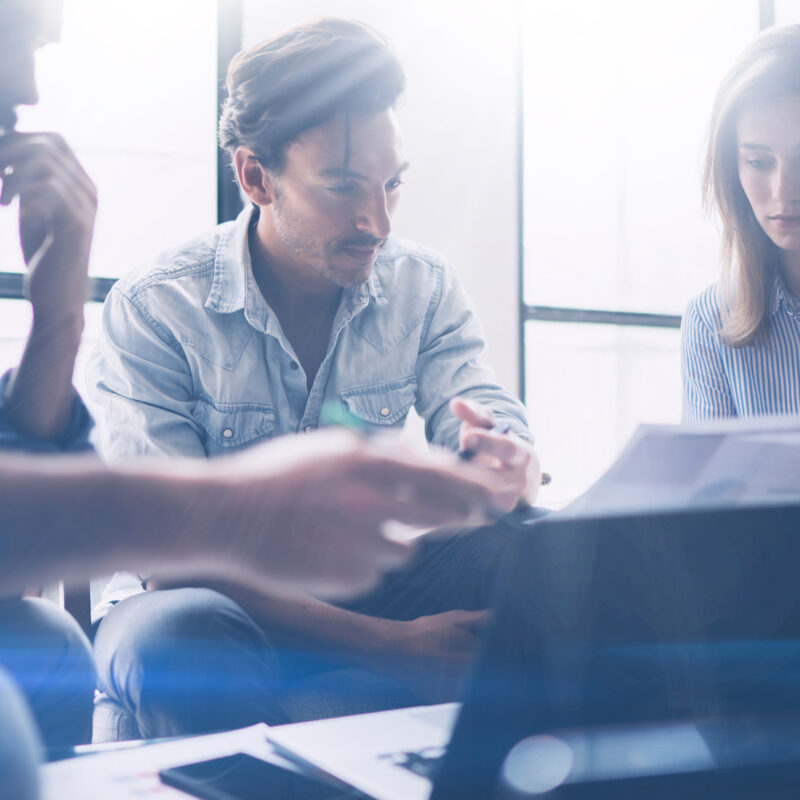 Business Development and Clients