Debt Collection
Axactor helps many customers with both amicable and legal collection services. Amicable collection is when Axactor takes over recovery of the debt before the claims become enforceable or when the customer decides.
Main services
Amicable Collections
Axator is specialized in the massive management of files, we have specific teams to manage the different products that comprise this type of management. We have predictive and progressive dialing with Altirude 8.0.
Field Collections
We have a specialized team of professionals, with whom we reach agreements through personalized interviews. Axactor has one of the largest networks of in-person managers and analysts in the market.
Judicial Collections
We have coverage throughout the national territory. Our internal Network of Lawyers and Attorneys is widely experienced in the management of this type of debt for third parties and own portfolios.


Additional services
Gestión Preventiva
On the occasion of the new classification criteria introduced by Annex IX, Axactor proposes to its clients the implementation of a preventive management campaign to promote / reinforce its management model and avoid an increase in doubtful balances.


Backoffice Management
This service is mainly focused on supporting the different actions that must be carried out:

-Documentary Preparation
-Notarial Acts
-Burofax
-Obtaining titles and deeds
-Debt settlement and certification.
Interruption of the prescription
The service consists of attempting, by the means provided, to communicate and notify the debtor in the contact details (telephone and address) provided by the creditor, or in those contact details that AXACTOR may obtain from accessible public sources.
In case of success, it is necessary to save and store the supporting document (paper, recording, acknowledgment and burofax, etc.)
Special services
Audit
Axactor performs an audit of the client's legal database, in order to analyze the situation of the judicial costs of the portfolio, delivering a final report and analysis of amounts paid, amounts pending payment, fund provisions made, etc...

Secured portfolio management
Axactor proposes to provide a greater number of resources for the management of the portfolio of judicialized or non-judicialized files with mortgage guarantee and the unpaid operations related to these loans.
Moratorium management service
Axactor proposes a service to manage requests and documentation of accompanying solutions to provide service to our clients. For this service, an exclusive team of managers will be dedicated to meet the requests of the entity's clients who need a solution that better suits the interests of both.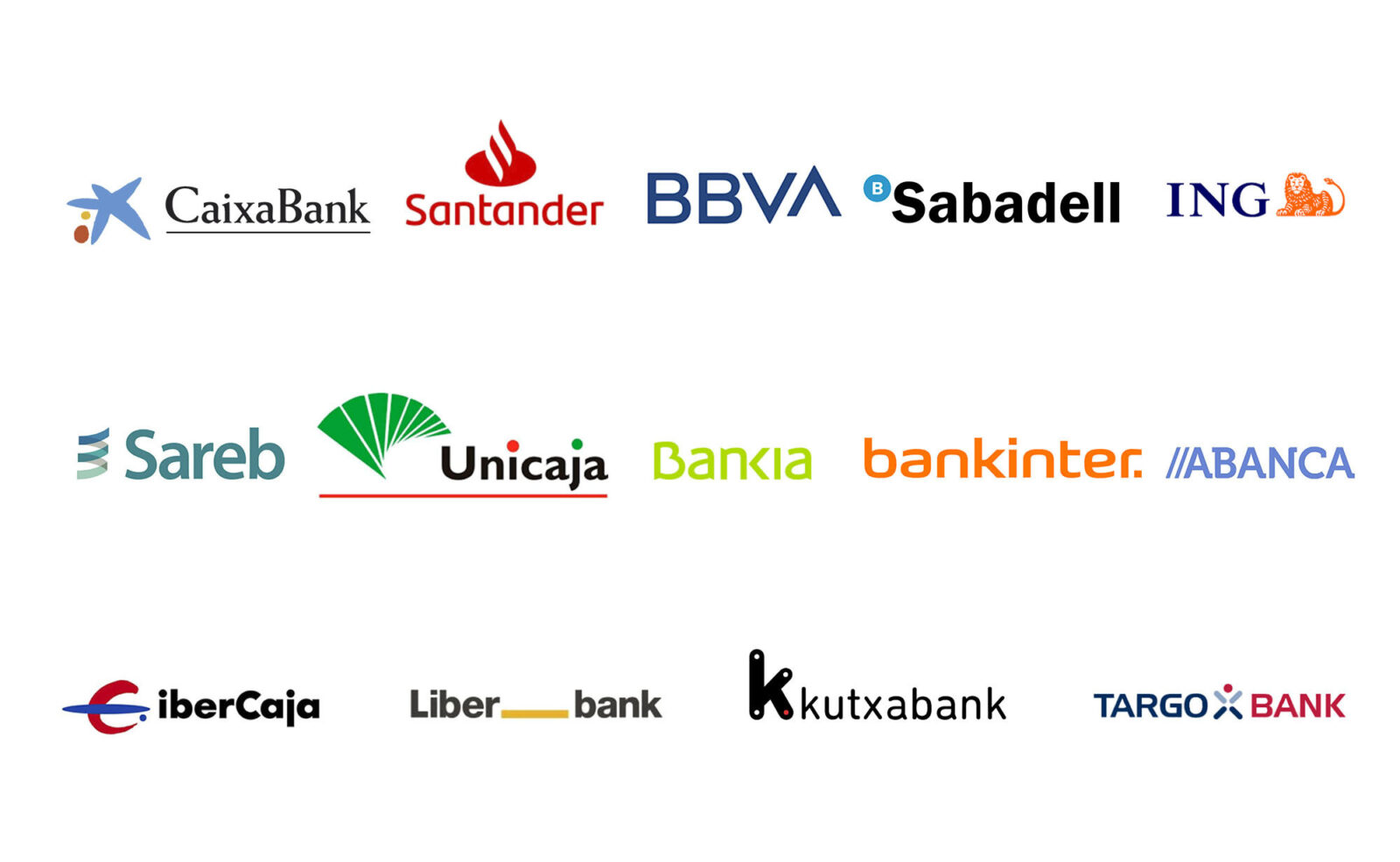 ¿Qué opinan nuestros clientes?
"We consider Axactor a partner, not just a supplier"
"An excellent service is based on being close to the customer, listening to them and understanding their needs, working together to find the best possible solutions and anticipating future situations, and this is precisely what Axactor offers us"

"They are always there when we have needed them"

"They are proactive and never stop looking for ways to add value to our business"
At Axactor we offer custom solutions, contact our sales team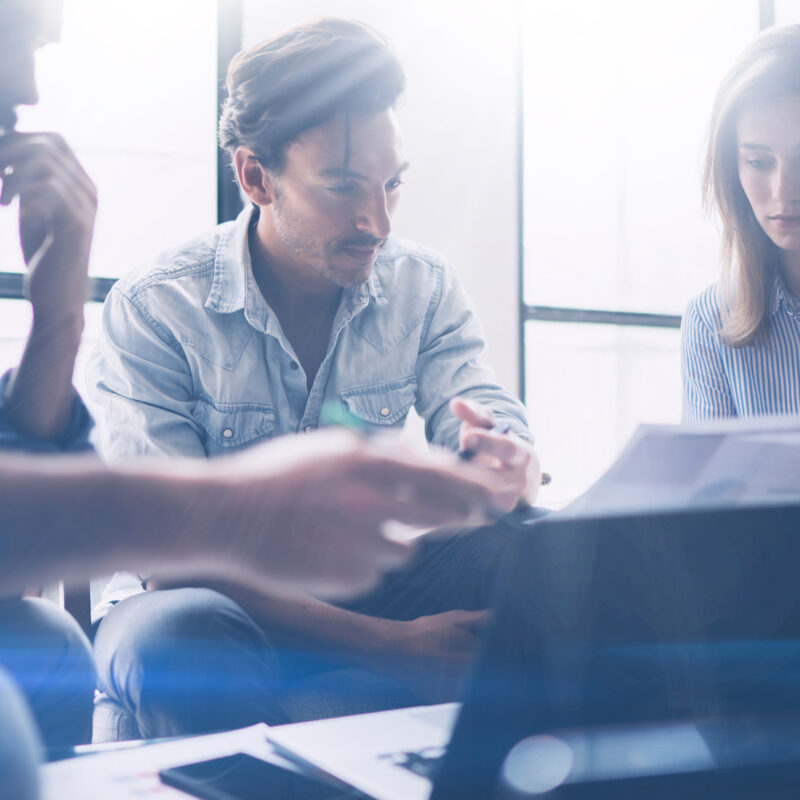 Business Development and Clients