Incassa: an Axactor invoice management service
From invoice to cash in only 1 click
One of the main concern for professionals and companies (not only SME s but also multinational companies) is certainly the collection management. Very common is the situation where, checking the home banking, you notice that some clients have not met the payment deadline of the invoices. It is normal to have some doubts on how you can obtain the payment of these credits. How can you get paid maintaining at the same time a good relationship with the client? one reminder call, then another and the time goes by, money don't arrive and you feel discouraged as you take time away from your business. In addition the missing payments risk to weaken your resources and increase the costs due to interest expenses.
But here is a solution that Axactor, a leading player in the Italian Credit Management market with more than 20 years of experience in the sector, proposes: the invoice management service - Incassa. It is an easy and quick service which automates the control of the payments and facilitate the management billing cycle. Incassa offers lots of advantages, as it prevents from outstanding payments thanks to the continuous monitoring of payments reminds the customers the expiry of the invoices and, in case of delay, reminds them of the payment, continuously verifying the actual payments. Incassa is a safe service, as Axactor's specilized team manages relations in the same way in which the company would manage this, with the highest attention and care.
Here is as it works: the company issue the invoice as usual, without any change in its procedures and send it to Incassa with a simple Excel file or with its management software previously integrated with Axactor's one. Then Incassa reminds the expiring date of the invoice with a phone call, an email or a SMS, depending on what agreed. In this first phase Axactor's Team will manage also possible notifications. After this expiry, in case the payment has not been done, Incassa starts some reminders both by phone and by email until a warning letter is sent. Previous to this there is a check of the collection list to avoid reminders to those who have already paid.
In case at the end of the process some invoices are still unpaid, Axactor can offer its Debt Collection service.
With Incassa businessmen and professionals can save time, money and will maintain the trust of their customers!
Interested in knowing more about what we can do for you? Get in touch and we'll tell you more!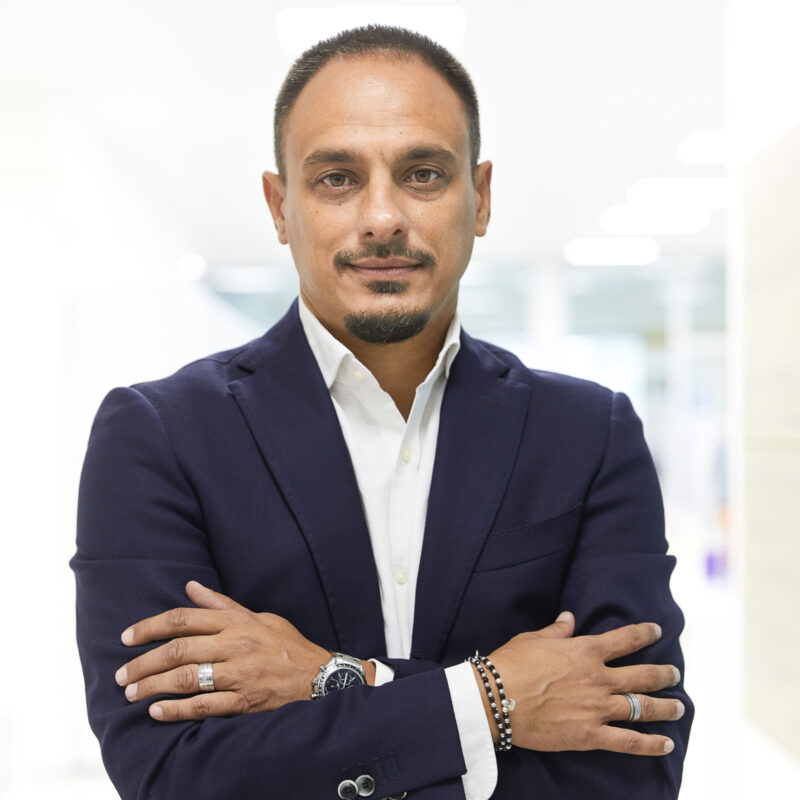 Alessandro Scorsone
Sales & Marketing Director Italy