28 February 2022
Axactor Italy
Press release
Axactor Group SE announced the preliminary 2021 Q4 results, equal to 86 Million Euros
Total revenues in 2021, including preliminary Q4 results, equal to 344 Million Euros (+ 6% compared to 2020)
Axactor SE, a Multinational Group specialized both in the management of impaired loans on behalf of third parties and in the purchase of NPL portfolios, with operating platforms in Finland, Germany, Italy, Norway, Spain and Sweden, announces the preliminary 2021 Q4 data which, added to those of the previous quarters, lead the Company to close the year with a total revenues of € 344 million and a Cash Ebitda of € 224 million.
Johnny Tsolis, Ceo of Axactor says:
"I am fully convinced that Axactor is on the right path. We are acquiring portfolios at attractive rates and have an investment capacity of almost 3x replacement capex. Customer satisfaction is very high, we are improving efficiency and reducing funding cost. We are well positioned to succeed going forward".


Antonio Cataneo, Axactor Italy & CR Service AD, commented:
"The prospects and results outlined by the Group are excellent and encourage us to successfully achieve increasingly important objectives. Even the closing numbers of Axactor Italy, despite the uncertainty caused by the global health crisis, seem to confirm the growth trend started in past years.
In fact, in 2021 we activated new strategic partnerships and completed the acquisition of CR Service, in order to consolidate our positioning in the Servicing market.
2022, already in the first quarter, presents a very interesting pipeline."
Contact us to discover more: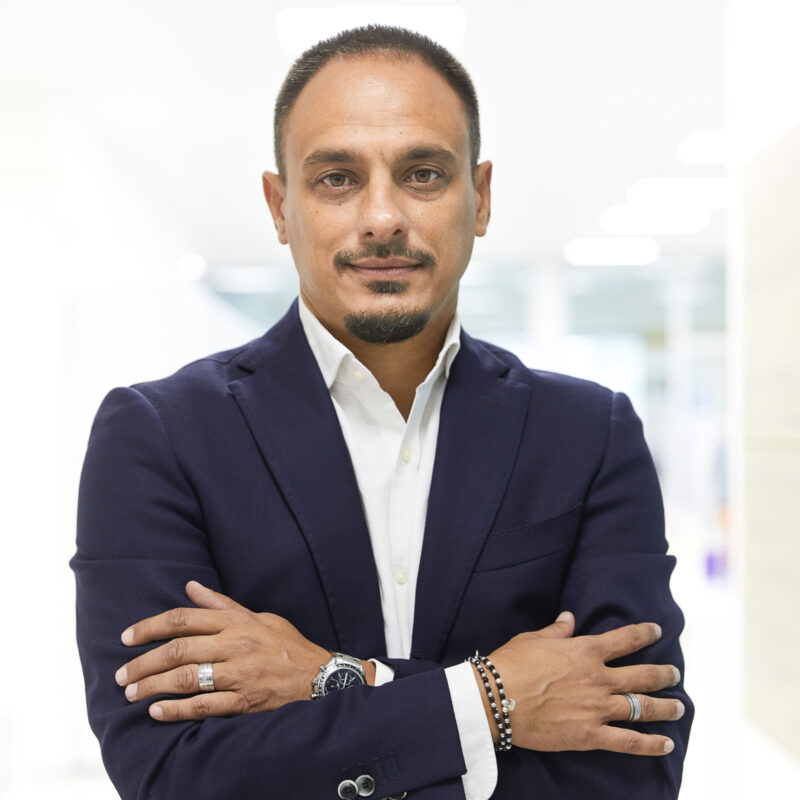 Alessandro Scorsone
Sales & Marketing Director Italy