14 February 2020
Axactor Italy
Axactor Italy closed 2019 with revenues for 25.1 million of Euro, up 124% compared to 2018
Axactor Italy, part of the International Axactor Group, a leading player in the Italian Credit Management market with over twenty years of experience in the sector, announces that it closed 2019 with revenues for 25.1 million of Euro, up 124% compared to 2018.
Indeed only Q4 2019 recorded revenues of around Euro 8.3 million, with a growth of over 167% compared to the same period of 2018. Business growth and the constant strengthening of the internal team are among the elements that have made possible to achieve this important goal.
As for the business, among the successes achieved in 2019 we mention the acquisition of unsecured NPL credit portfolios from leading Italian financial institutions, the award of important new clients and the renewal of some collaborations for the management and collection for third parties for UTP credits and banking, financial, leasing, insurance and utility products.
Resource side, the last year has seen the entry of several figures including new Head of Sales, Fortunato Pagano and two new Senior Managers, Paolo Ferro and Dario Lazzari, dedicated respectively to third parties and to customer care and after sales management.

Antonio Cataneo, CEO of Axactor Italy commented: "We are undoubtedly satisfied with the performance of Axactor Italy during 2019, a year marked by an important growth in the business and in the work team too, which is essential to support our expansion. The goals for 2020 are very ambitious, as they were for the past year, but we are confident that we have taken the right path to achieve them and establish ourselves as market leader in Italy".
The results of the parent company Axactor SE were also positive, which, as at 31.12.2019, recorded consolidated revenues of € 368.1 million, an increase of 54% compared to the previous year and EBITDA of € 92.1 million, therefore almost doubled compared to 2018.
Interested in knowing more about what we can do for you? Get in touch and we'll tell you more!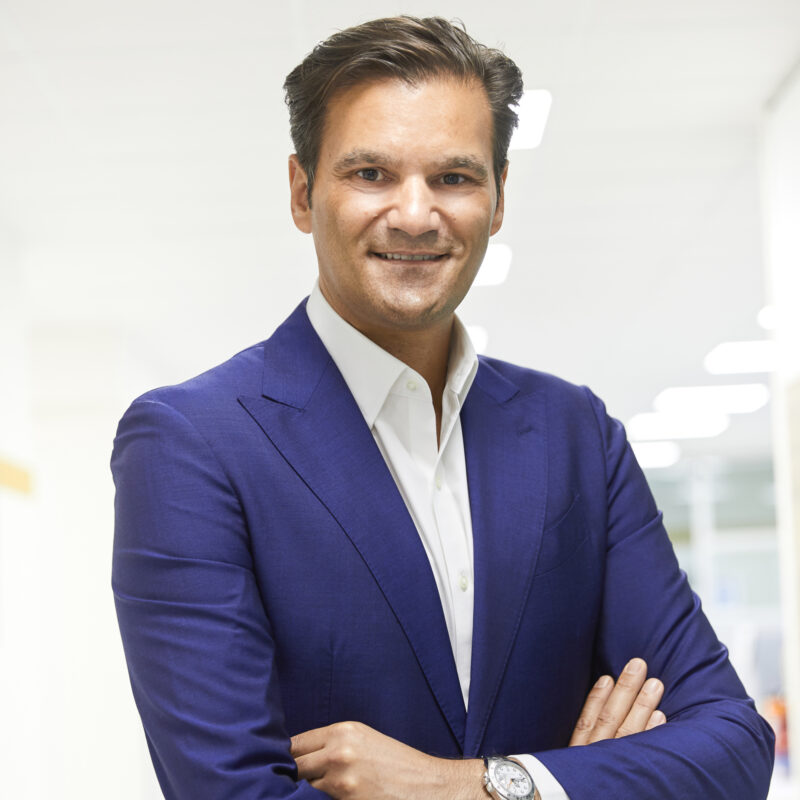 Filippo Mantovani
Finance Director Italy