17 December 2020
Axactor Italy
Press release
Axactor Italy confirms performance improvement in 2020
In 2020 Axactor Italy focused on increasing the efficiency of the collection processes, through a progressive automation of activities, now equal to 80% of the total, and the parallel reduction of manual procedures. The immediate effect was to reduce the management costs of the cases in the portfolio and to improve performance.
The high degree of automation and efficiency of the processes has been made possible thanks to the use of dedicated software, the reorganization of procedures and the implementation of business intelligence tools aimed at developing processes of analysis, collection and classification of data through advanced data analytics and scoring model algorithms, etc. Today Axactor Italy is able to verify in real time the performance by type of processing, by product or by individual portfolio, using specific dashboards for the just-in-time definition of operational KPIs, capable of guiding and optimizing collection strategies.

The automated reports finally allow the timeliness and completeness of the monitoring activities described above. Axactor Italy has also significantly developed the legal collection process, through the inclusion of new qualified personnel in the team of dedicated resources (+ 50%). This has allowed, among other things, to significantly increase the number of legalized practices compared to 2019.

Antonio Cataneo, CEO of Axactor Italy commented: "2020 was a year characterized by the Covid-19 pandemic, which had an important impact on the Italian economy. Just think of the maneuvers put in place as a "buffer", for example I am talking about the establishment of CIG and the blocking of layoffs, moratoriums on mortgages and loans. All this certainly gives breath to the economic system of our country in this difficult time, but at the same time causes the slowdown of many sectors, such as the banking sector or the world of leasing. As far as Axactor Italy is concerned, this has been a year of technological transformation. Indeed, we have completed an important project aimed at maximizing operational efficiency, thanks to the automation of collection processes. In addition, we have focused on the development of the judicial area, in order to manage a greater number of cases both originating from our portfolios and on behalf of our clients. We believe that the implementations introduced will allow us to grow significantly in the coming years, both in terms of positions managed and the type of assets under management".

Would you now more?
Contact us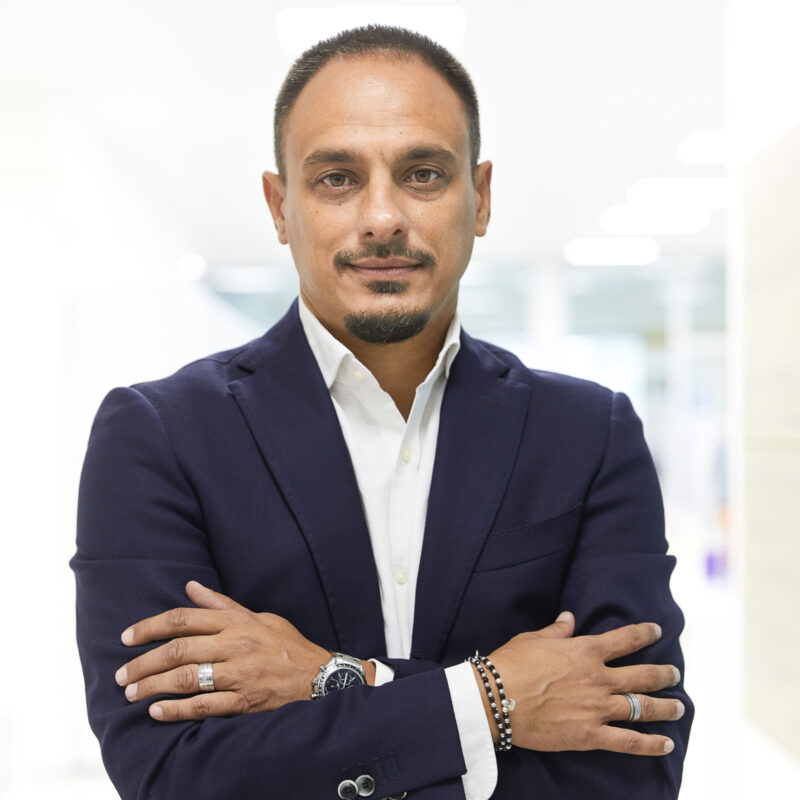 Alessandro Scorsone
Sales & Marketing Director Italy