18 July 2022
Axactor Italy
Press release
Axactor Italy renews its partnership with one of the leading Italian financial institutions
New agreement, for the acquisition of NPL cases with one of the leading Italian financial institutions
Axactor Italy, part of Axactor ASA, an international Group specialized both in third parties collection (3PC) and in purchasing of NPL portfolios, with operating platforms in Finland, Germany, Italy, Norway, Spain and Sweden, announces the signing of a new agreement for the acquisition of NPL cases with one of the leading Italian financial institutions.
The agreement renews a consolidated partnership and provides a forward flow portfolio of unsecured consumer loans (small tickets) for a duration of 18 months and a total nominal value of approximately 40 million euros.
This acquisition confirms Axactor Group's determination to continue investing in the Italian market.


Antonio Cataneo, Axactor Italy and CR Service CEO commented:
"We are very pleased to announce this acquisition and we believe that it represents a further impulse for achieving the goals we have set for the current year. Indeed, Axactor once again demonstrates its interest in this type of operation which guarantees a continuous flow of credits capable of feeding the operating platform for the next 18 months".
Interested in knowing more about what we can do for you? Get in touch and we'll tell you more!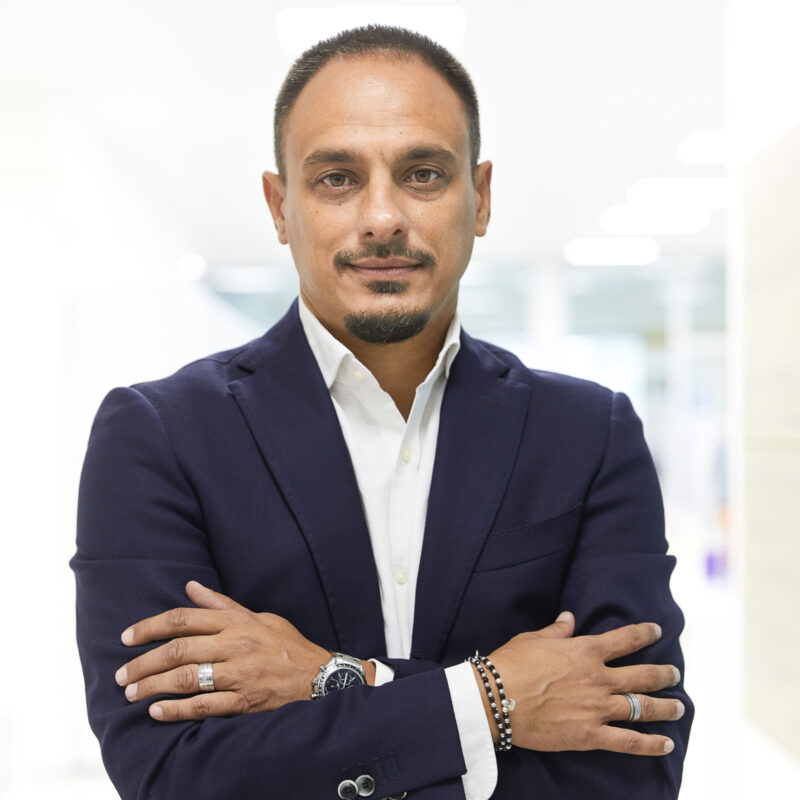 Alessandro Scorsone
Sales & Marketing Director Italy