04 April 2022
Axactor Italy
Press release
PARTNERSHIP SIGNED BETWEEN AXACTOR AND A CONSUMER CREDIT LEADING COMPANY IN ITALY
Axactor Italy closed the acquisition of an 80 million Euro NPL portfolio
Axactor Italy, part of the Axactor SE, a Multinational Group specialized both in the management of impaired loans on behalf of third parties and in the purchase of NPL portfolios, with operating platforms in Finland, Germany, Italy, Norway, Spain and Sweden, closed a new deal with a consumer credit company leader on the Italian market, for an NPL portfolio of over 80 million euros.
This acquisition represents a further step forward in the Axactor Group's development plan in Italy:
Antonio Cataneo, CEO of Axactor Italy and CR Service commented:
"We are very pleased to be able to announce this purchase concluded in Q1 2022 with one of our strategic partners. We believe it represents further confirmation of the Axactor Group's willingness to continue investing in the Italian market and an excellent impetus for achieving the objectives of the year ".
Contattaci per saperne di più: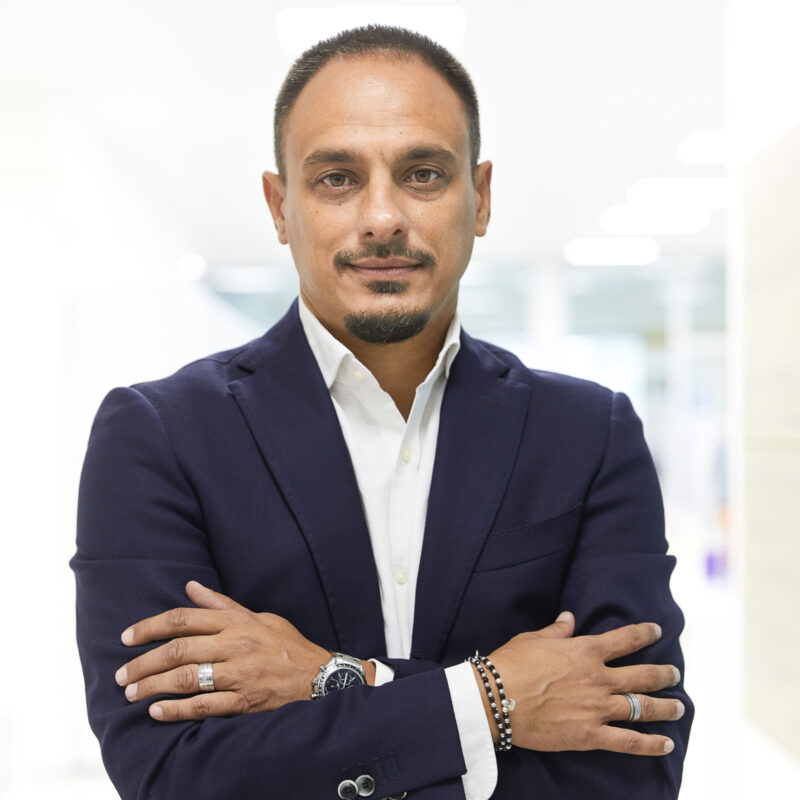 Alessandro Scorsone
Sales & Marketing Director Italy