Available jobs
We believe that change happens when people with brave ideas come together. We want to be a company where people are allowed to grow as individuals and as a team. Find your next challenge at Axactor.
Check quickly whether we currently have a suitable position for you. You can find our current vacancies in the following list (Italian only).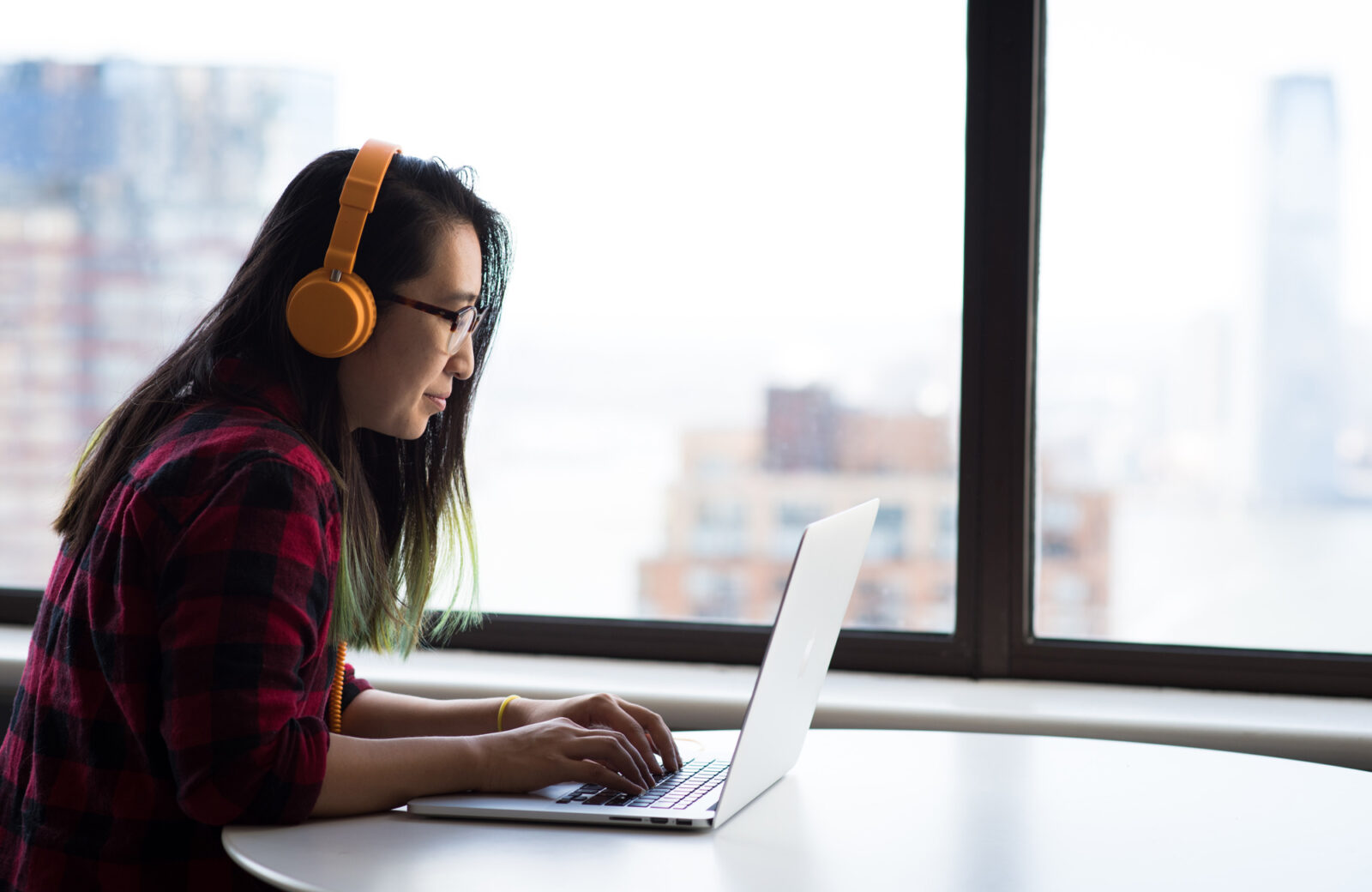 Welcome with your open application
We are always on the lookout for great talents, so don't hesitate to send us an open application.
Some of the roles we often recruit for;
- Experienced administrators
- Stars in economics
- Fantastic people for our specialist roles
Didn't you find anything that fit you?
Contact our HR Office to have more information.